Turn your ideas into reality
Rapid Prototyping Companies & Low Volume Manufacturing With 20+ Years Experience In China
At Hemtom Model, we provide rapid prototyping services and low volume manufacturing services for global inventors, entrepreneurs, startups, large companies and foreign counterparts alike.
The following processing methods are available: CNC Machining, vacuum casting, 3D printing, Sheet Metal Fabrication, plastic injection molding and a series of finishing services.
Provide Different Processing Methods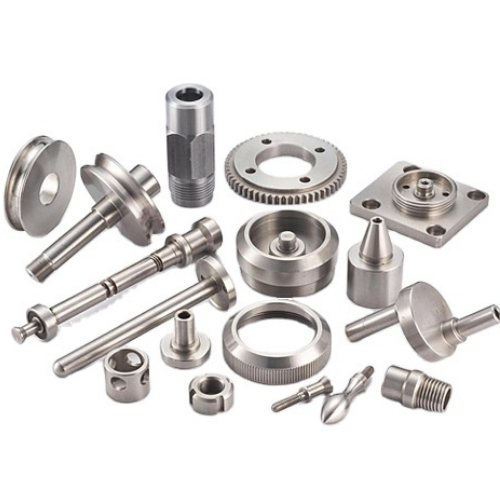 CNC Machining
CNC machining can be used to produce prototype parts of metals, alloys and engineering plastics. Fast and cost-effective, CNC (computer numerical control) machining is more accurate than 3D printed parts, making it an ideal choice for functional prototypes.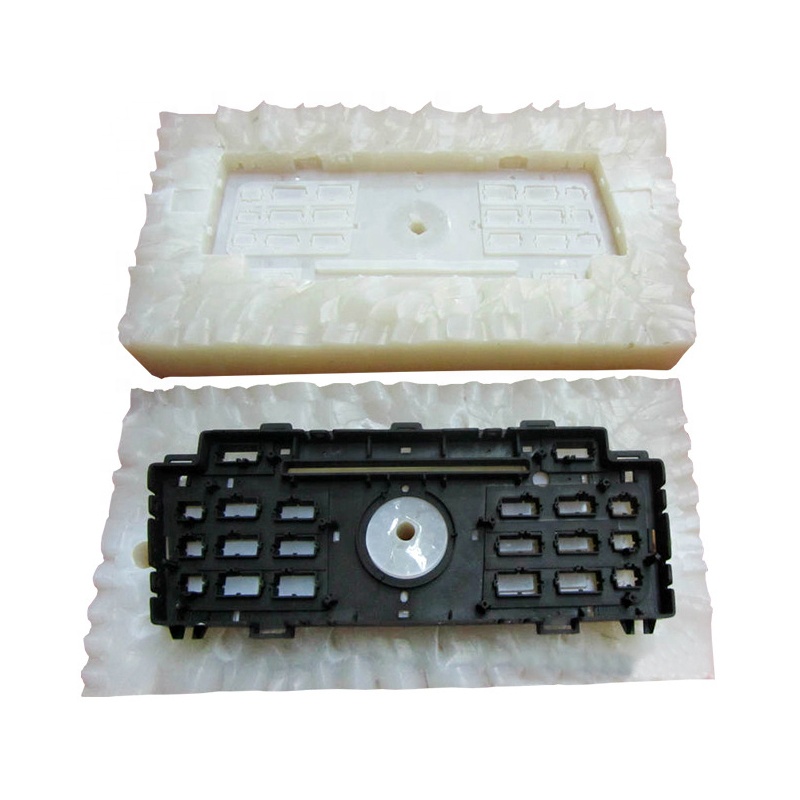 Vacuum Casting
Polyurethane vacuum casting is fast, versatile and cost-effective, and can be used to produce small quantities of high-quality, fine parts. We not only manufacture high-quality molds, but also provide a full range of finishing services such as painting and polishing.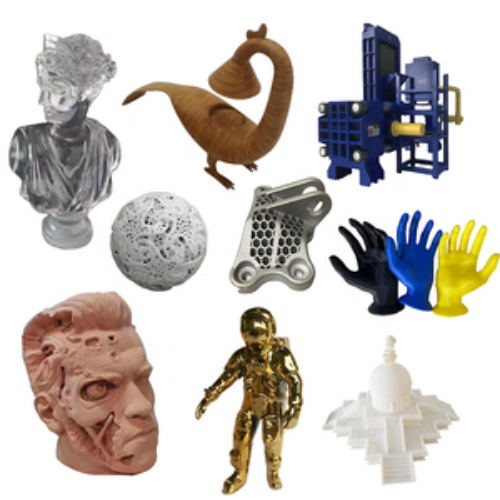 3D Printing
3D printing is a type of rapid prototyping technology, also known as additive manufacturing. It is a technology that builds objects by layer-by-layer printing based on digital model files and using bondable materials such as powdered metal or plastic.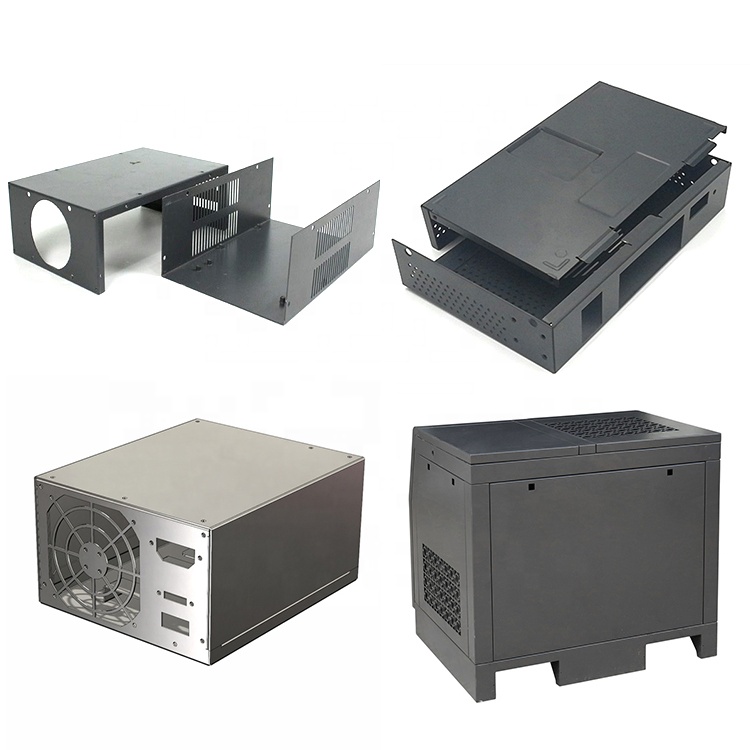 Sheet Metal Fabrication
Sheet metal processing is a comprehensive cold processing technology for thin metal sheets (usually below 6mm), including shearing, blanking, bending, welding, riveting, mold forming and surface treatment.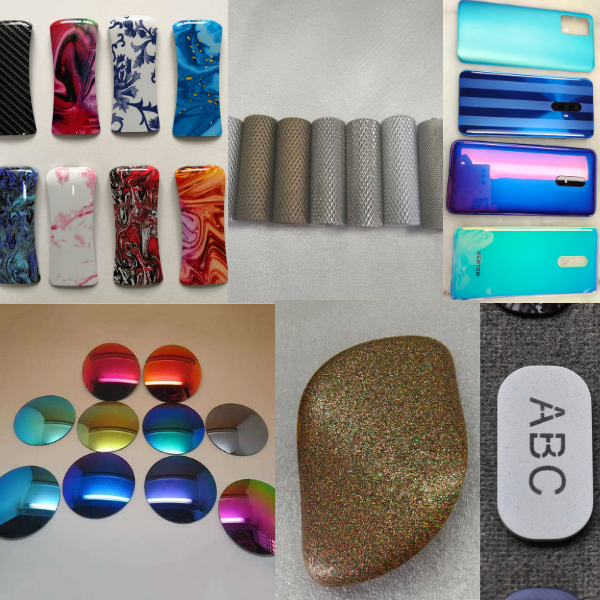 Surface Finishing
The surface finishing can meet the corrosion resistance, wear resistance, decoration or other special functional requirements of the product. Hemtom is more than just a model making manufacturer. We have been continually studying new techniques and have developed thousands of new patterns. Each month we launch dozens of new finishing on the basis of different materials.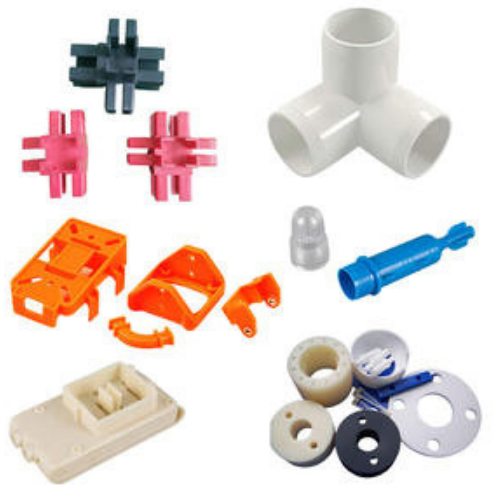 Injection Molding
At a certain temperature, the completely molten plastic material is stirred by a screw, injected into the mold cavity with high pressure, and cooled and solidified to obtain a molded product. This method is suitable for mass production of parts with complex shapes.
Get a Quick Glimpse of Some of Our Works
For many industries, a functional prototype or a presentation mockup is essential to test honest reactions from their potential customers. Hemtom's services are available for nearly anything that needs to be designed and tested. Our mockups can be widely applied in consumer electronics, home appliances, automotive, medical devices, kitchenware and sports equipment.
All our projects are kept confidential and never share a client's design without permission, we can't show you everything we've ever done…
We are grateful to some clients for allowing us to show projects, here are some examples we can show you: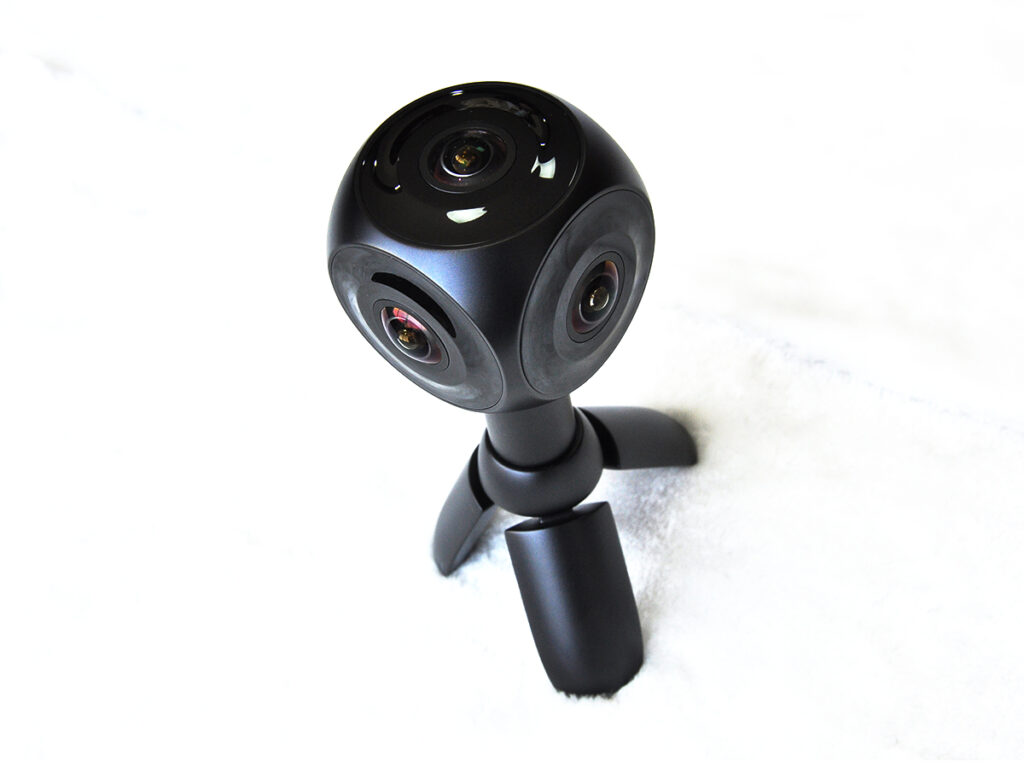 It's made from ABS, the top circle is painted in highlight black and the circles on the 4 sides are made from aluminium, oxidized into black with CD texture. The hinge is also made from aluminum and oxidized into black with sandblasting.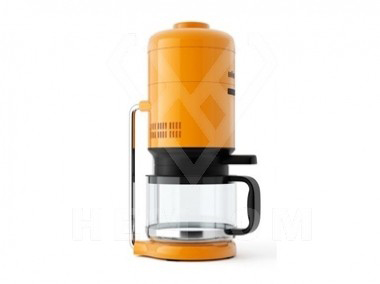 Made from ABS by CNC, polish and paint in different colors. Acrylics is used to imitate the glass part.
Our Prototypes Are Well Recognized By Customers
Frequently Asked Questions (FAQ)
Have a different question? We are here to provide answers! Contact Us Today!