with 20+ years of experience
Turn Your Ideas Into Reality
Rapid Prototyping Company & Low Volume Manufacturing With 20+ Years Experience In China
Service Application Industry
Consumer Electronics Prototyping
Automative Industry Prototyping
Medical Devices Prototyping
Home Appliance Prototyping
Telecommunication Prototyping
Metal
Plastic
Other Materials
Metal
Aluminum, Steel, Stainless Steel (17-4, Inconel 625 & 718), Magnesium, Titanium, Zinc, Brass, Bronze, Copper.
Plastic
Other Materials
Our Label:20+ years of industry experience, 280 experienced technicians, Complete supporting facilities, in-house manufacturing full,55 Japanese brother equipment, extremely high precision and extremely low material scrap rates, serving 18 large companies from Fortune 500 .
Get a Quick Glimpse of Some of Our Works
All our projects are kept confidential and never share a client's design without permission, we can't show you everything we've ever done…
We are grateful to some clients for allowing us to show projects, here are some examples we can show you: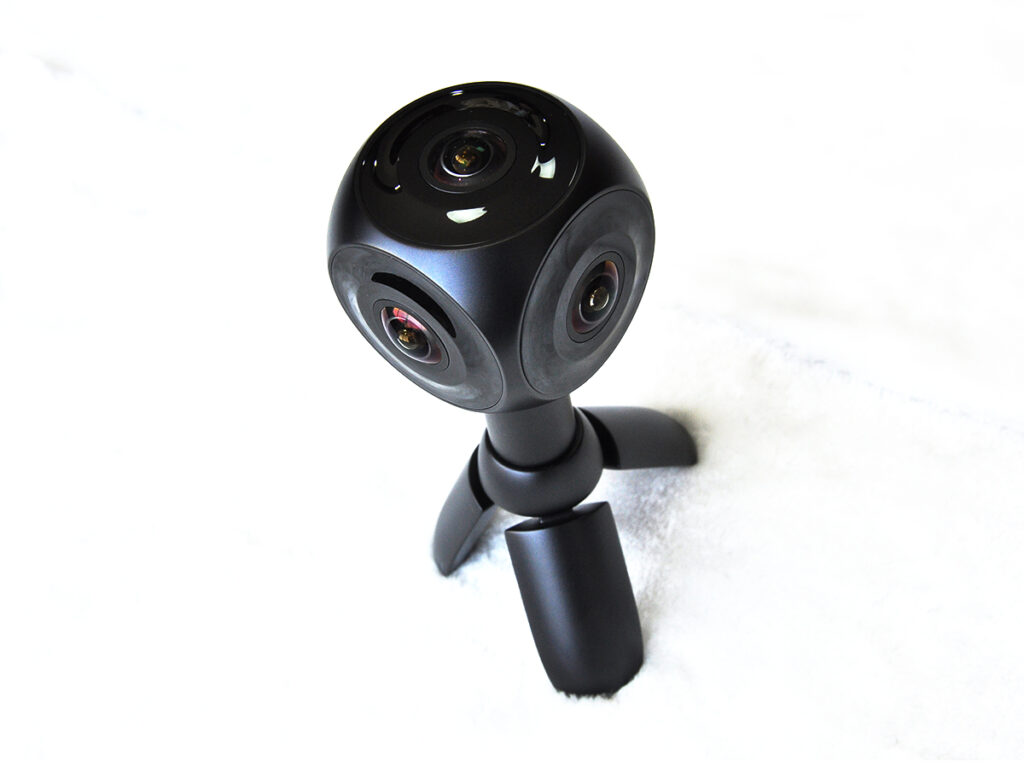 It's made from ABS, the top circle is painted in highlight black and the circles on the 4 sides are made from aluminium, oxidized into black with CD texture. The hinge is also made from aluminum and oxidized into black with sandblasting.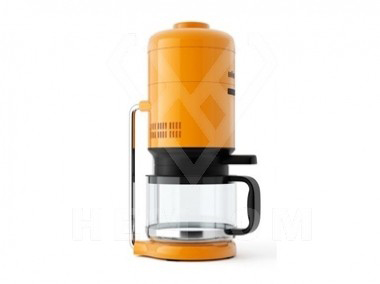 Made from ABS by CNC, polish and paint in different colors. Acrylics is used to imitate the glass part.
Frequently Asked Questions (FAQ)
If you want to enquire or have any questions, please fill out the form below and we will contact you as soon as possible.