with 20+ years of experience
Turn Your Ideas Into Reality
Rapid prototyping and low-volume manufacturing
We are good at rapid prototyping of various products and manufacturing of industrial parts. We have been deeply involved in the metal processing industry for 20 years and have 10,000+ manufacturing experience in enterprises. Expert in CNC Machining, Vacuum Casting, Rapid Tooling and Sheet Metal Fabrication. We can ensure that your designs and ideas are successfully turned into reality in just a few days. Choose Hemtom to provide you with incredible rapid prototyping and low-volume manufacturing services.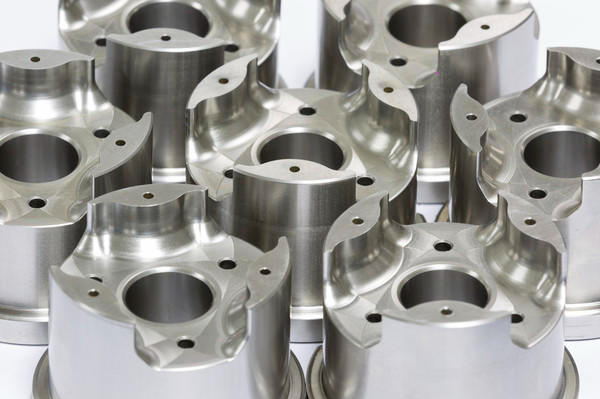 small batch manufacturing
In addition to rapid prototyping services, we also specialize in low-volume manufacturing in various industries such as automotive, aerospace, medical, and more. Our extensive low-volume production process includes CNC machining, sheet metal fabrication, injection molding, metal casting and custom aluminum extrusion.
Rapid prototyping company and low volume manufacturing with over 20 years experience in China
Hemtom is a fully integrated company that provides rapid prototyping services and low-volume manufacturing services to global inventors, entrepreneurs, start-up companies, large companies and foreign counterparts.
Located in the economic region of southern China, it can provide high-standard finished products for designers and enterprises from different countries.
The following processing methods are available: CNC Machining, Vacuum Casting, 3D printing, Sheet Metal Fabrication, Injection Molding and a series of finishing services.
We provide excellent prototyping and low-volume production services
Metal
Plastic
Other Materials
Metal
Aluminum, Steel, Stainless Steel (17-4, Inconel 625 & 718), Magnesium, Titanium, Zinc, Brass, Bronze, Copper.
Plastic
Other Materials
Why You Can Trust Hemtom
Our main advantage
Focusing on rapid prototyping and small batch manufacturing industries for 20 years, we have 300 experienced technicians, complete supporting facilities, 55 sets of Japanese brother equipment, and unlimited production capacity.Extremely high precision and extremely low material scrap rate, serving 18 Fortune 500 companies and 10,000+ small and medium-sized enterprises, every project we complete adds to our experience, and has received countless positive comments.
Service application industry:
Consumer Electronics Prototyping
Prototyping for the automotive industry
Medical Device Prototyping
Appliance prototyping
Telecom Prototyping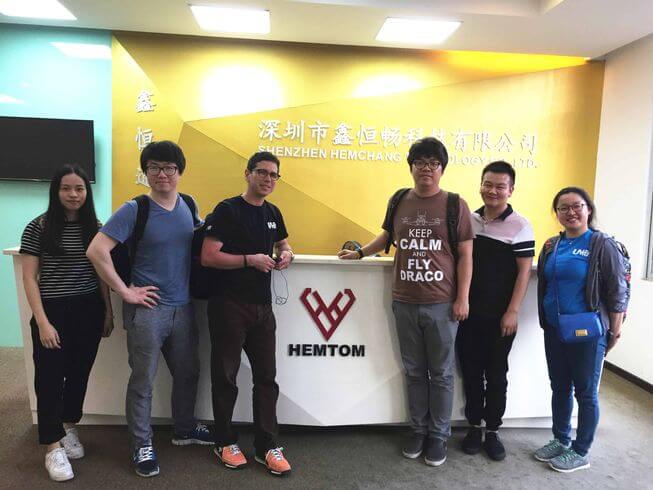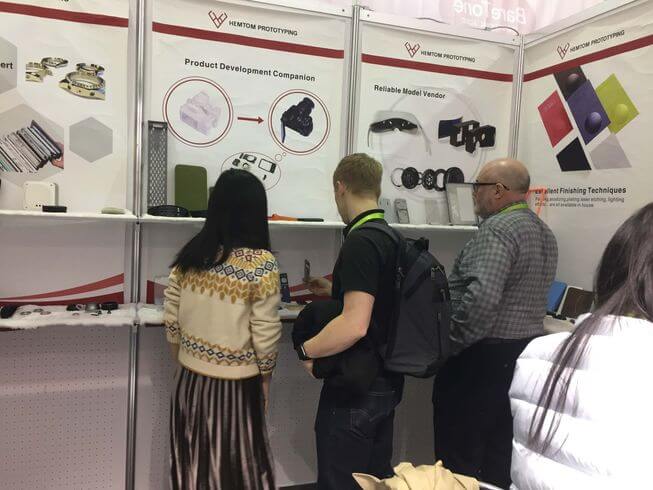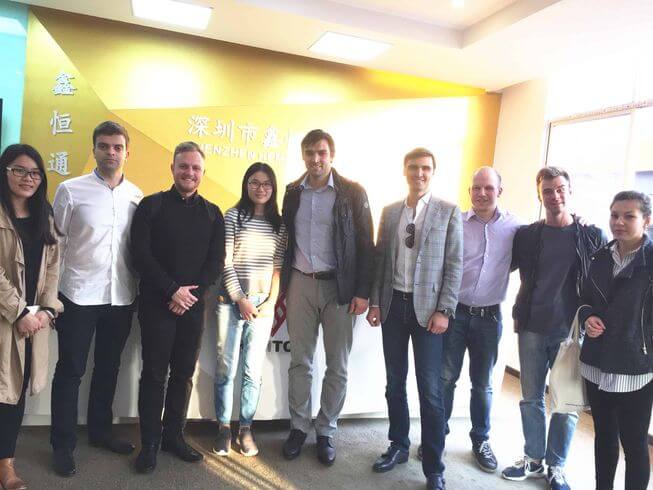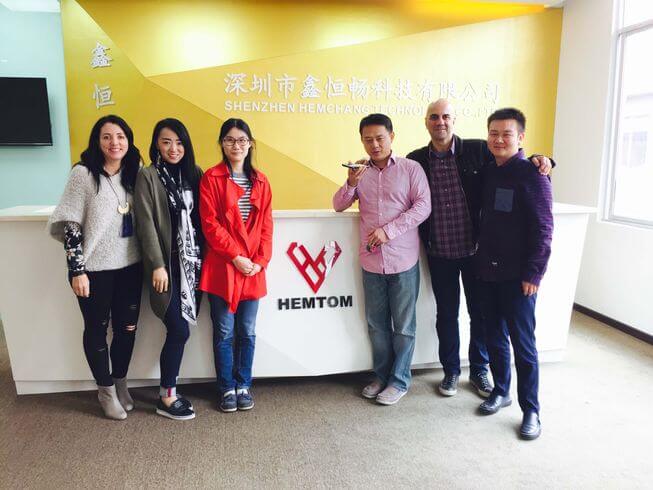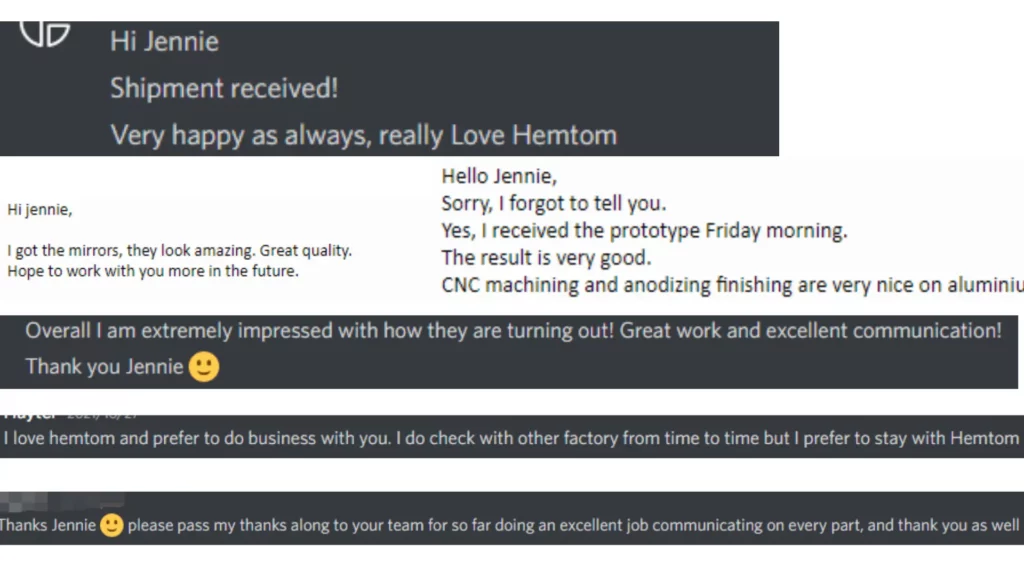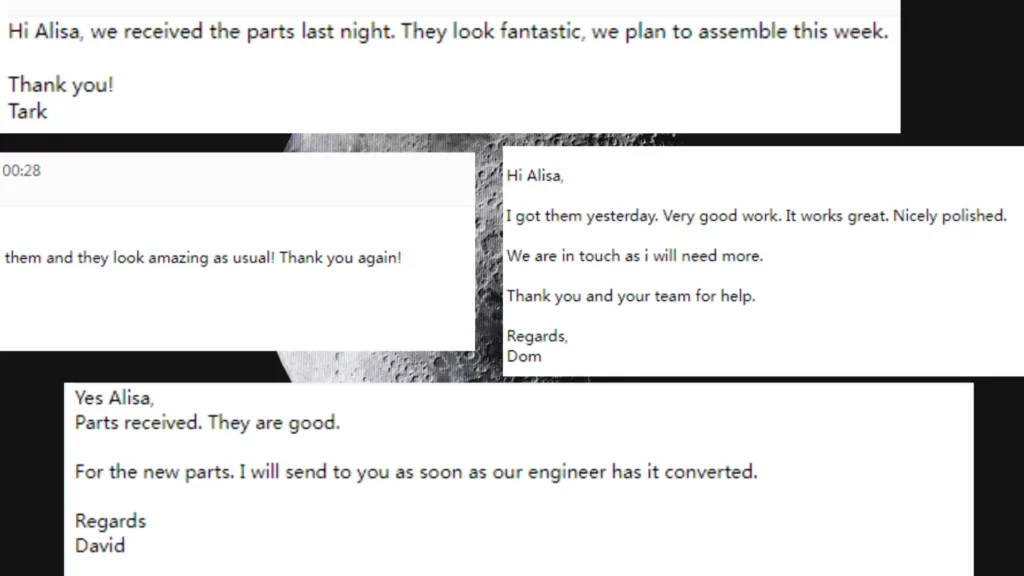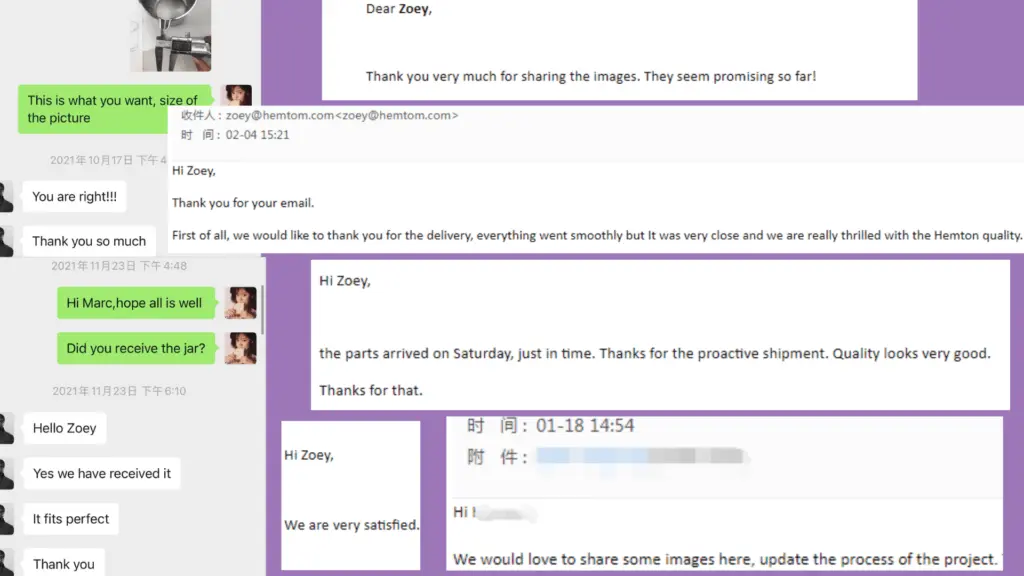 Request a quote
According to the guidelines on the website, select your process type and upload your 3D CAD file.
Receive Manufacturing Analysis
In as little as a few hours, we'll send you a design for manufacturability (DFM) analysis with pricing scope.
Feedback optimization, final quotation
Engineers review drawings and give design suggestions to improve project feasibility. Tailor the report to your specific project once you have identified the project.
Production in progress
After the project is confirmed, the parts will start to be put into production. During the project manufacturing process, we will promptly report the latest progress of the project to you.
Item shipped!
With rapid prototyping, your prototype or custom part will be inspected and delivered to your door as quickly as possible.
Get a Quick Glimpse of Some of Our Works
All our projects are kept confidential and never share a client's design without permission, we can't show you everything we've ever done…
We are grateful to some clients for allowing us to show projects, here are some examples we can show you: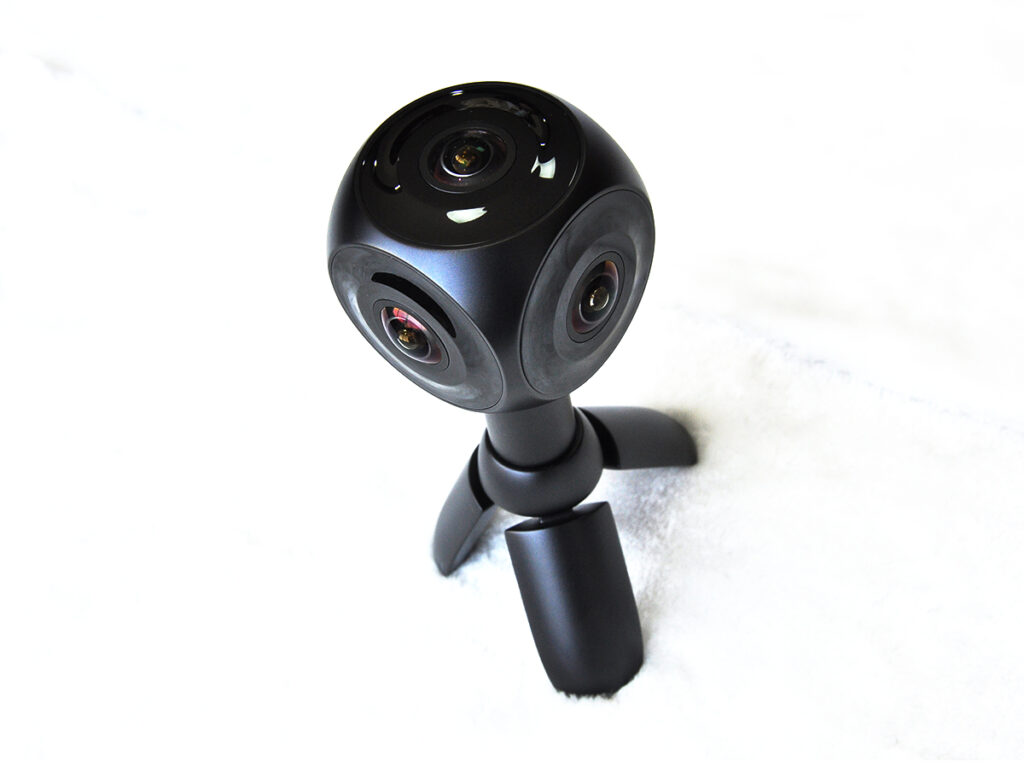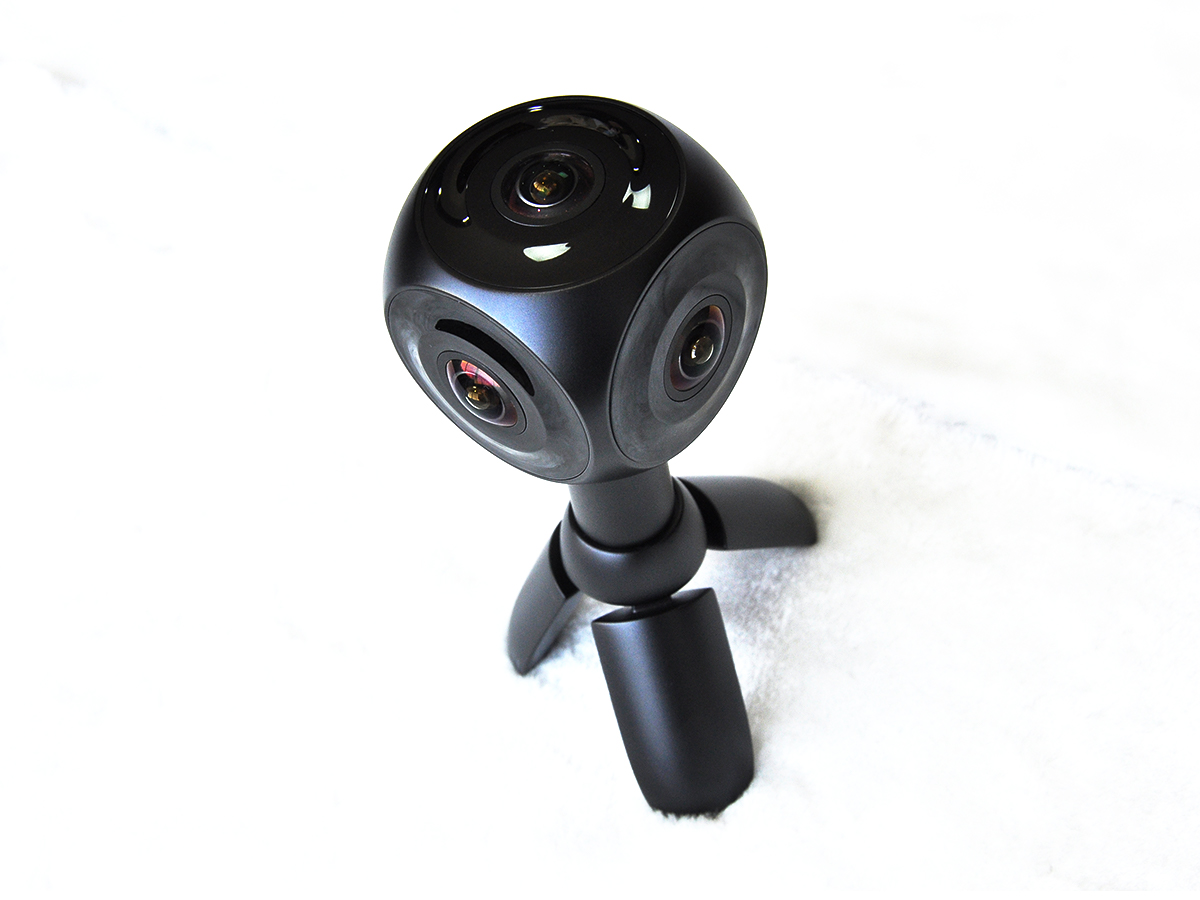 It's made from ABS, the top circle is painted in highlight black and the circles on the 4 sides are made from aluminium, oxidized into black with CD texture. The hinge is also made from aluminum and oxidized into black with sandblasting.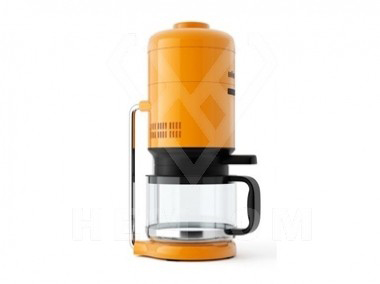 Made from ABS by CNC, polish and paint in different colors. Acrylics is used to imitate the glass part.
Frequently Asked Questions (FAQ)
If you want to enquire or have any questions, please fill out the form below and we will contact you as soon as possible.