Prototype Manufacturing: From Design to Testing
Prototype manufacturing is the process of producing a preliminary model or sample of a product to test its functionality, design, and other features before mass production. It involves creating a physical model of the product based on the design specifications and requirements. For many industries, a functional prototype or a presentation mockup is essential to test honest reactions from their potential customers. Hemtom's services are available for nearly anything that needs to be designed and tested. Hemtom offers mockups for mobile phone, tablet computer, laptop, headphone, VR glasses, SLR camera, robots, wearable device, drones, watch, communication apparatus, home appliance, automobile, medical device, film props, interior decoration, and many other kinds.
You design it, we'll make it. We specialize in machining various industrial parts, visual prototypes, structural prototype.
Hemtom enables you to get to market faster, before the competition, with cost-effective exterior mockups and prototypes. We have state-of-the-art technology, skilled employees and strong strategic partnerships in order to provide our clients with the highest quality exterior models.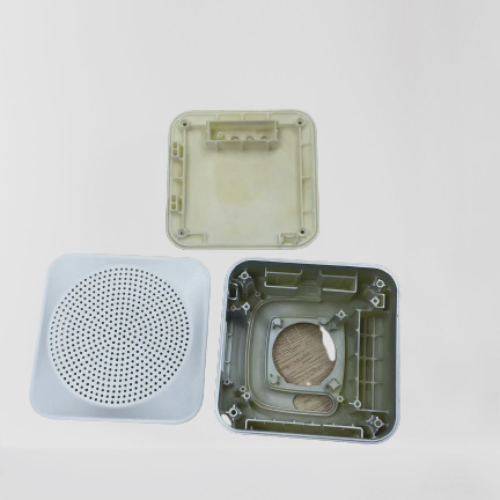 The prototype focuses on functionality, and functional mockups confirm the shape, fit, clarity, and interaction of components. Once the system is defined in theoretical terms, engineers and designers are able to test the product to make modifications for optimal functionality, which in turn produces high-quality prototypes suitable for overall fit and function testing, testing functional prototypes before going into production can provide You save a lot of money.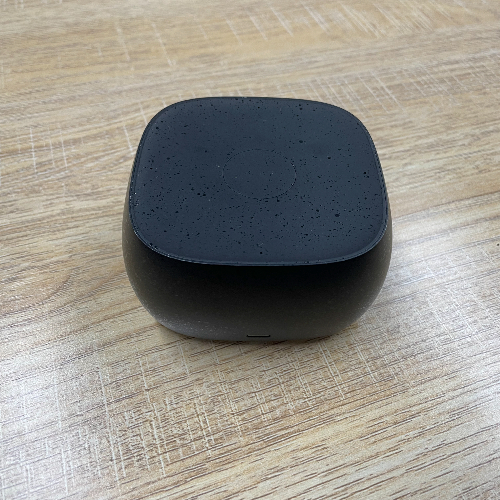 The appearance prototype model can be a physical form, reflecting the designer's creation in a very intuitive way. Exterior mockups are highly visualized product or design concepts. Provides the opportunity to evaluate and improve designs. The use and purpose of appearance mockups can vary widely throughout product development. Compelling functional appearance mockups at later stages can be used to solicit consumer feedback or help secure investment. Buyers or buyers are assured. And it is possible to increase product value at any stage.
Are you looking for leading prototyping services? Functional prototypes work like, and often look like, the final production product. Hemtom is one of the leading mold manufacturers in China. Specialized in custom tooling and prototyping for a variety of thermoplastic applications for 20 years. Prototypes are important in the development process of plastic injection molded parts. We can help save time and money by detecting design flaws and other issues early in the design phase. Work with us to successfully develop your project prototype.
Our Functional Prototyping Technology
Prototyping Services Tailored To Your Needs
Hemtom provides leading prototyping services to tens of millions of start-ups, small manufacturers, home inventors. We have the prototyping process required for quality products worldwide. We guarantee a perfect fit with the appearance of your product, demonstrate the feasibility of the product through human-computer interaction before production, and help you succeed in all aspects and speed up the time to market.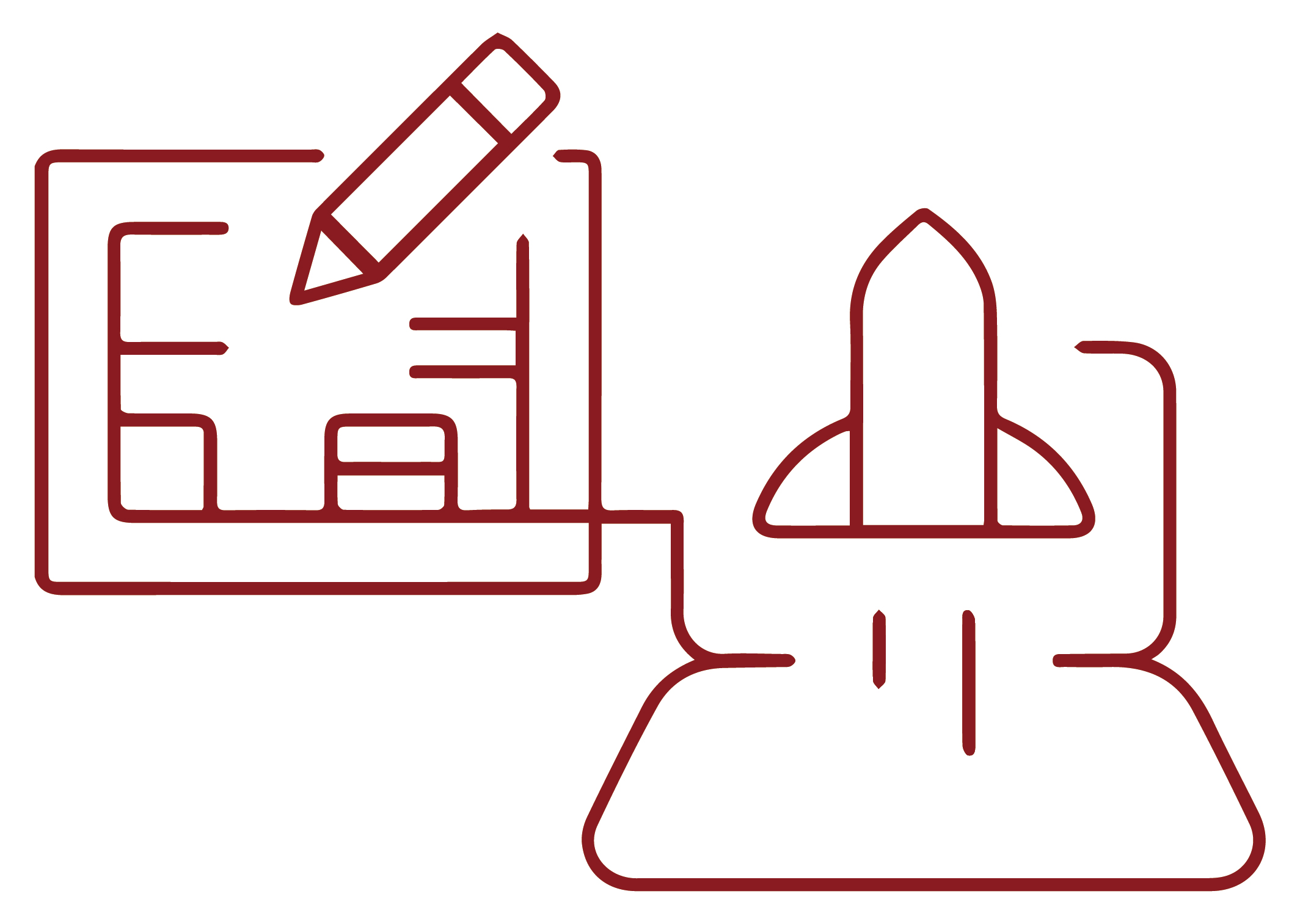 For hardware startups
Whether you're an early-stage startup or ready to scale up, Hemtom is your best prototyping partner. In the continuous product development and iteration, we can match your product route and transform your ideas into product design.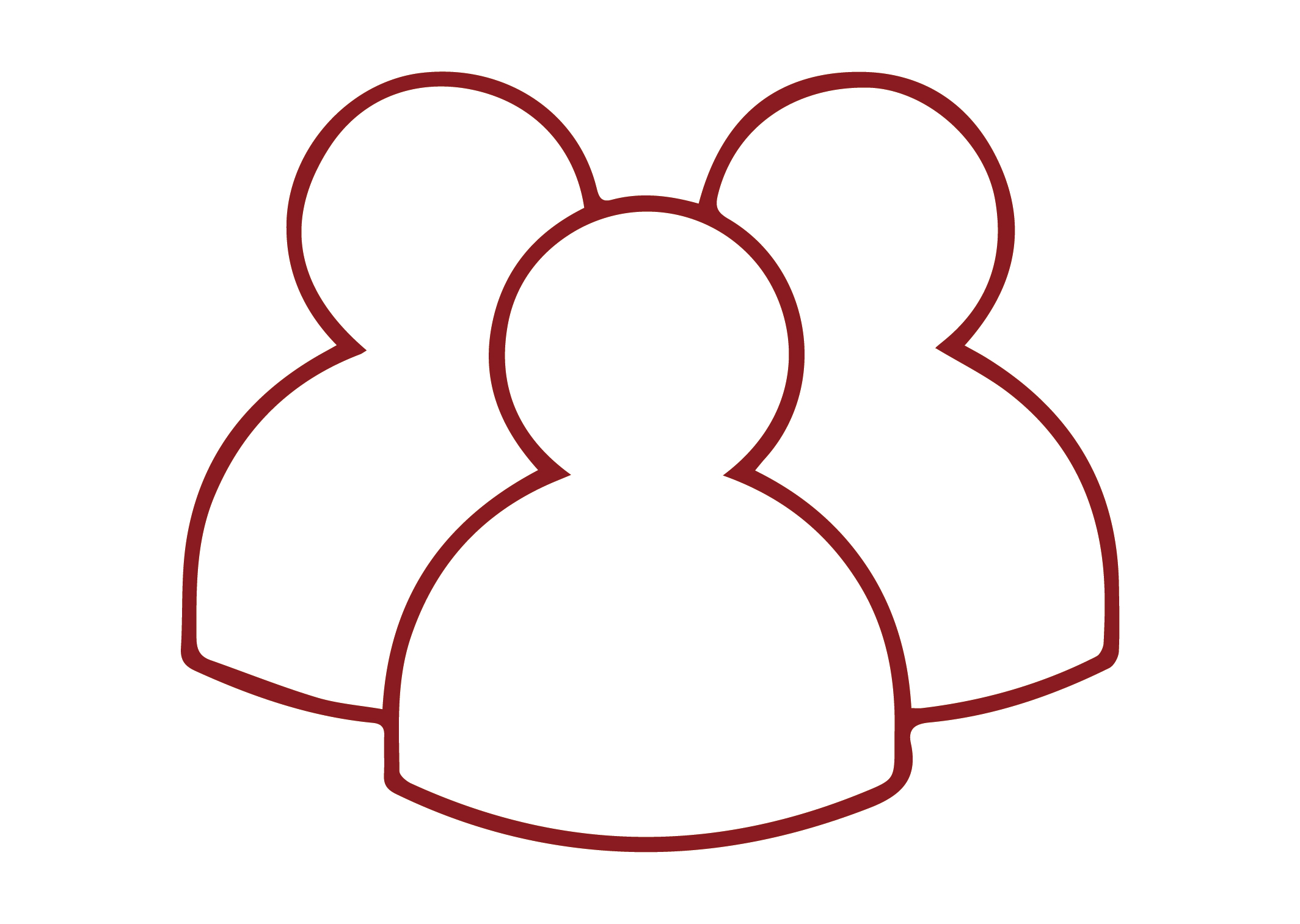 for small manufacturers
We are a prototype manufacturing service company tailored for small product companies. Whether it is a new product design or an existing product upgrade, Hemtom can provide leading prototyping services. We quickly capture the aesthetics of our client's ideas, revealing the actual colours, materials and finishes you want to achieve in your final product.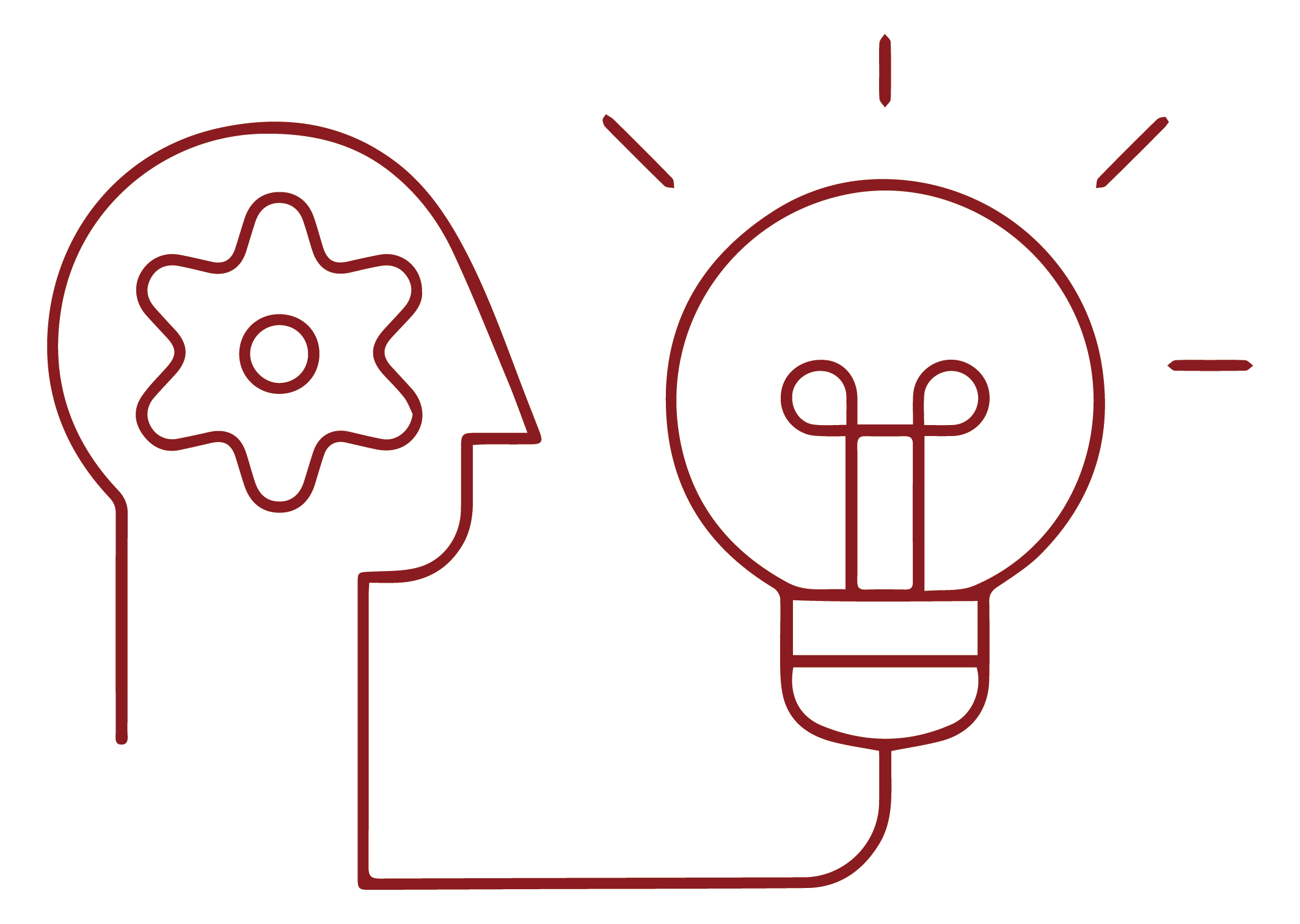 For all home inventors
With the experience in prototyping of tens of millions of family inventions, the feasibility of the product can be demonstrated through human-computer interaction before the design begins, and comprehensive support services, rapid prototyping can help your product achieve great success. Get connected instantly with some of the best product selling brands in the world.
We abide by the principle of customer first and keep all projects confidential. All our communication facilities are equipped with an information security management system, you can safely upload your drawings, and employees can be assured of cooperation with us through confidentiality training before entering the job. We are happy to sign NDA or NNN if necessary.
If you want to enquire or have any questions, please fill out the form below and we will contact you as soon as possible.