Know your prototype manufacturer
Find a reliable prototyping company to avoid wasting project time! Strive for opportunities, Seize the market!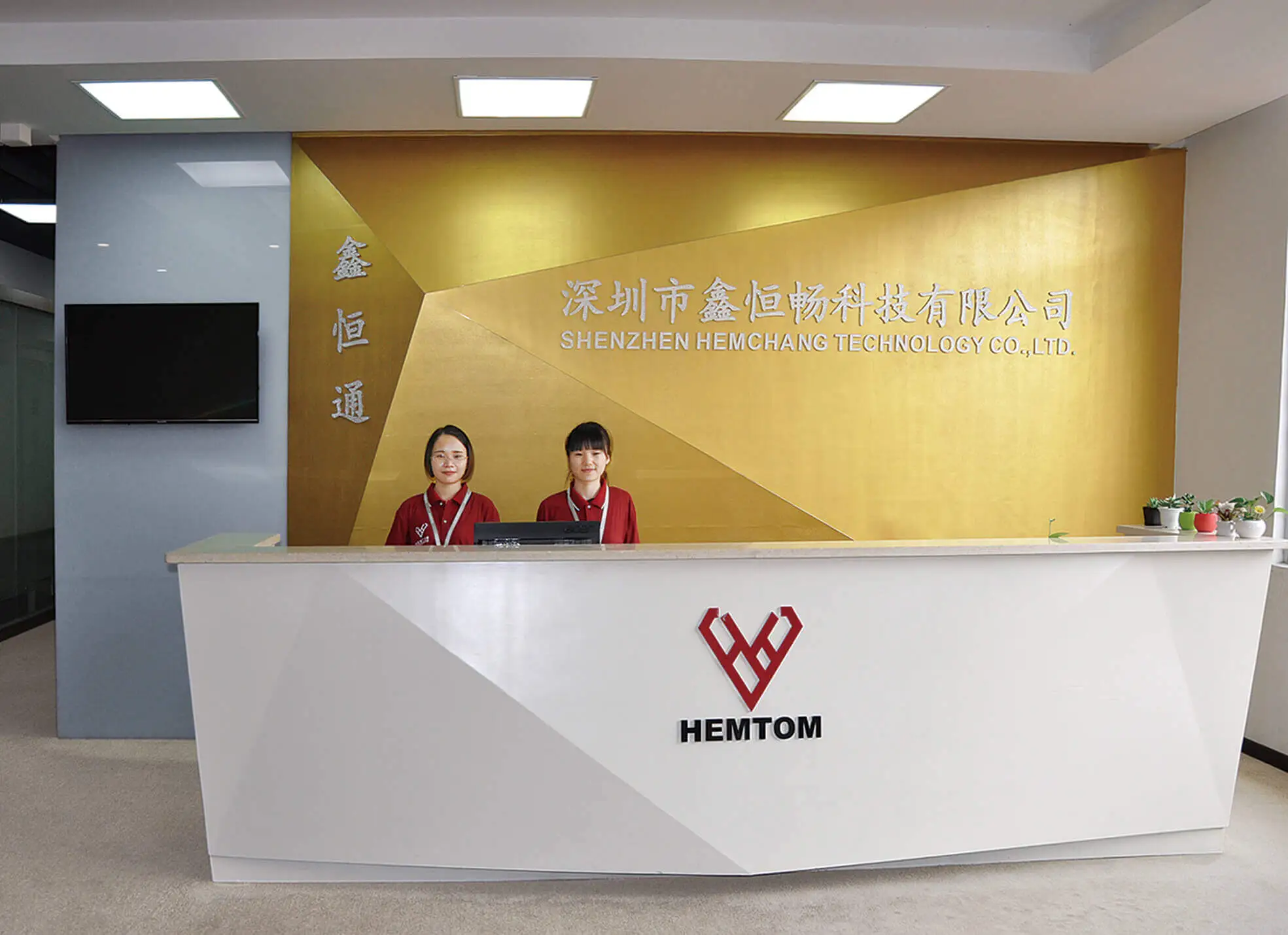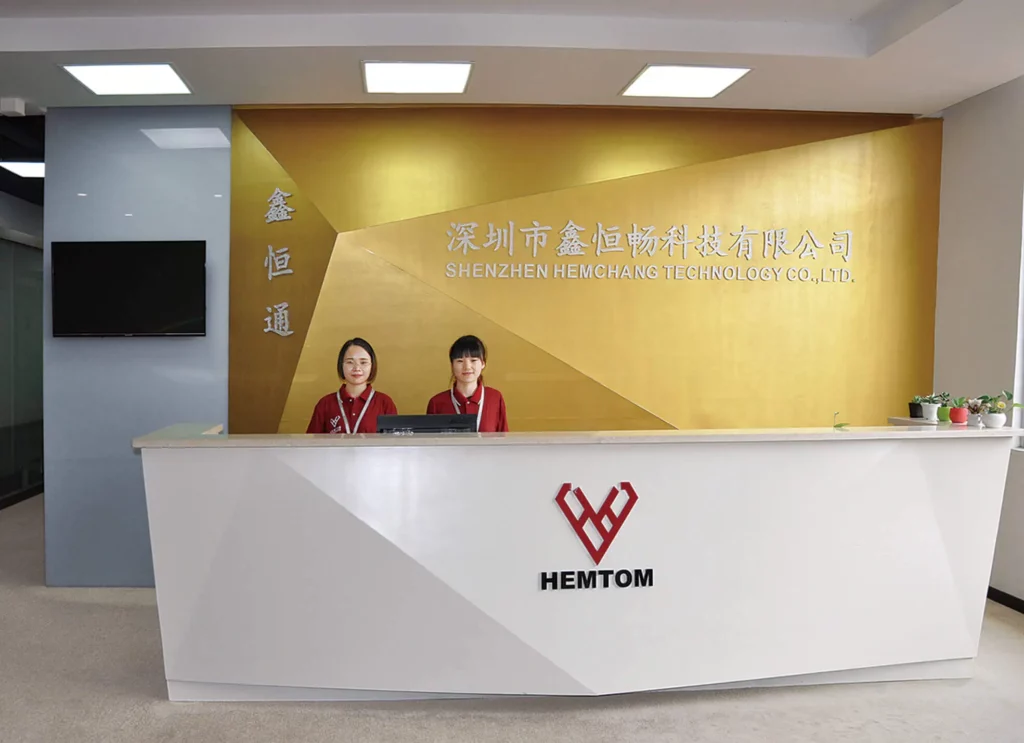 In 2002, Hemtom Model was founded in Shenzhen, China.
Since then, Hemtom has been focusing on high-end model making, providing one outstanding prototype product after another for start-ups, designers, product managers, and inventors around the world.
Among the world's top 500 companies, we provide services to 18 companies. Among them, 13 companies have cooperated for more than 10 years, and 5 companies have cooperated for 20 years.
Now, we have 7 project teams, which are responsible for the production of different types of project hand models.
There are as many as 300+ employees, of which 280 are full-time technicians.
What Can We Do For Our Customers
We provide prototype parts and models for every stage of the design and development process, including:
Conceptual model: Ideal for helping customers or colleagues visualize your design
Demo prototype: support your marketing or trade show activities
Functional prototype: test strength, stiffness and other properties
Pre-production prototype: help you evaluate manufacturing feasibility

Painting and surface treatment: We have a full set of painting and surface treatment.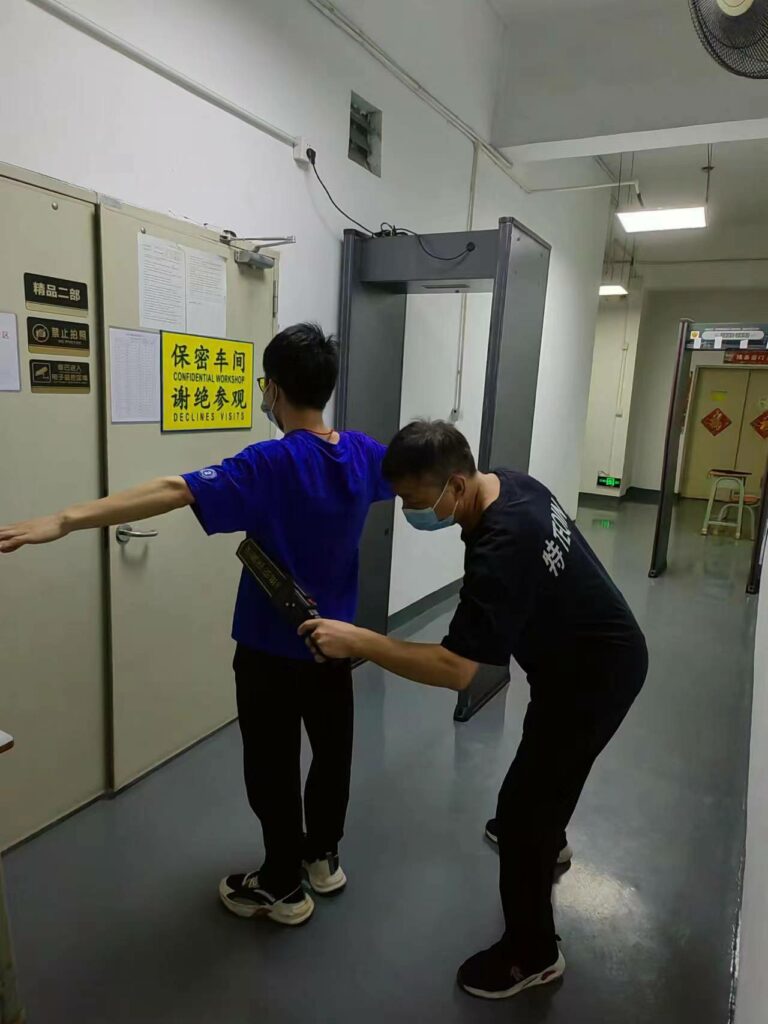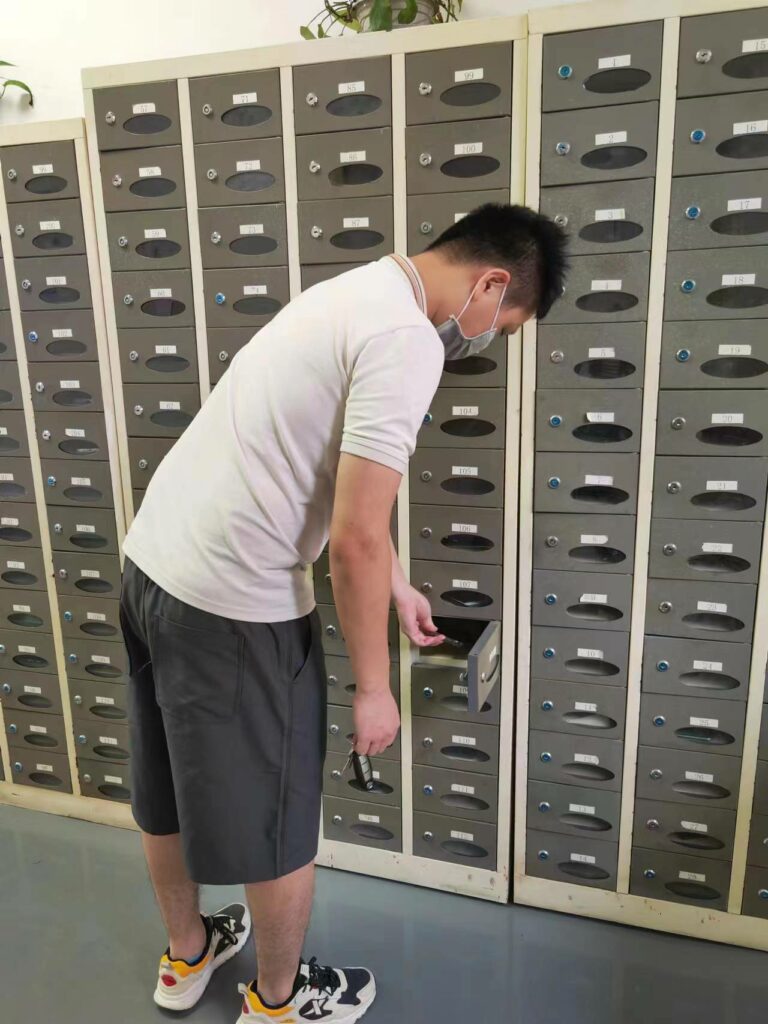 At Hemtom, we take our client's confidentiality seriously.
We have installed the anti-disclosure system for data management to enable security within our company. Emails ande-documents are encrypted. No file with clients' information can be sent out to irrelevant personnel.
Access to your documents is available only to staff working directly on your project. Entry to all offices and workshops within Hemtom's facility is limited to authorized personnel with special electronic security devices. Personal electronic devices are not allowed in any workshop. Your design is safe with us.
View Our Factories And Facilities:
Hemtom Model owns advanced professional equipment: three-axis CNC imported brother machines (55 units), five-axis CNC imported brother machines (2 units), CNC lathes (4 units), turning and milling machines (2 units).
Keep up with the times and spend a sum of money every year investing in updating our machinery and equipment. Because we understand that advanced machinery and equipment can improve our efficiency, shorten project time, and make products more accurate, which can all win time and opportunities for our customers.
Hemtom Model also owns a 3D printing workshop and an injection molding workshop.
With 20+ years of industry experience and advanced equipment, Hemtom Model can quickly complete prototype products and deliver them globally.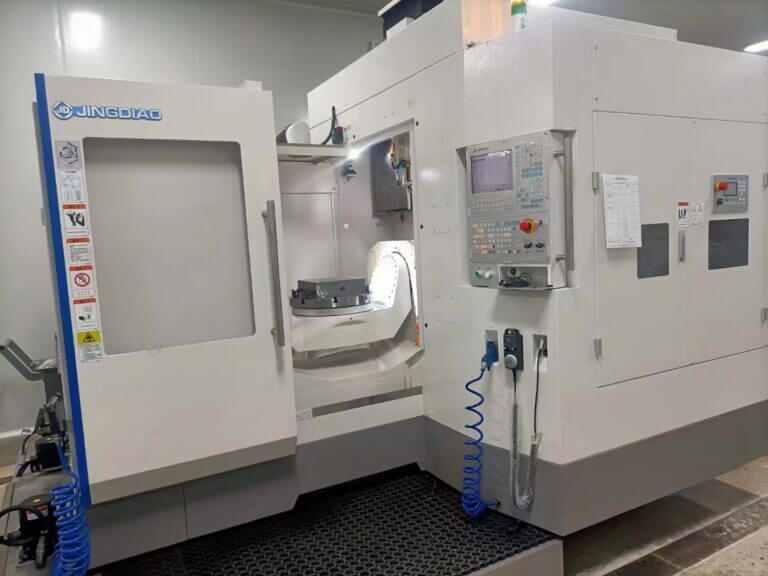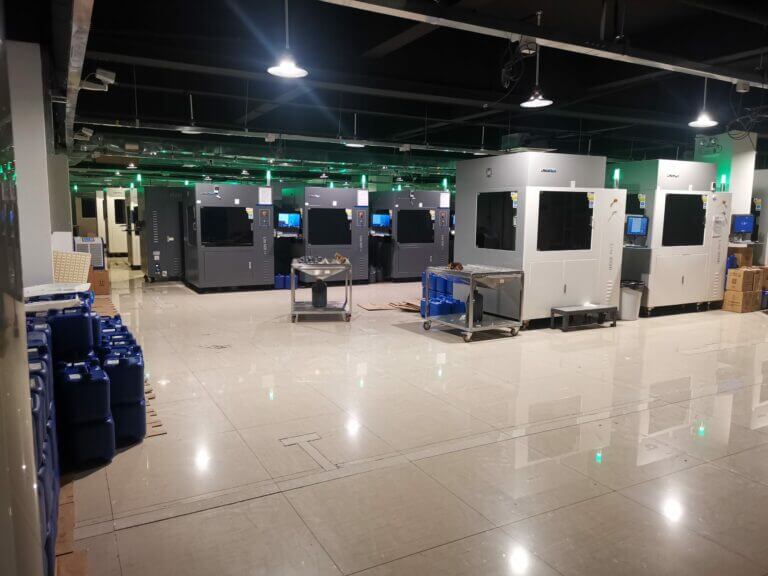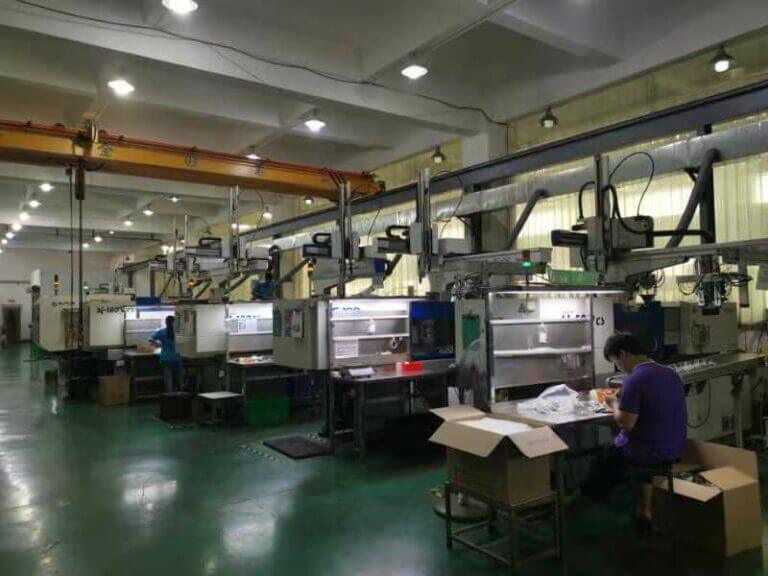 If you want to enquire or have any questions, please fill out the form below and we will contact you as soon as possible.