Know your prototype manufacturer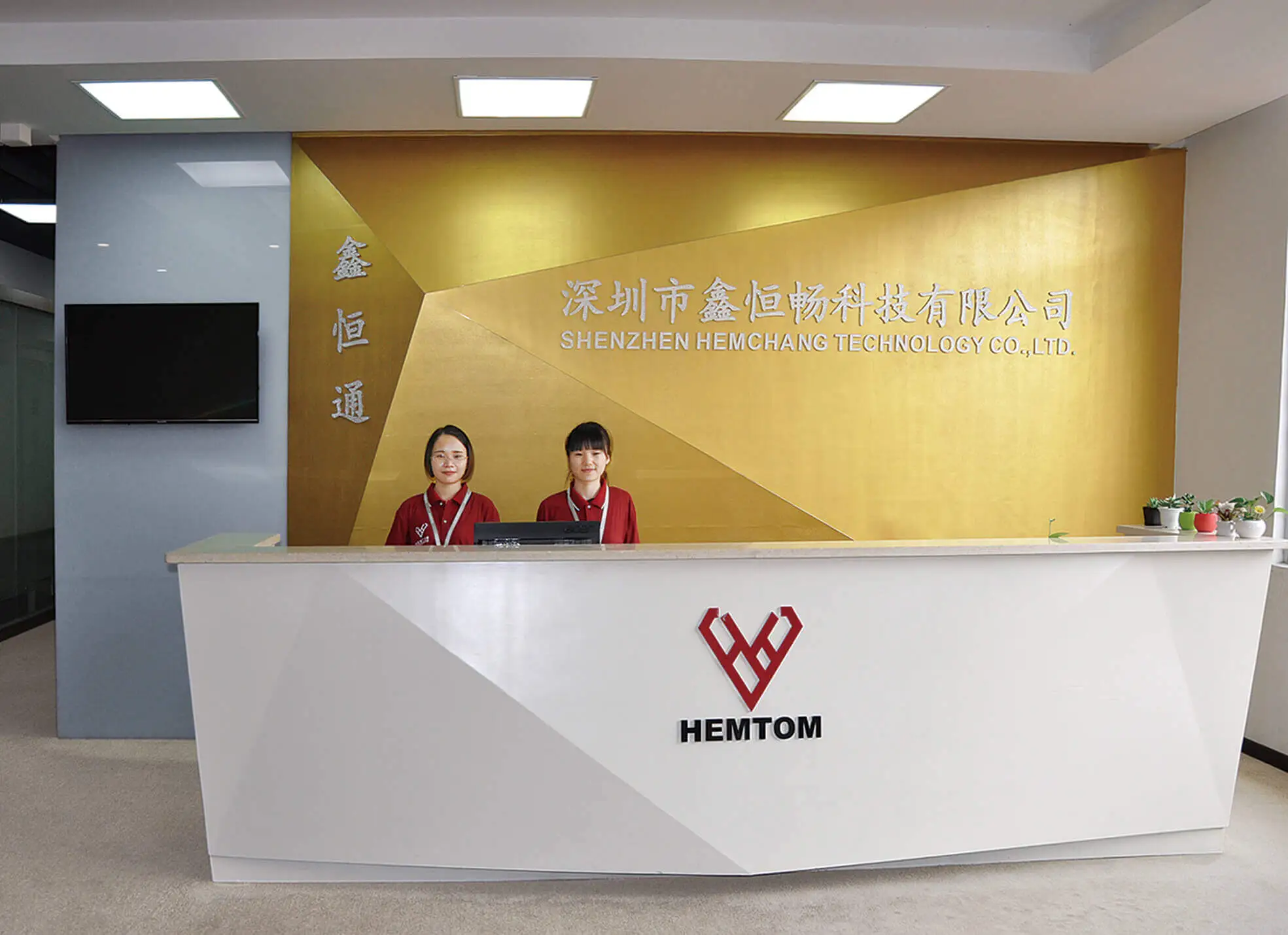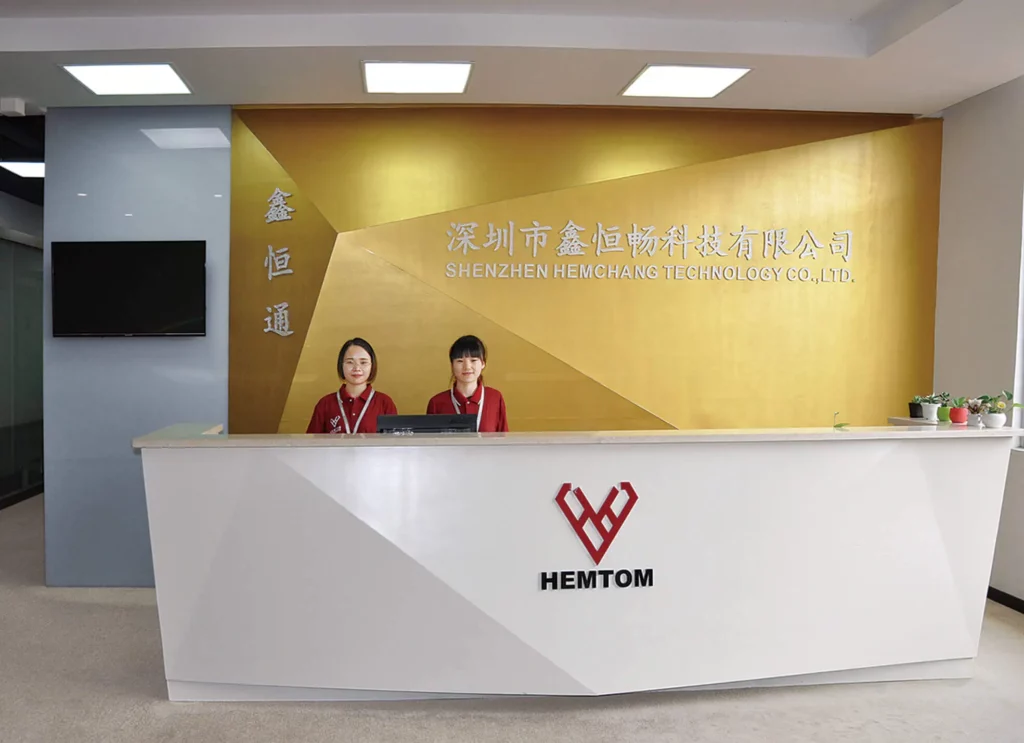 Since its inception in 2002, Hemtom Model has become a leading global high-end prototype manufacturer and custom parts supplier. Our customer base spans North America, Europe, Australia, South Africa, India, and Russia, across a variety of markets, and we are dedicated to providing exceptional prototyping products to startups, designers, product managers, and inventors.
We proudly serve 18 Fortune 500 companies, 13 of which have been working together for over 10 years and 5 for over 20 years. With 7 specialized project teams, we are dedicated to producing prototypes for all types of projects. At Hemtom, we have a team of more than 300 employees, including 280 dedicated technicians, who are constantly striving for excellence to meet the diverse needs of our customers.
We strongly believe that building long-term relationships with our customers is the key to success. Whether you're a startup or a Fortune 500 company, we'll do everything we can to support you and turn your creative ideas into reality. Wherever you are in the world, Hemtom will always provide you with reliable, high-quality prototypes to help you innovate and succeed. We look forward to working with you to create a bright future.
We Are Serving Customers Worldwide
With our unwavering commitment to manufacturing excellence, we have solidified our position as a trusted partner for businesses in search of dependable and top-tier prototype manufacturing solutions.
What Can We Do For Our Customers
We provide prototype parts and models for every stage of the design and development process, including:
Conceptual model: Ideal for helping customers or colleagues visualize your design
Demo prototype: support your marketing or trade show activities
Functional prototype: test strength, stiffness and other properties
Pre-production prototype: help you evaluate manufacturing feasibility

Painting and surface treatment: We have a full set of painting and surface treatment.
Confidentiality is Key: Hemtom's Support for Non-Disclosure Agreements
Hemtom understands that our customers' confidentiality is of paramount importance. We take every precaution to protect any confidential information you provide us in line with industry standards.
Customers may need to share confidential information with Hemtom in order to receive the best support. We encourage customers to sign an NDA before working together in order to protect this information.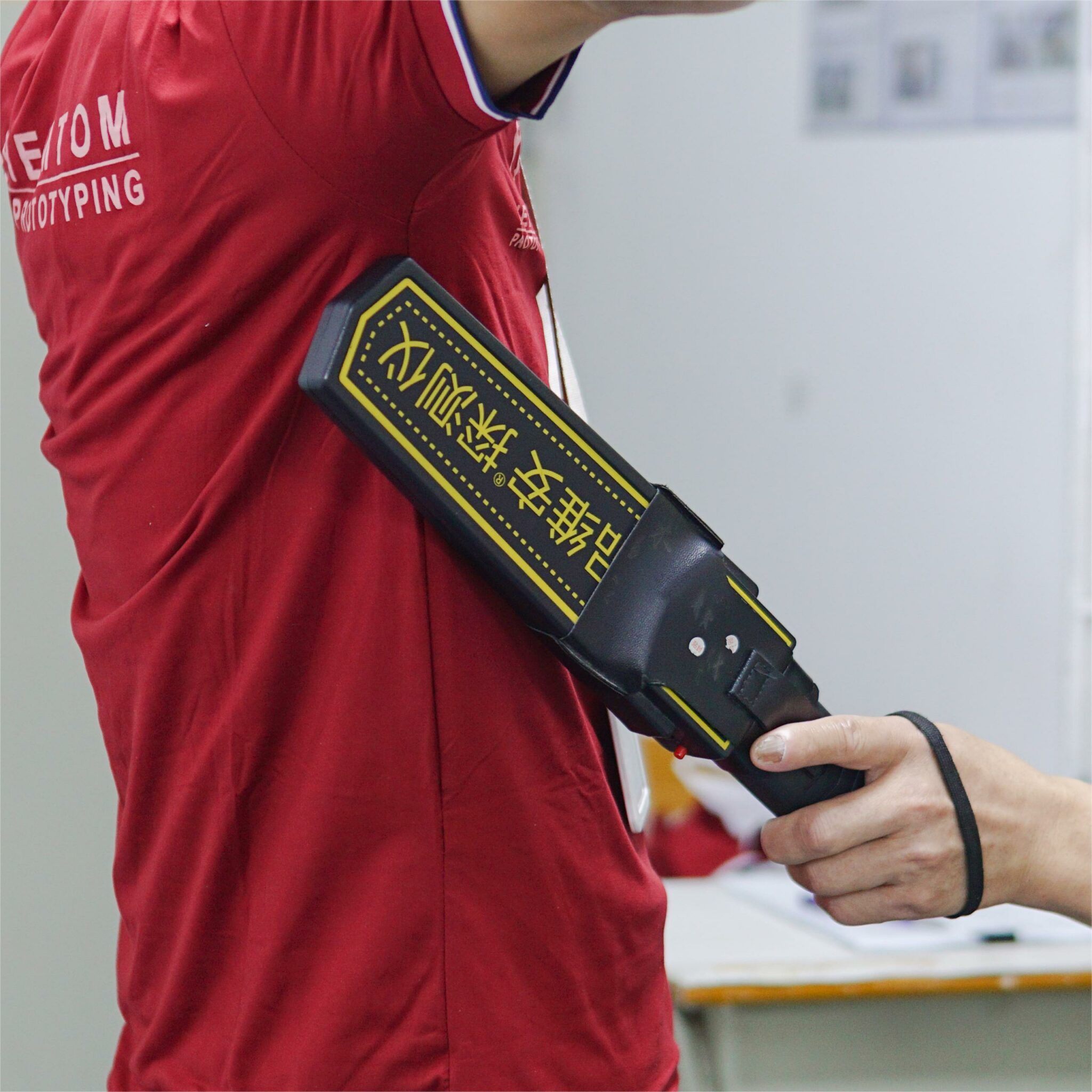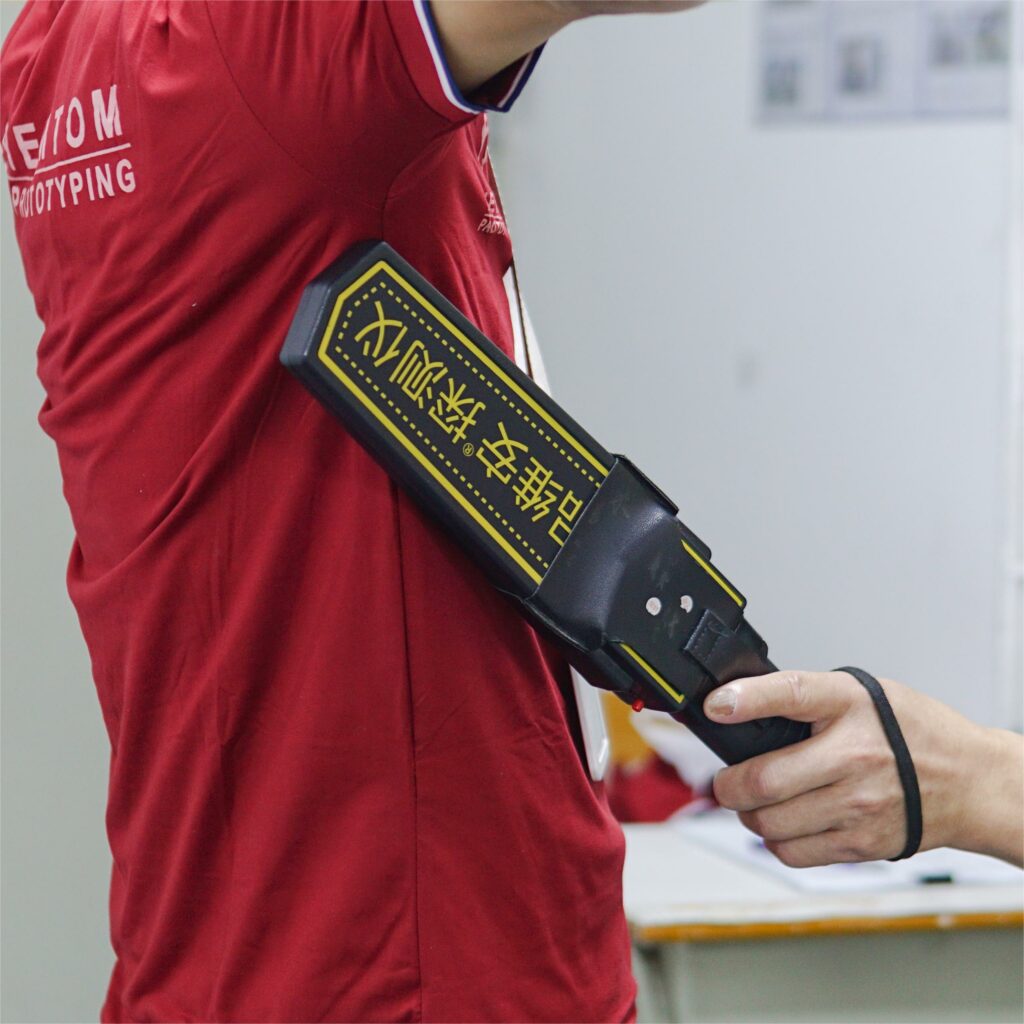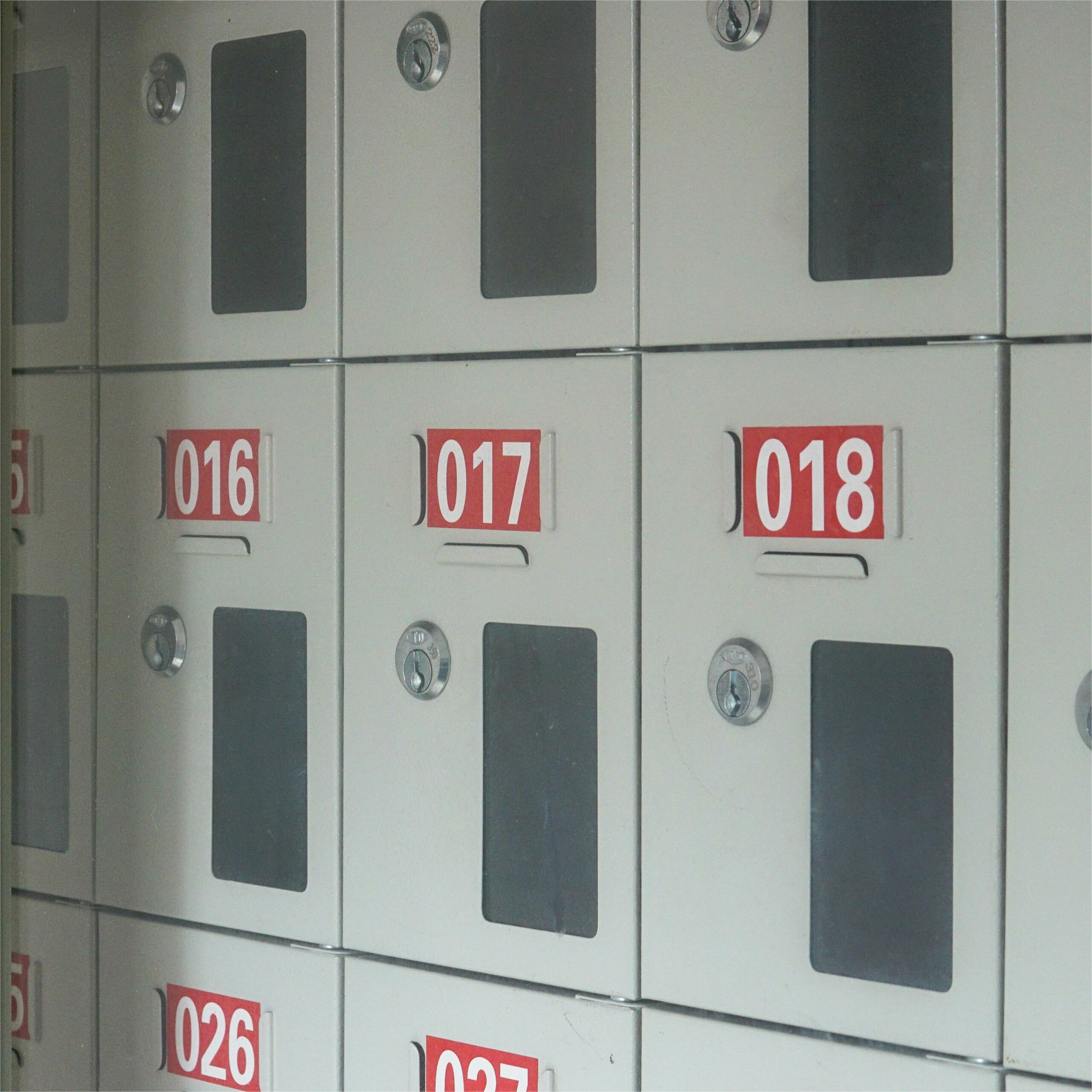 Hemtom takes confidentiality very seriously. We are committed to maintaining the highest standards in data protection. Our customers can be assured that by signing our NDA that their confidential data is safe and we will protect it.
Contact our support team if you have questions regarding our NDA, or how we protect your confidential information.
View Our Factories And Facilities:
Hemtom Model owns advanced professional equipment: 3-axis CNC machines (55 units), 5-axis CNC machines (2 units), CNC lathes (4 units), turning and milling machines (2 units).
Keep up with the times and spend a sum of money every year investing in updating our machinery and equipment. Because we understand that advanced machinery and equipment can improve our efficiency, shorten project time, and make products more accurate, which can all win time and opportunities for our customers.
Hemtom Model also owns a 3D printing workshop and an injection molding workshop.
With 20+ years of industry experience and advanced equipment, Hemtom Model can quickly complete prototype products and deliver them globally.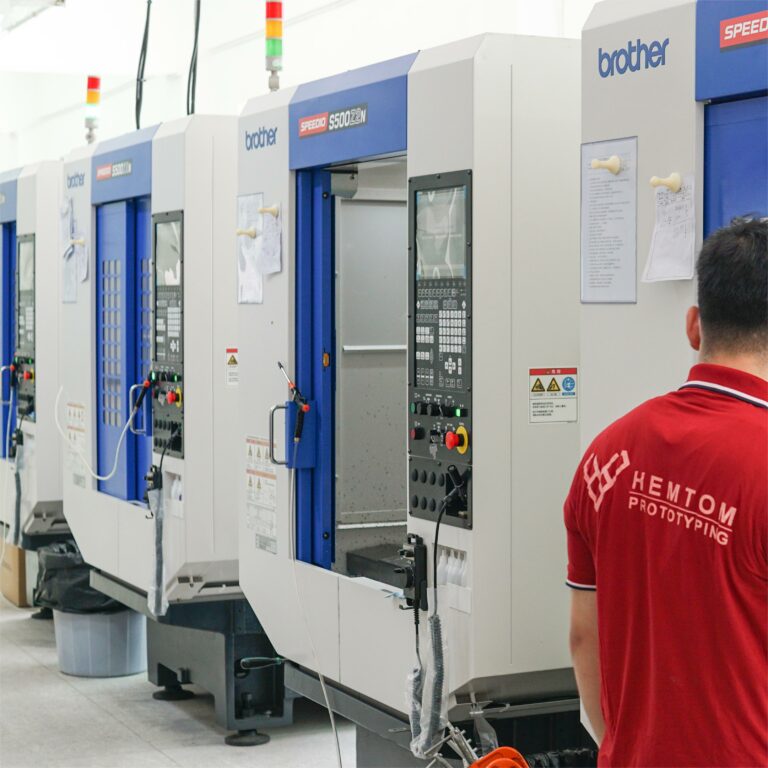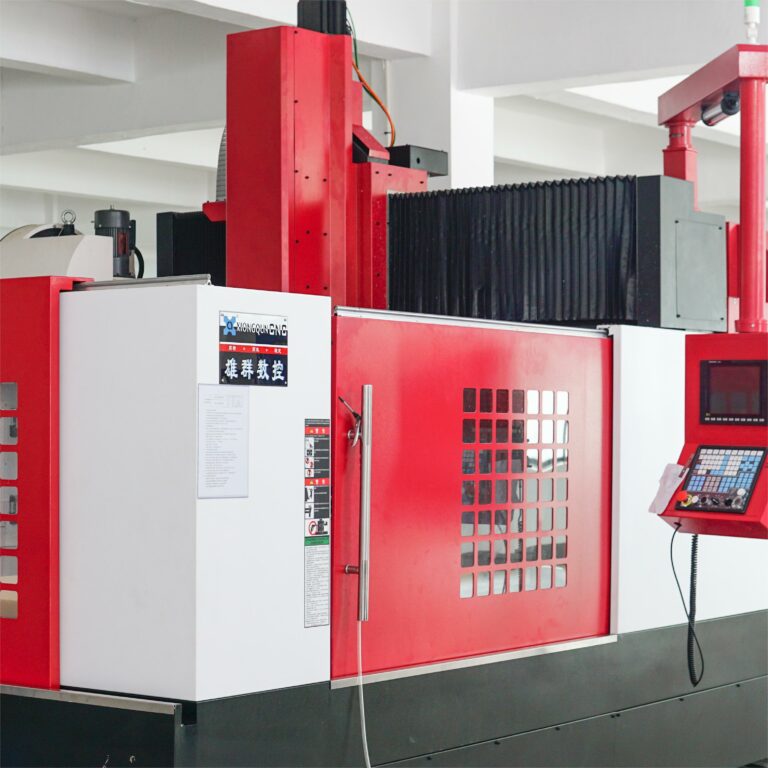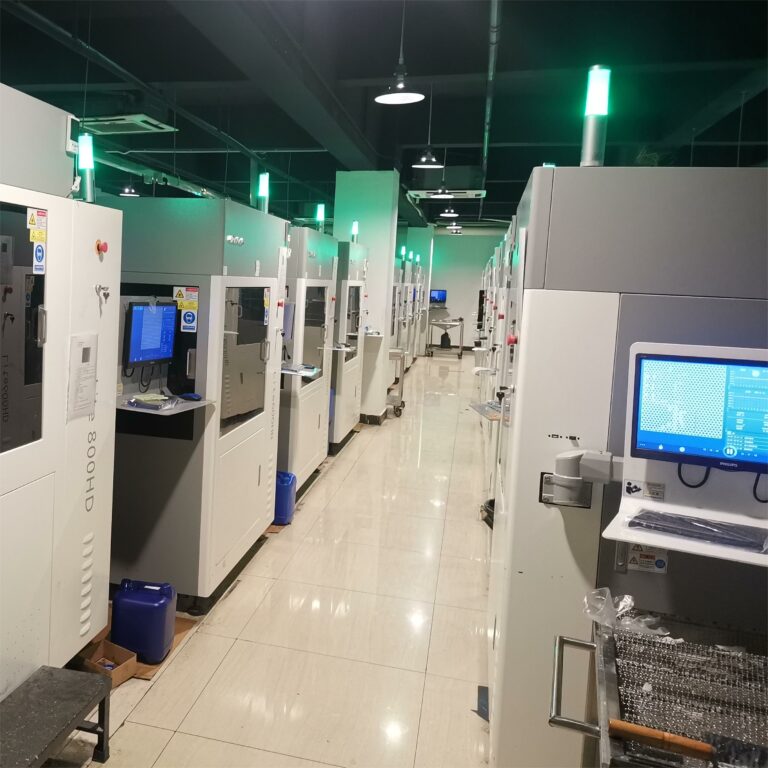 If you want to enquire or have any questions, please fill out the form below and we will contact you as soon as possible.