We provide a variety of different molding processing methods, such as Plastic Injection Molding, Liquid Silicone Rubber Molding, Overmolding & Insert Molding. Combining our advanced production capabilities and our 20+ years of team experience, we can handle all types of molding projects in metal, plastic and silicone materials, regardless of the size and difficulty of the project.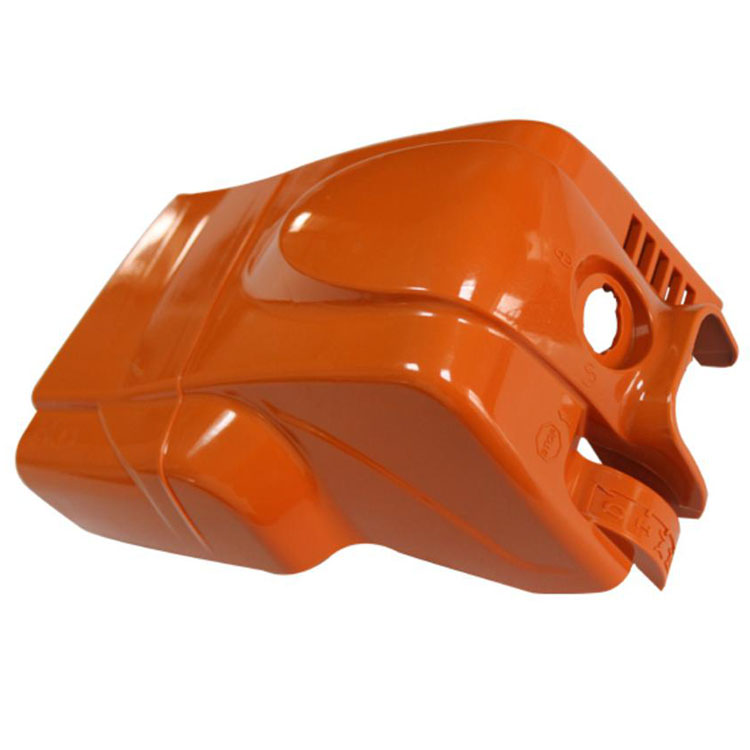 Plastic Injection Molding
Plastic injection molding is the most representative processing method. The resin is heated to a molten state, then injected into the mold, and after curing, the final thermoplastic parts are formed.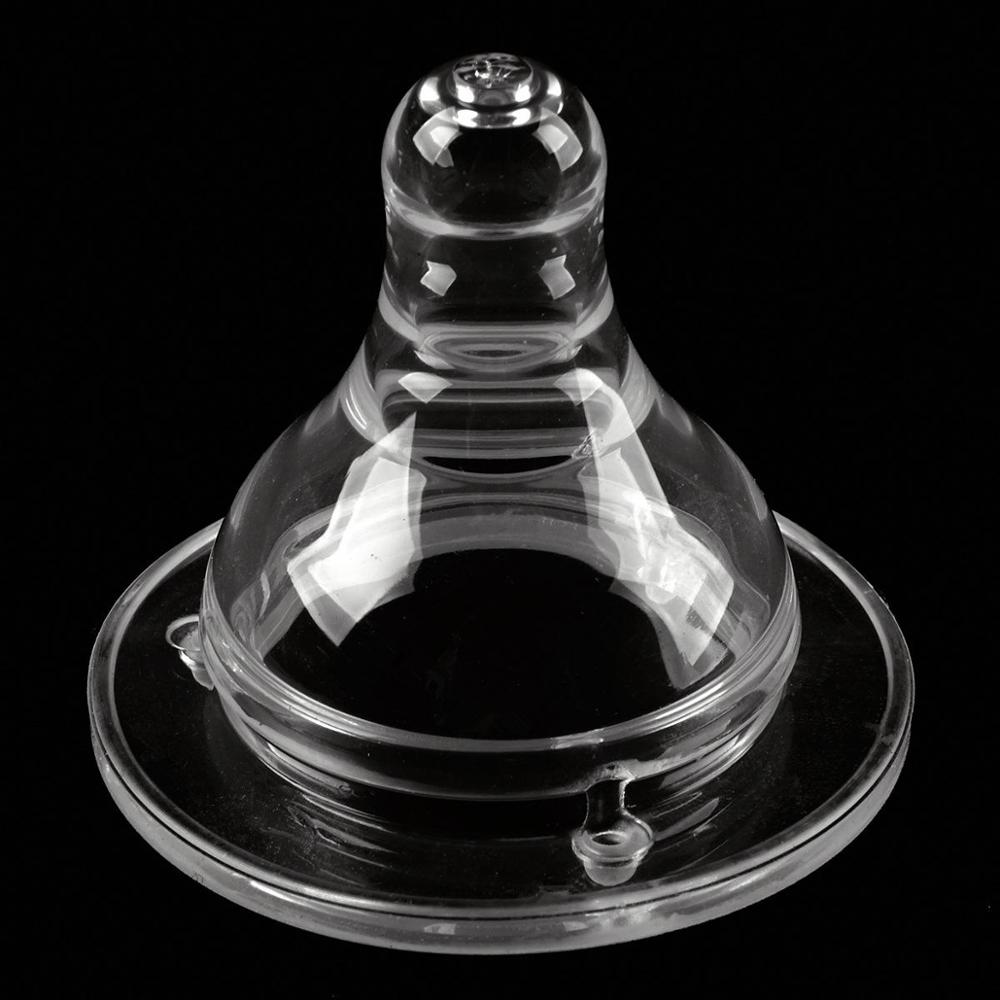 Liquid Silicone Rubber Molding
The two different compounds are thoroughly mixed through a static mixer, injected into the barrel, and then produced by injection molding.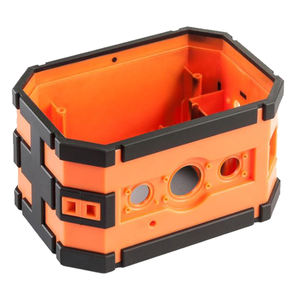 Overmolding & Insert Molding
Overmolding and insert molding are two-component injection molding processes in which one material is overlaid onto a second substrate or metal insert to form a single part.
Injection Molded Parts Materials
Finishing Options
Injection Molded Parts Materials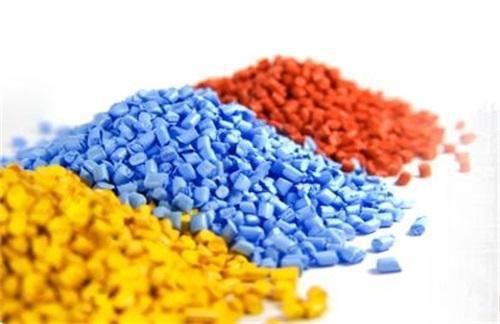 Acetal polyoxymethylene (POM), Acrylonitrile butadiene styrene (ABS), Nylon 66 (PA66), Glass-filled, polyamide (PA-GF), High-density polyethylene (HDPE), Low-density polyethylene (LDPE), Polybutylene terephthalate (PBT), Polycarbonate (PC), Glass-filled polycarbonate (PC-GF), ABS polycarbonate (PC-ABS), Polyethylene terephthalate (PET), Polymethyl methacrylate (acrylic) (PMMA), Polyphenylene sulfide (PPS), Polypropylene (PP), Polystyrene (PS), Polystyrene + polyphenyl ethers (PS-PPE), Thermoplastic elastomer (TPE), Thermoplastic vulcanizates (TPV)
Finishing Options
What Is Injection Molding? How Does It Work?
Injection molding is the most common production method in industrial manufacturing, and most of the plastic products we touch on a daily basis are processed in this way. from toys, auto parts, bottles to mobile phone casings. So, how does injection molding work?
At a certain temperature, the heated and melted resin raw material is injected into the mold cavity by high pressure, and after cooling and curing, it forms a molded product.

5 Advantages Of Injection Molding
Injection-molded products can be seen everywhere in life, the injection molding process has been widely used to make parts and assemblies. So what are its advantages?
1. Suitable for the production of complex precision products
Complex plastic precision parts and assemblies can be easily made. Injection molding has tight tolerances compared to other techniques. Therefore, it is also widely used in the production of auto parts.
2. Various materials are available
A large number of plastic materials can be used in the plastic injection molding process. Materials such as antistatic plastics, thermoplastic rubbers, chemically resistant plastics and bio compostable materials.
3. Reduce manufacturing costs, automate processes
Most injection molding processes are performed using machines. As automation reduces manufacturing costs, overhead costs are also reduced.
4. Efficient and fast production
According to the customer's design drawings, we design the injection mold, then pre-program the injection molding machine, the molding process of producing parts will become very fast, and one mold can produce many products.
5. Eco-friendly
Residual plastic fragments can be reheated to a molten state for a new round of manufacturing.
Due to non-disclosure agreements, we will not display their work without the client's permission. We appreciate clients who are willing to share, and here is the work we can show you.
If you want to enquire or have any questions, please fill out the form below and we will contact you as soon as possible.