Be the Best structural prototype manufacturer
As one of the best prototyping manufacturers in China, Hemtom is proud to provide excellent prototyping services to designers and inventors around the world. Our professional team and advanced technology enable us to stand out in the field of mockup manufacturing and provide customers with high-quality solutions.
Running tests on a functional prototype before going to production can save you a lot of money. This essential phase in the product development process can help you make adjustments in your design so that your product will go to the market with more competence.
Customizable Structural Prototype Solutions
With 20+ years of experience in prototype manufacturing, Hemtom knows the importance of structural prototyping in the product development and design process. Our manufacturing process covers advanced technologies such as 3D printing, CNC machining, laser cutting, etc. Whether you need to test the stability of the body structure in the automotive industry, optimize the performance of aircraft components in the aerospace industry, or verify the internal structure in the medical device industry reliability, we can provide you with the best structural prototyping services.
Advanced production technology
Hemtom uses advanced 3D printing and CNC machining technology to manufacture high-precision and detailed structural prototypes. We have state-of-the-art equipments to ensure excellent service.
Choose the most suitable material
Our material experts will provide you with professional guidance to help you choose the most suitable material to ensure that your design is truly tested and evaluated.
Confidentiality and reliability
Confidentiality and reliability are the high priority we attach to each project. We are well aware of the importance of our customers' design and intellectual property rights to their business, and we will signe strict confidentiality agreement with our customers to clarify the confidentiality obligations and responsibilities of both parties to the project information.
Whether you need rapid prototyping, structural prototyping, appearance prototyping or small batch production, we can provide the most suitable solution according to your specific needs. We have advanced manufacturing equipment and professional technical teams, which can handle a variety of projects of different types and complexity.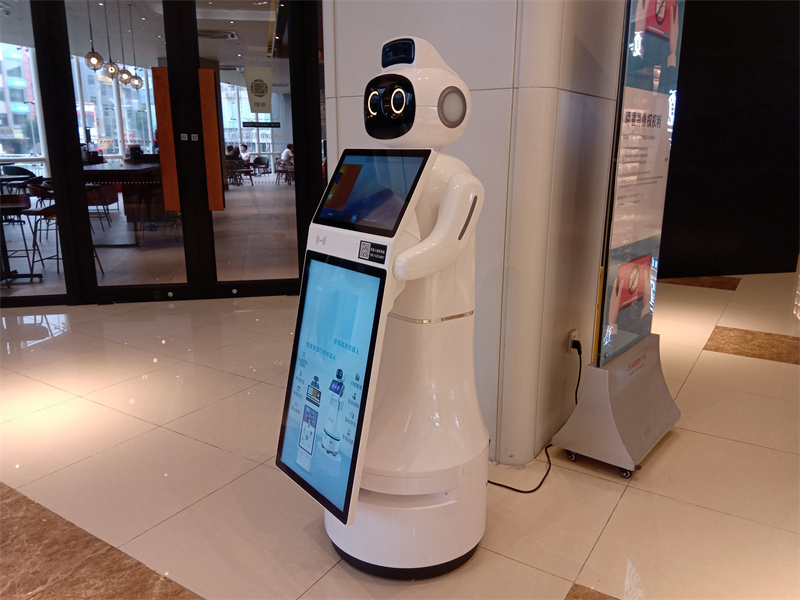 exterior shell of the mall robot
The exterior shell of the mall robot is smooth and glossy, with a polished finish and no burrs. The craftsmanship is delicate and refined. Surface treatments available include oil spraying, silk-screen printing, sandblasting, and electroplating. The customization of the mall robot shell is mold-free, allowing for fast delivery, low customization costs, and support for small batch customization.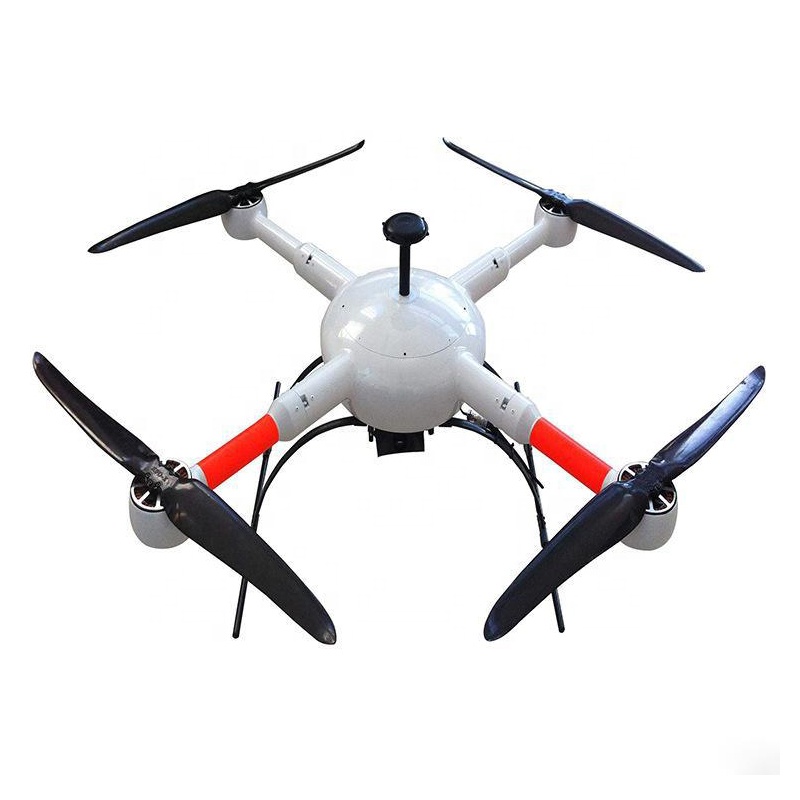 drone prototype
Hemtom uses ABS material to make the prototype of the drone through CNC processing technology, and then performs surface treatment such as grinding and painting to ensure that the appearance and texture of the prototype of the drone meet the expected effect and provide an excellent display for your design. We pay attention to every detail to ensure that the final drone prototype has a refined texture and meets your requirements.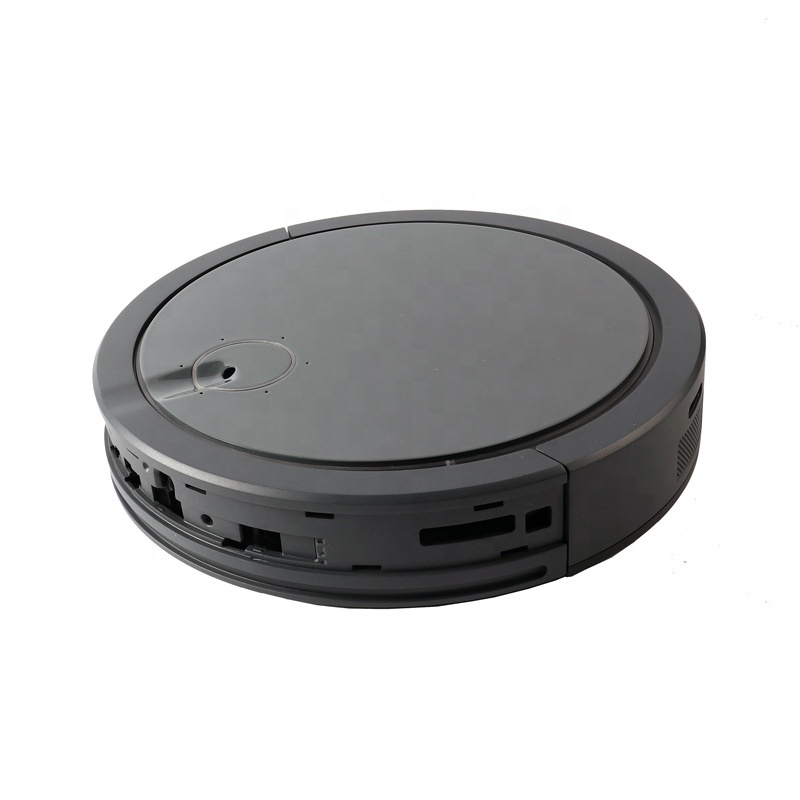 Smart Sweeper Prototype
PC material, CNC machined PC to make sweeper prototype, and then surface treatment such as grinding and painting.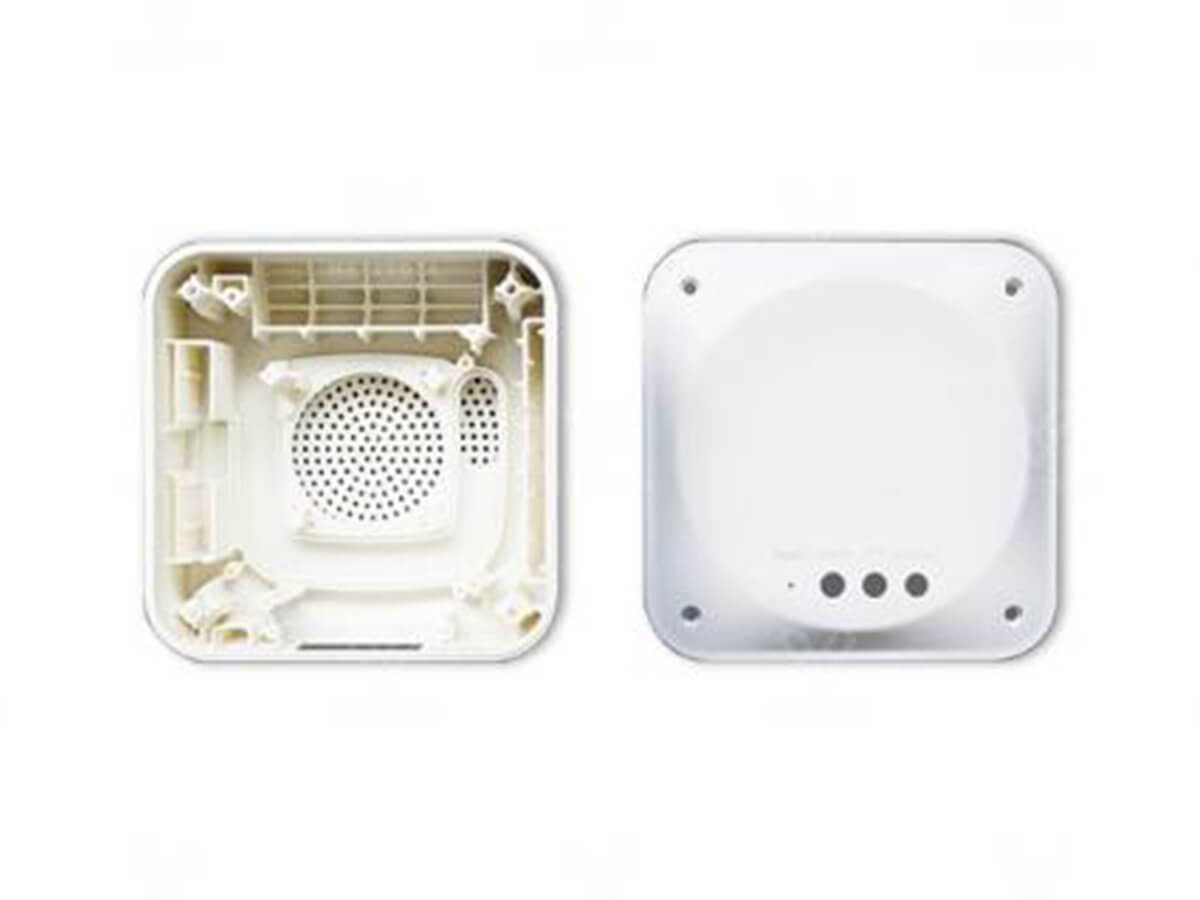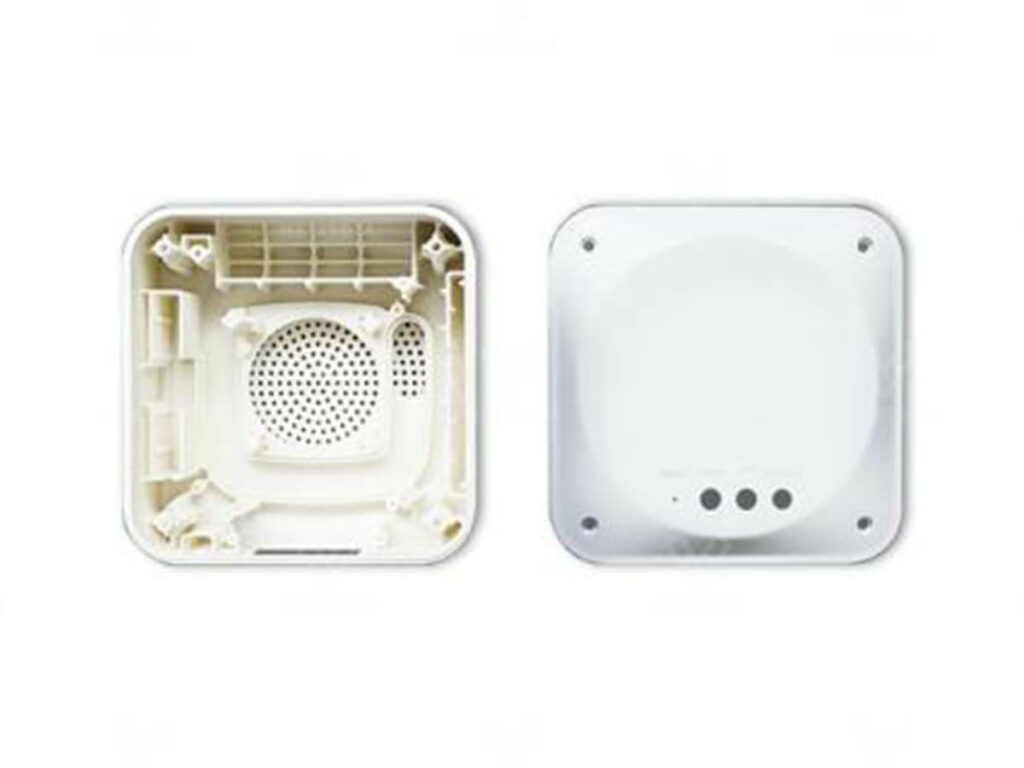 BlueTooth speaker mechanical
CNC Plastic, Painting in matte white with leather texture.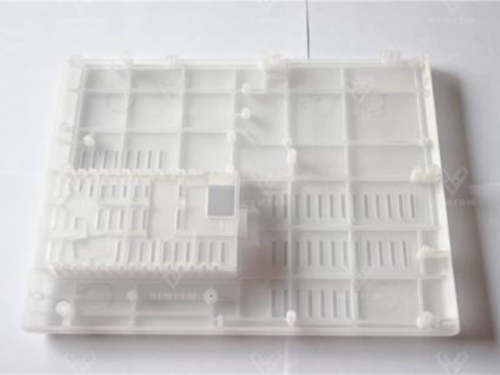 Mechanical model
Made from PC by CNC, sandblasting and deburring.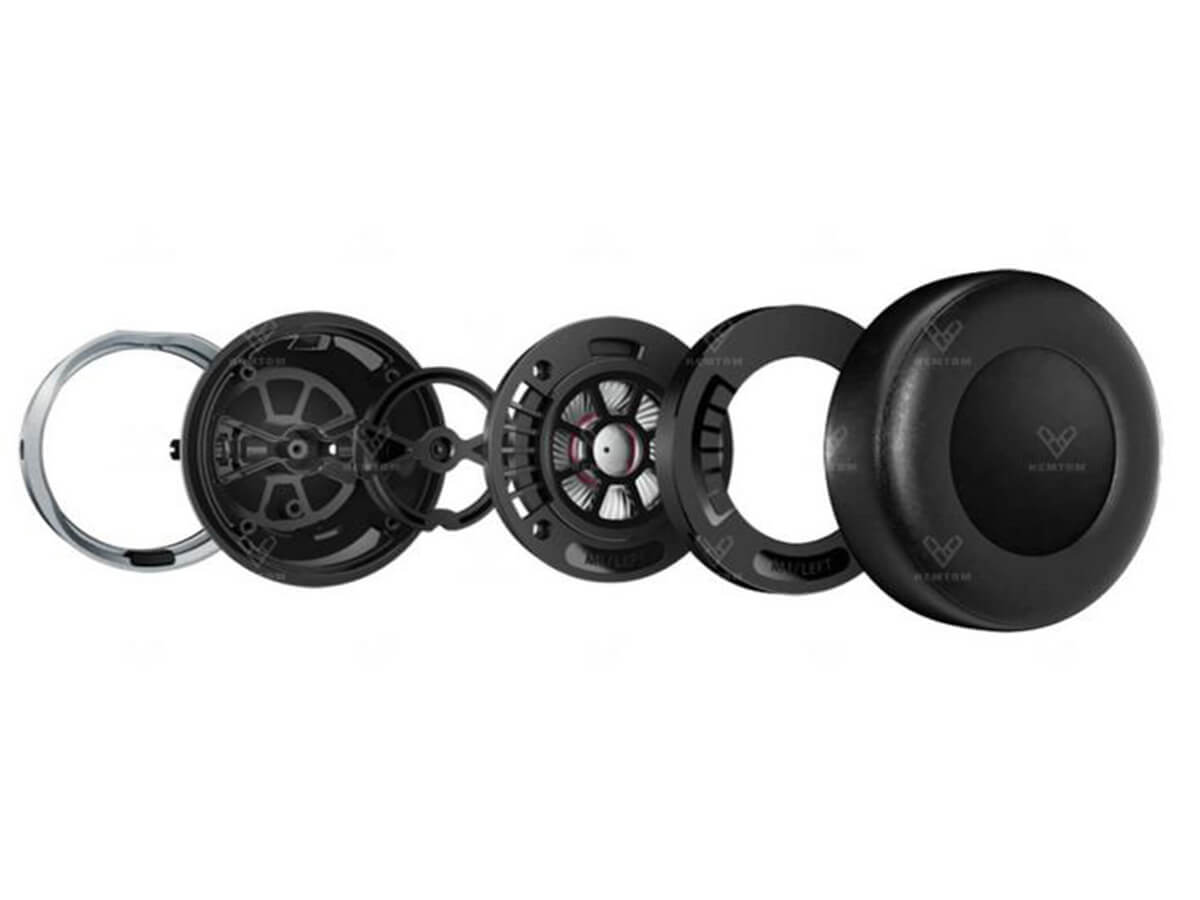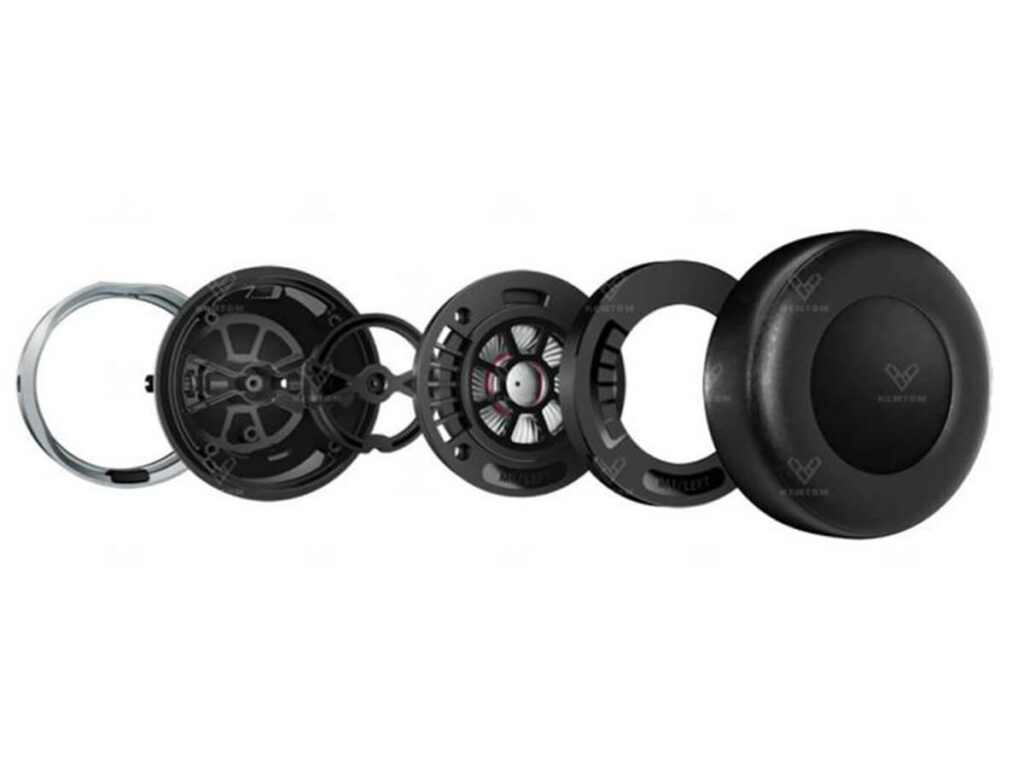 Speaker Parts
Made from leather, speaker cloth and foam to imitate the real earmuff.Other parts made of PC by CNC, polishing and painting.
If you want to enquire or have any questions, please fill out the form below and we will contact you as soon as possible.