We provide a wide range of precision CNC machining prototyping service such as milled parts, turned parts, CNC machined prototypes. With precision 3-axis, 4-axis and 5-axis CNC machining centers, combined with other advanced capabilities and our 20+ years of team experience, we can handle all types of CNC machined parts and CNC machined prototypes in metal and plastic materials.
Our CNC Machining Service
With 20 years of experience in CNC machining, Hemtom offers milling, turning, and CNC prototyping services. If you need to manufacture machined parts with complex geometries, or obtain end-use products in the shortest possible time, we can quickly turn your ideas into reality. We have engineers with 15 years of experience, over 50 three-axis and five-axis CNC machines, more than 100 different types of materials and surface treatments, and we manufacture over 10,000 CNC parts per month. We ensure a fast turnaround time while maintaining quality assurance for both project prototypes and production parts.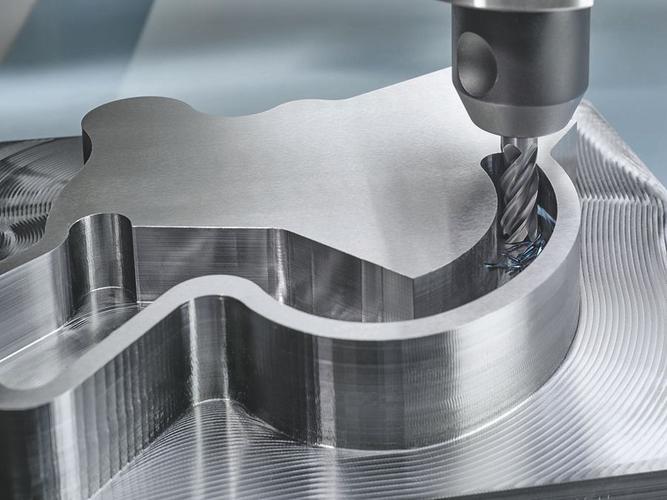 3 and 5 axis CNC milling service
CNC milling is capable of efficiently producing bespoke parts from workpieces with precise cutting and multi-point milling cutters. Our milling services, with both 3-axis and 5-axis capabilities, can achieve tolerances as tight as 0.02 (0.00008 inches). This includes the production of fittings, gears, pumps, engine parts, surgical instruments, and more.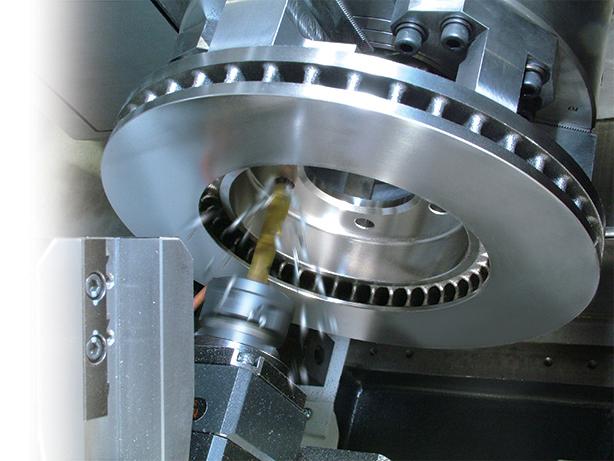 CNC Turning Service
CNC turning aligns the rotating workpiece within a tolerance of 0.02 (0.00008 inches) using drills, reamers, taps, dies, knurls, and other tools. For instance, this process is used to create parts such as nozzles, nuts and bolts, bullets and guns, pipes, ball joints, rollers, circular turbines, and more
CNC Machining Prototype
Hemtom provides CNC machining prototyping service. Whether it's a visual model or a structural prototype, we can do it all. The product industry range includes electronic products, industrial components, etc., and supports single-piece minimum order.
CNC Materials
Aluminum:EN AW-2007 / 3.1645 / AlCuMgPb, EN AW-6060 / 3.3206 / Al-MgSi, EN AW-6061 / 3.3211 / Al-Mg1SiCu, EN AW-6082 / 3.2315 / Al-Si1Mg, EN AW-5083 / 3.3547 / Al-Mg4.5Mn, EN AW-7075 / 3.4365 / Al-Zn6MgCu, Custom aluminium alloys are also available
Steel & Stainless Steel:1.0038 / St37-K / S235JR, 1.0503 / C45, 1.0570 / St52-3 / S355J2G3, 1.4301 / X5CrNi18.10(V2A), 1.4404 / X2CrNiMo17-12-2 (V4A), 1.4571 / X6CrNiMoTi17-12-2, 1.7131 / 16MnCr5, 1.7225 / 42CrMo4, Custom steel alloys and stainless steel alloys are also available
Copper & Brass:2.0060 / E-Cu57 / Cu-ETP / CW004A, 2.0065 / E-Cu58 / CW004A, Ms58 / 2.0401 / CuZn39Pb3, Custom copper and brass alloys are also available
Titanium:Grade 2 / EN 3.7035, Grade 5 / 6AL-4V9
Polymers:ABS, Acrylic, Acetal / Delrin / POM, Nylon / Polycaprolactam, PC / Polycarbonate, PEEK / Polyether ether ketone, PEEK Glass-Filled, PP Polypropylene, PTFE / Teflon, PVDF, UHMW PE / Ultra-high-molecular-weight polyethylene, Custom polymers are also available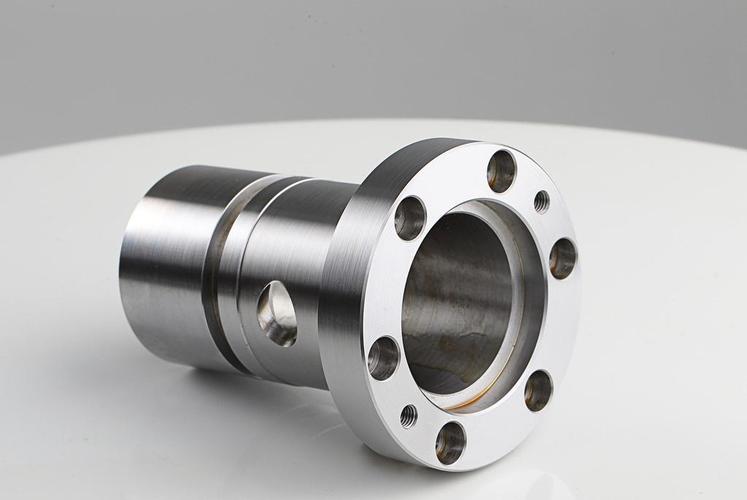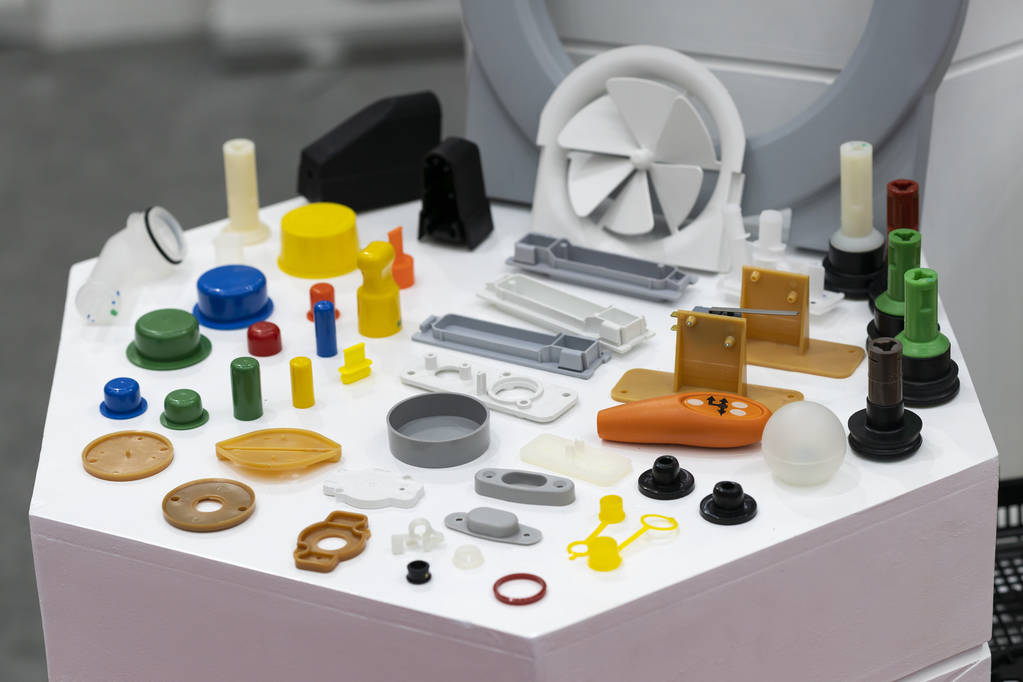 CNC Finishes
As-Machined: This is a finish option with the fastest turn around. Parts are left with visible tool marks and potentially sharp edges and burrs, which can be removed upon request.
Coating services: Zing Coating / Galvanising
Electroless Nickel Plating
Anodizing: Hard & Colour (Black Hardcoat, Black, Blue, Gold, Gray Hardcoat, Green, Natural Hardcoat, Natural, Orange, Red)
Passivate
Surface finishes:Polishing / Electropolishing
Bead Blasting
Painting & Powder Coating
Case Hardening
Heat treatment:Quenching and Tempering, Normalizing and Tempering, Annealing
Customize: Additional processing and finishes on request.
CNC tolerances of prototypes are +/- 0.01 mm per 100 mm and +/- 0.05 mm per 100 mm.
We can achieve much lower tolerances  depending on the geometry, material and process. 
Our technical team will consult with you on every detail of your project to ensure the best possible precision.  
Our typical tolerance accuracy ranges from 0.001″ – 0.005″, depending on customer specs.
 In the past two decades, we have completed one wonderful masterpiece after another for our customers.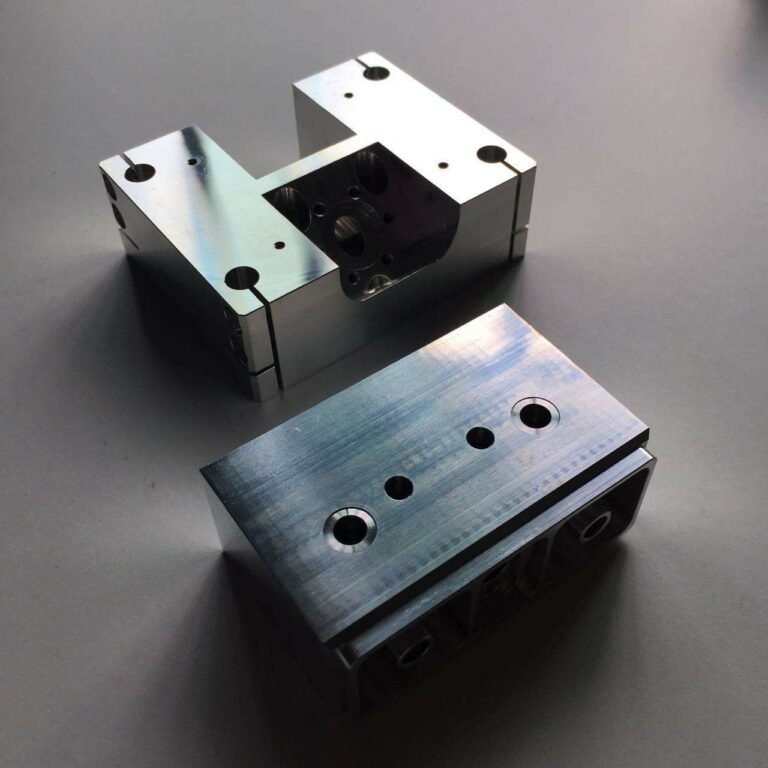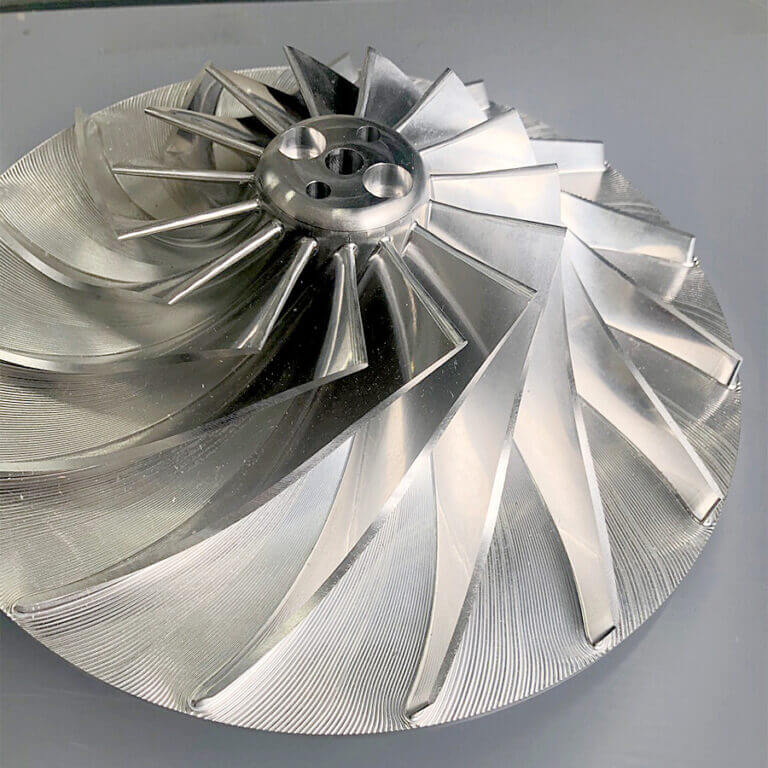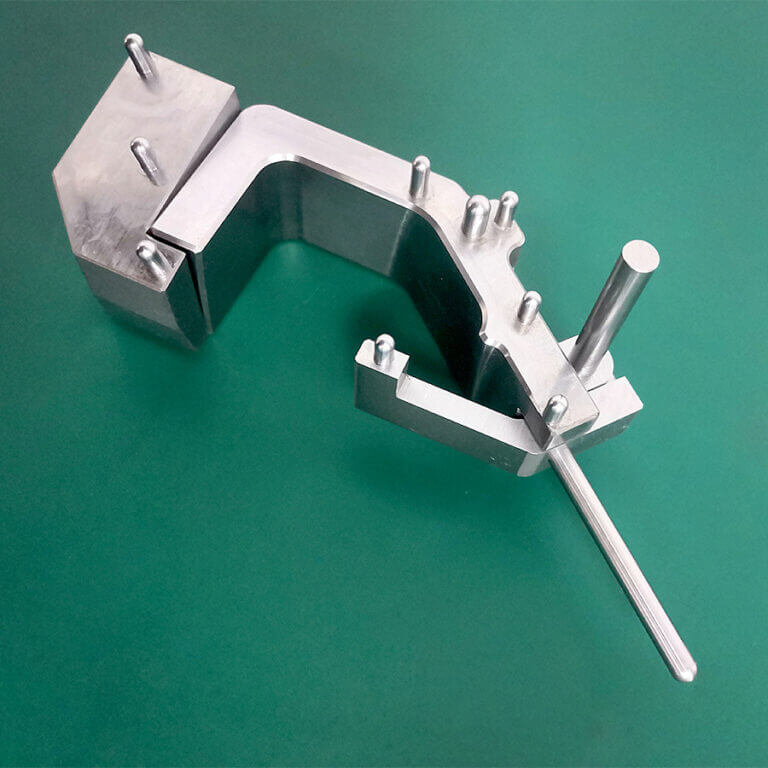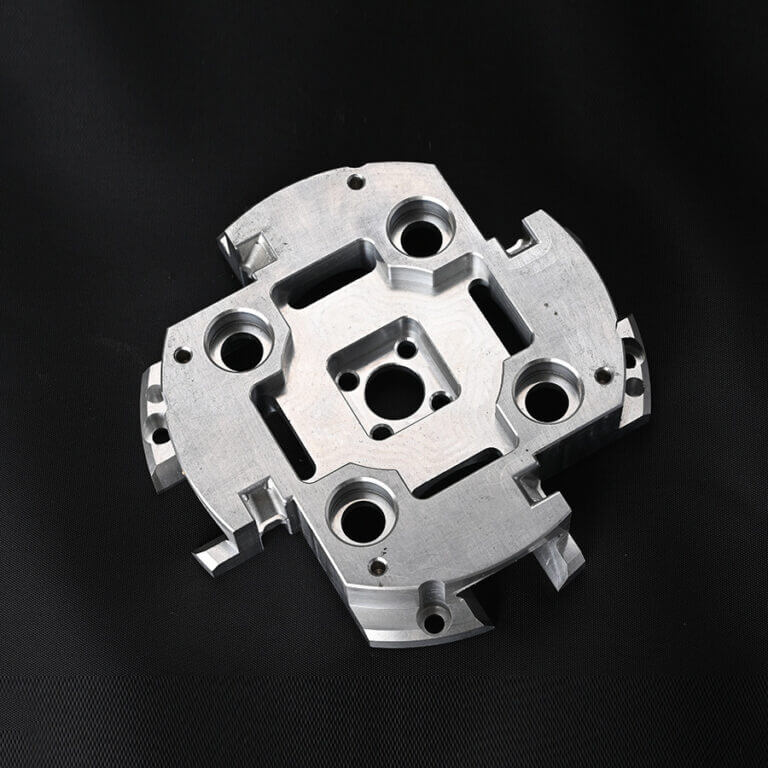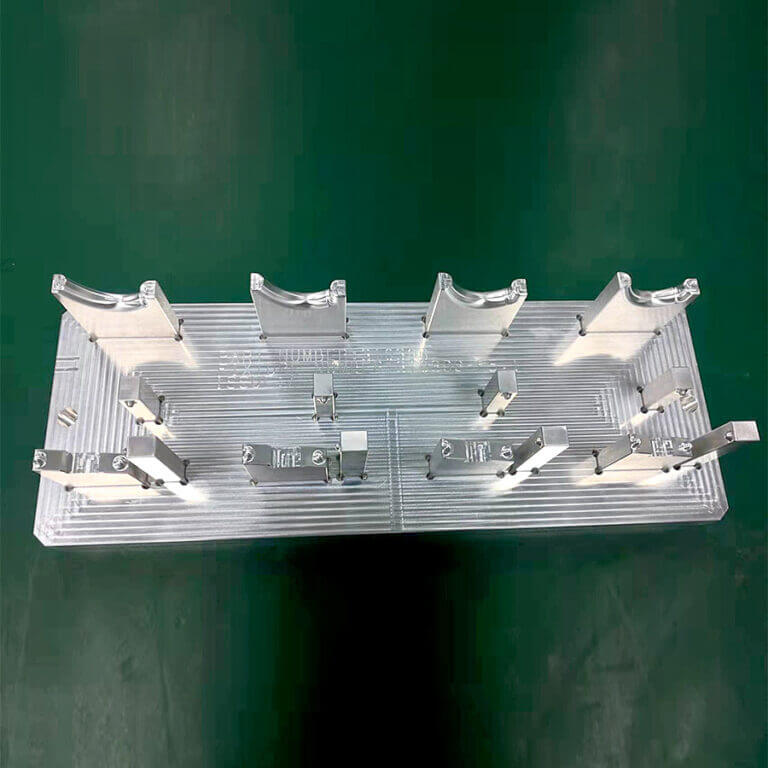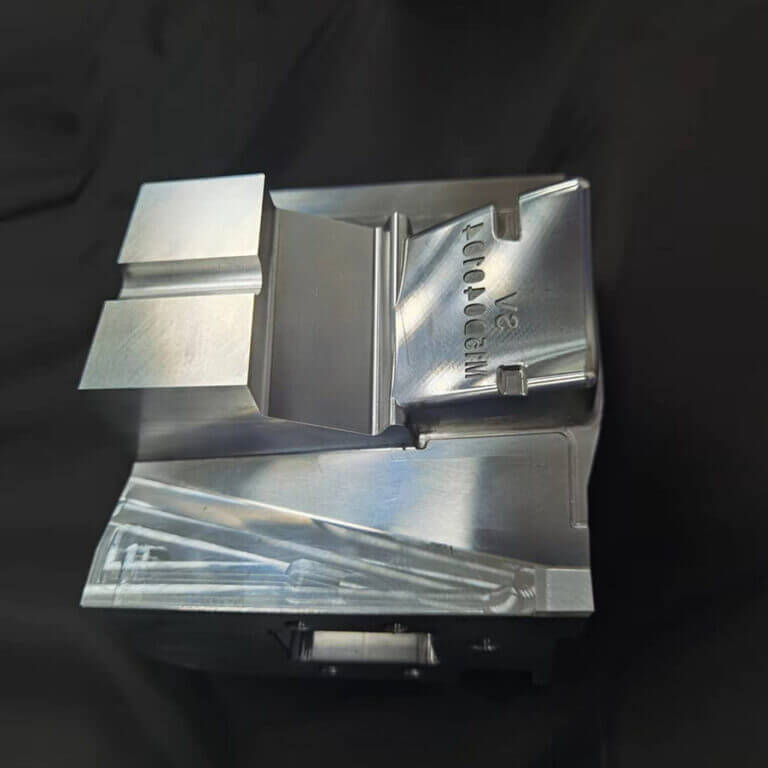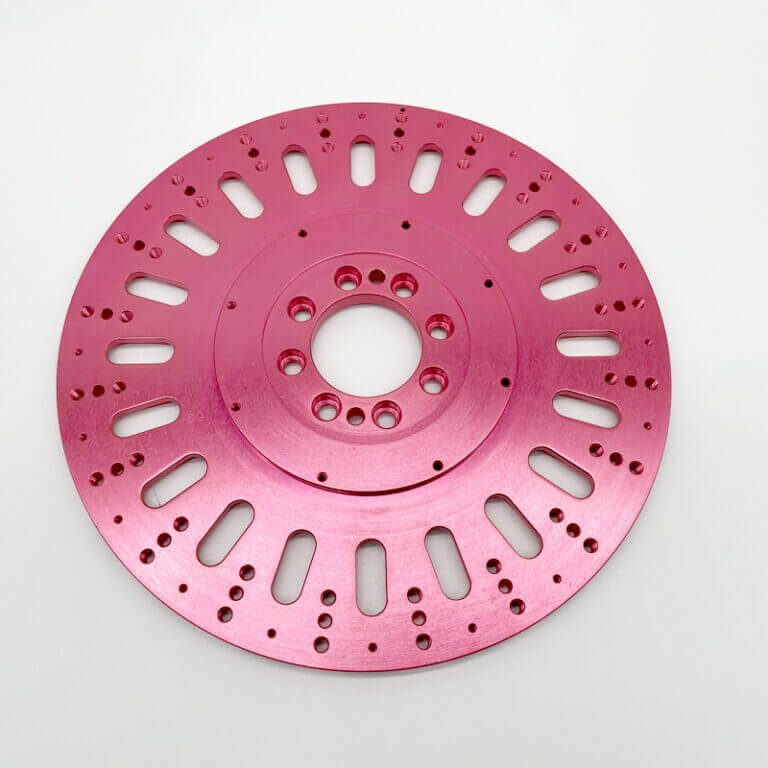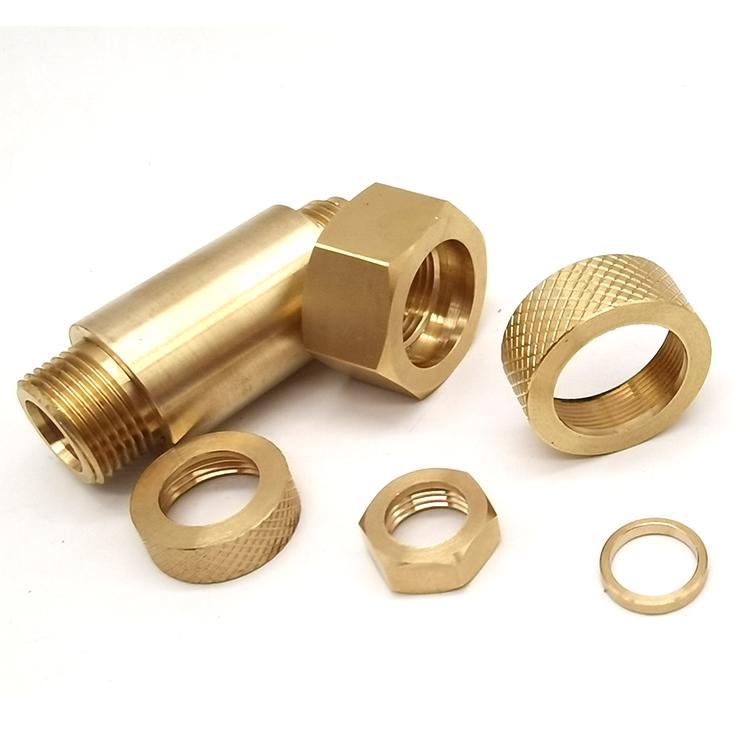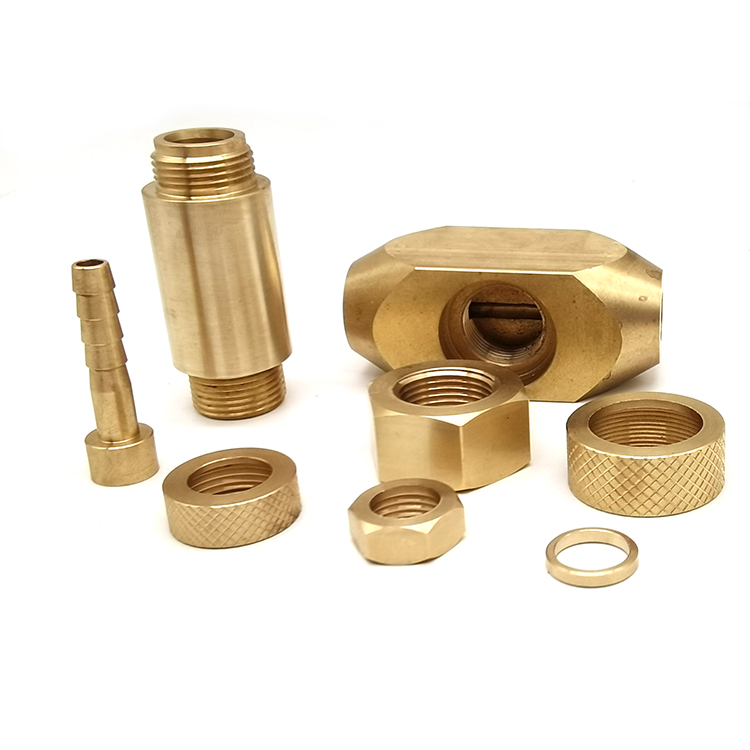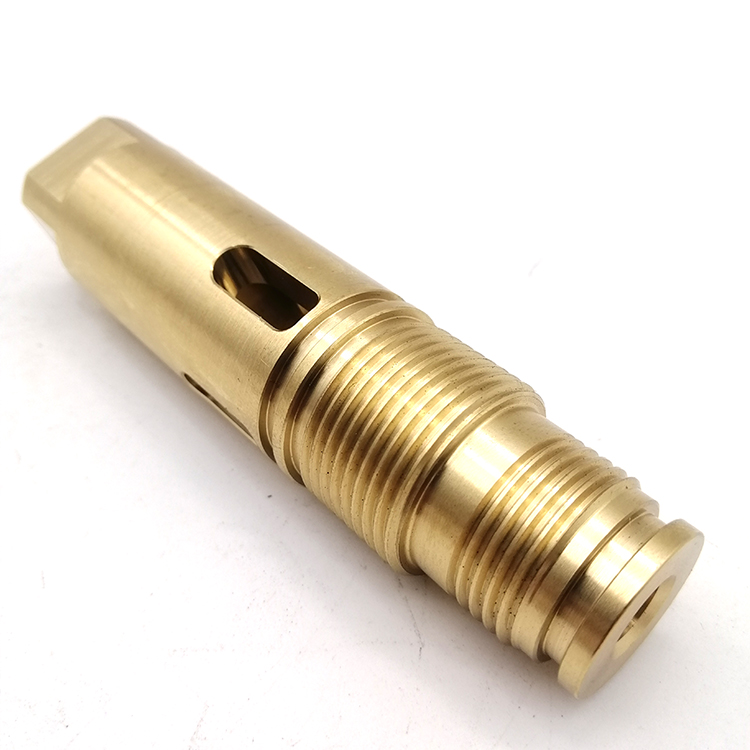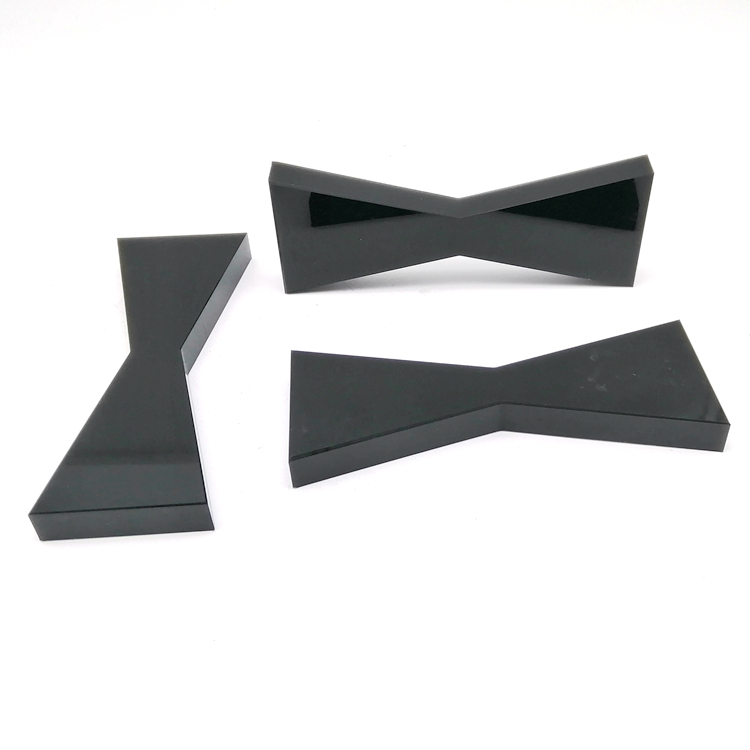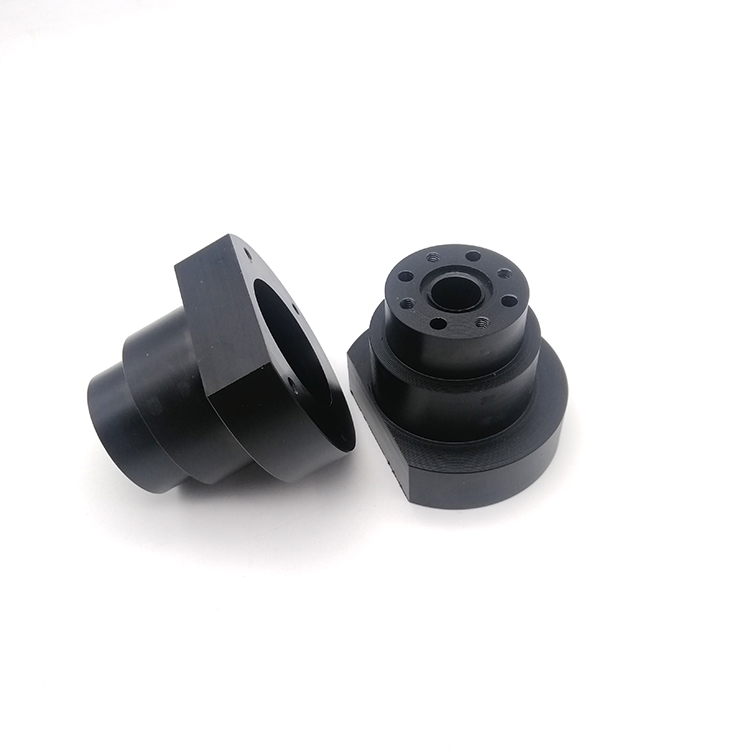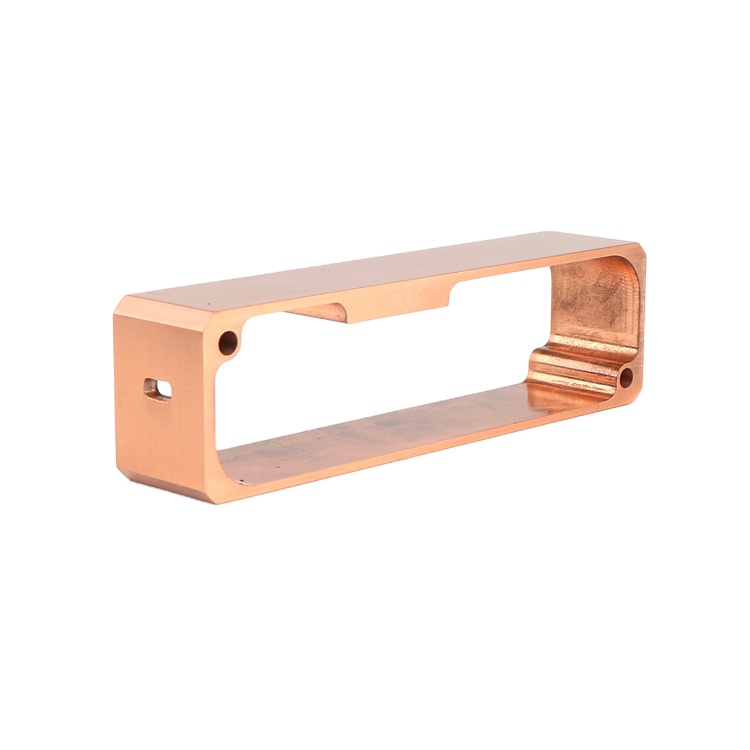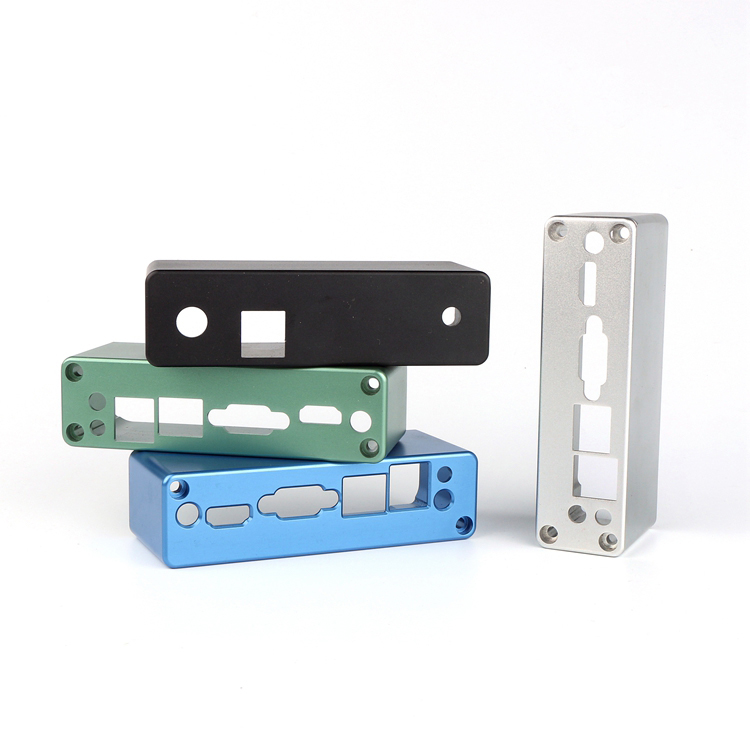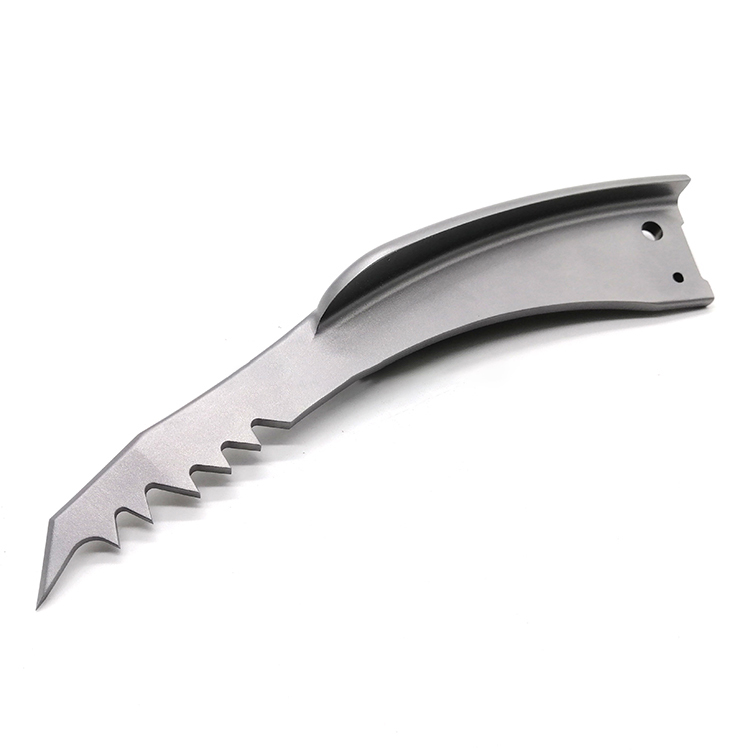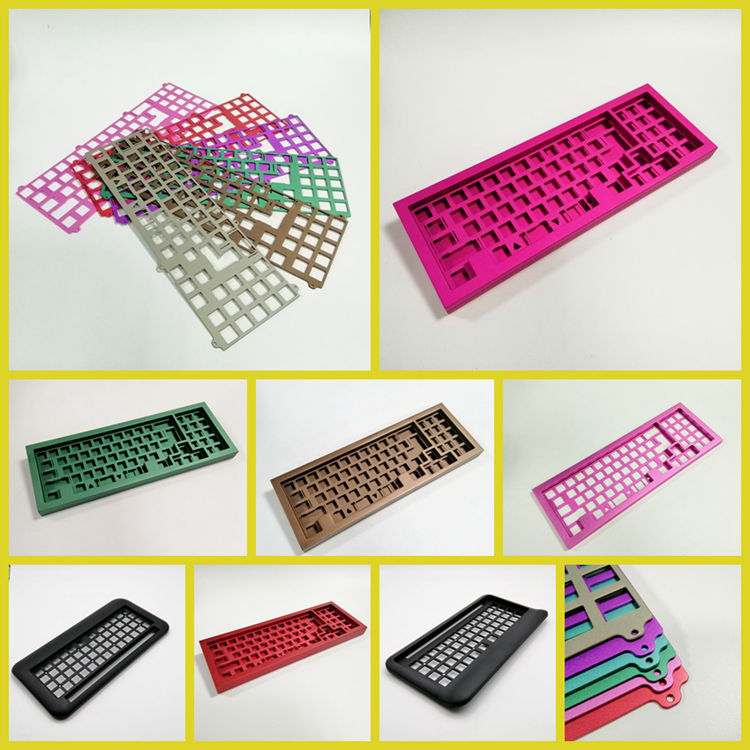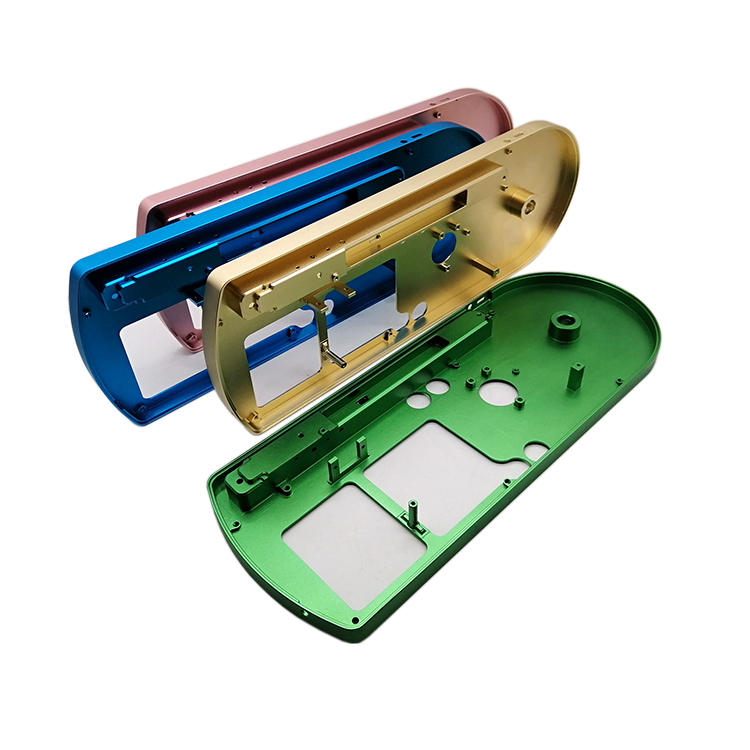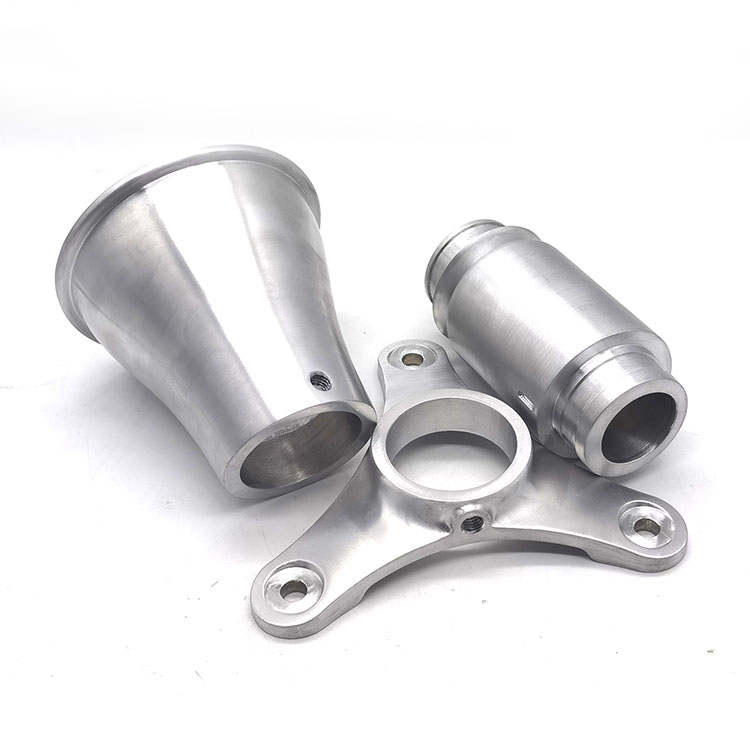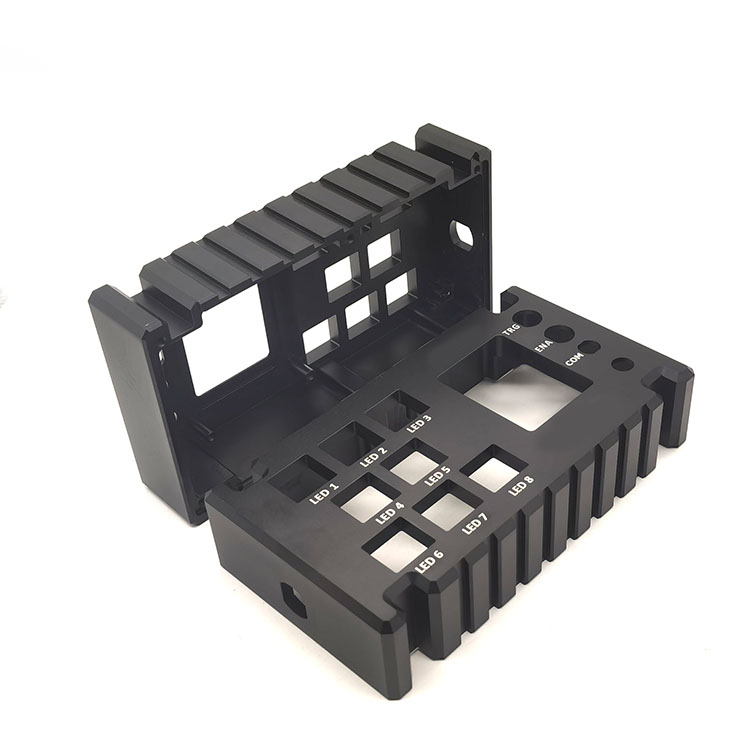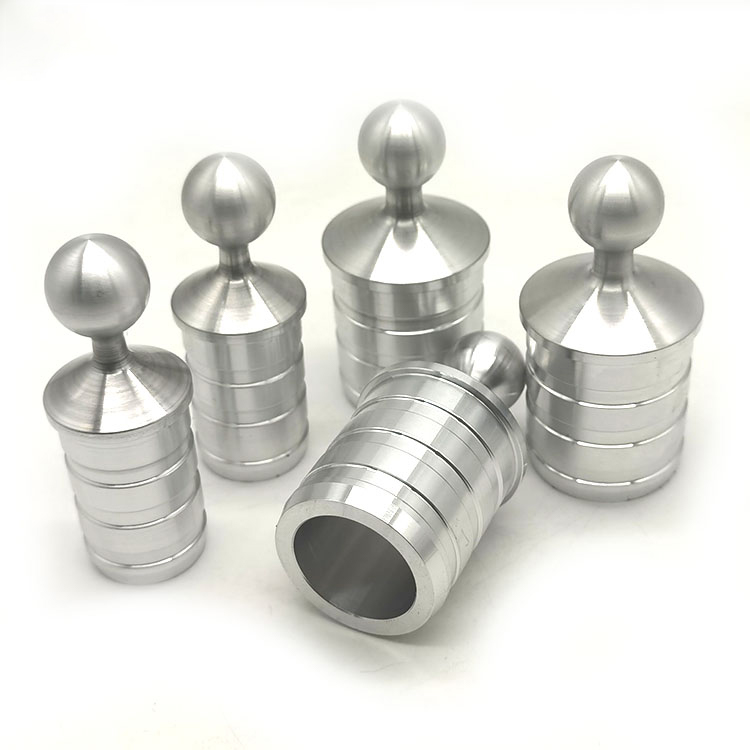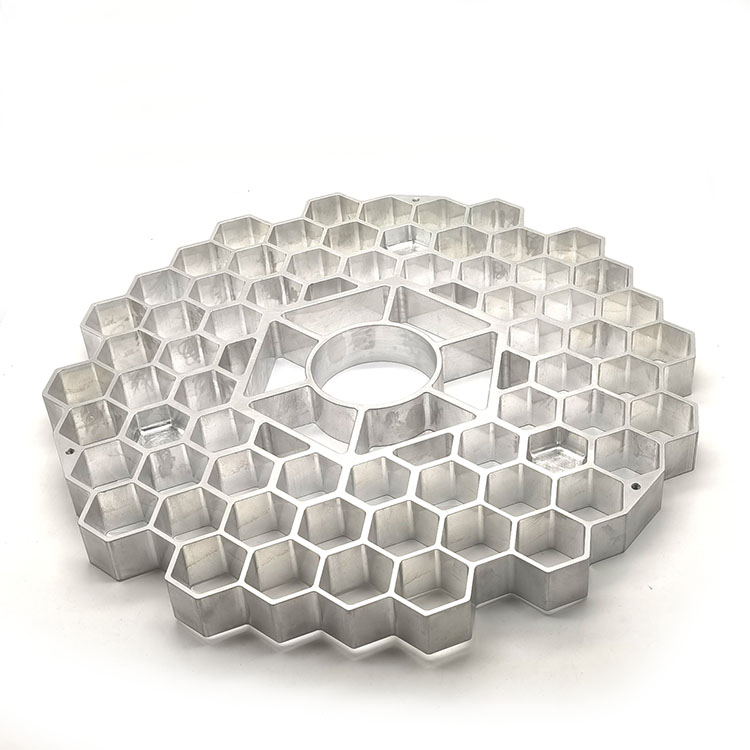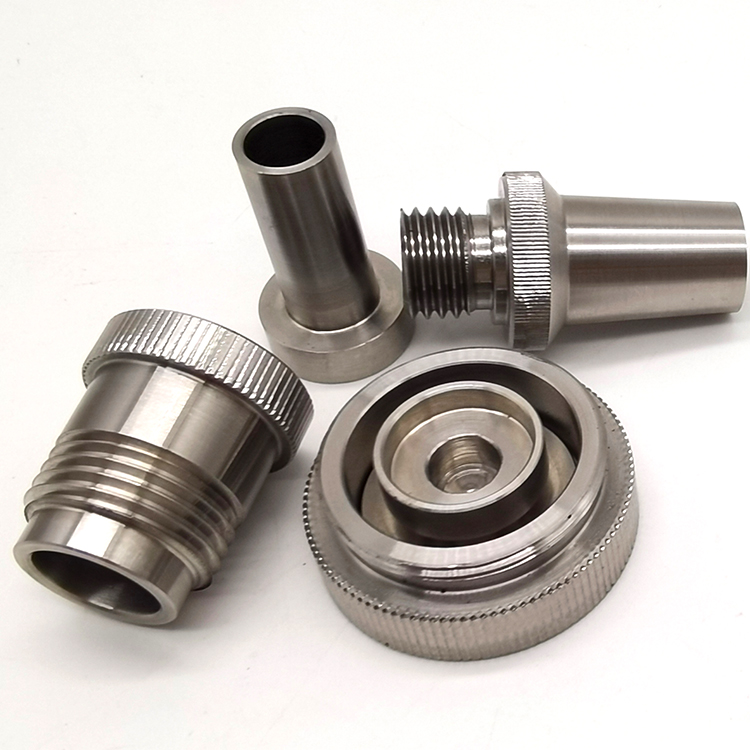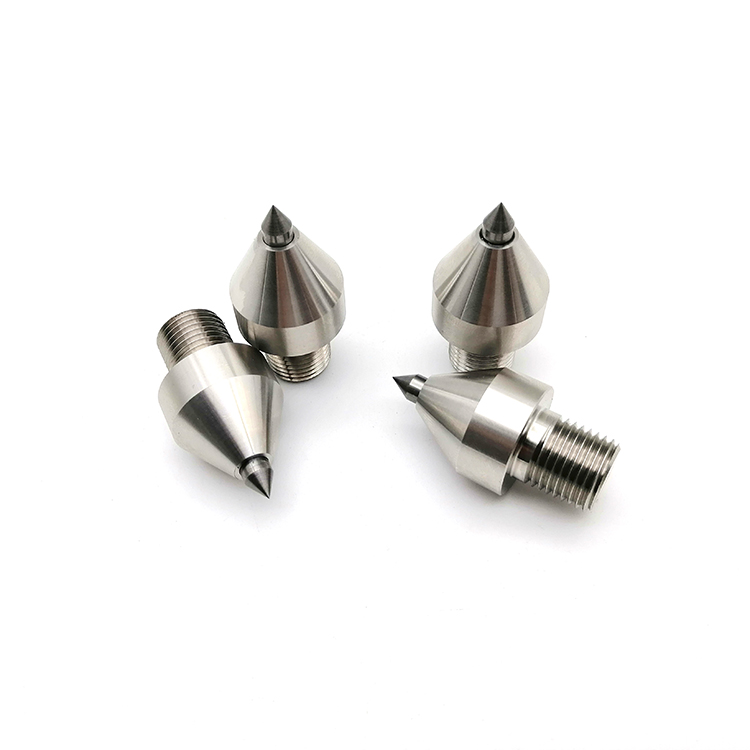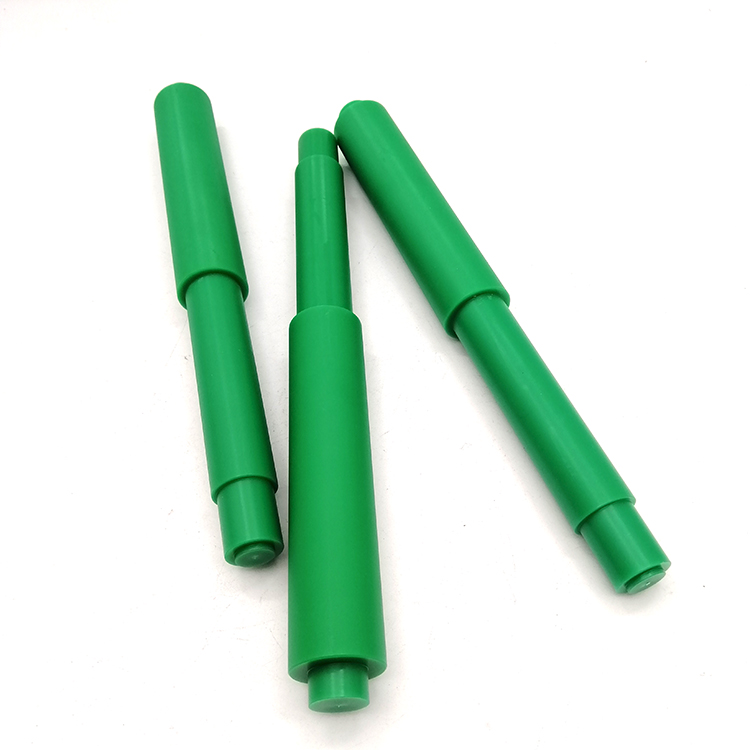 Why choose us for custom CNC machining?
Computer Numerical Controlled (CNC) machining is optimal for small batch models. This method allows for various materials, details and also tremendous finish options.
If you want to enquire or have any questions, please fill out the form below and we will contact you as soon as possible.
What is CNC machining / working principle
CNC numerical control is a metal subtractive manufacturing technology.The cutting shape and size of the tool is controlled by a computer program, and the abbreviation CNC stands for Computer Numerical Control.
The advanced CNC machine can produce the products you need on time. Hemtom Model adopts fully automatic CNC machine tool, which determines everything from the movement of the cutting head and parts to the spindle speed and RPM through intelligent programming, and directly controls the CNC machine tool without manual operation.
Engineers define the shape and mechanical properties of the part in CAD software, and then translate this information into manufacturing instructions for CAM (computer-aided manufacturing) software. Finally, it is converted into a recognizable "G-Code" format and loaded onto the CNC machine to start cutting.
At the beginning of machining, the tool is in contact with the workpiece, and the tool and workpiece are moved and rapidly rotated according to the CNC command, making accurate cuts until the part is completed.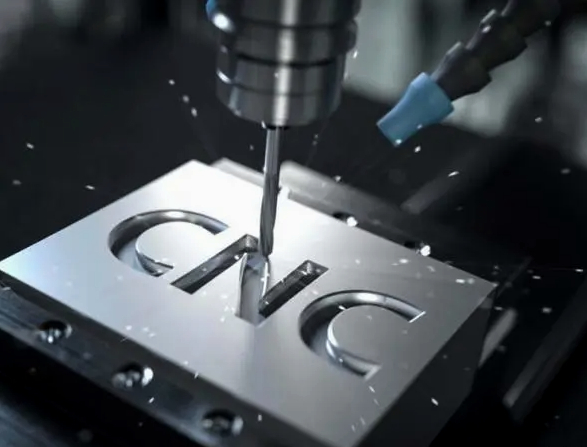 Frequently Asked Questions