CNC machining prototype parts
Global Delivery As Fast As 3 Days
We offer a wide range of precision CNC Machining Service such as milling, turning, EDM, wire EDM and surface grinding. With precision 3-axis, 4-axis and 5-axis CNC machining centers, combined with other advanced capabilities and our 20+ years of team experience, we can handle all types of CNC machined parts in metal and plastic materials.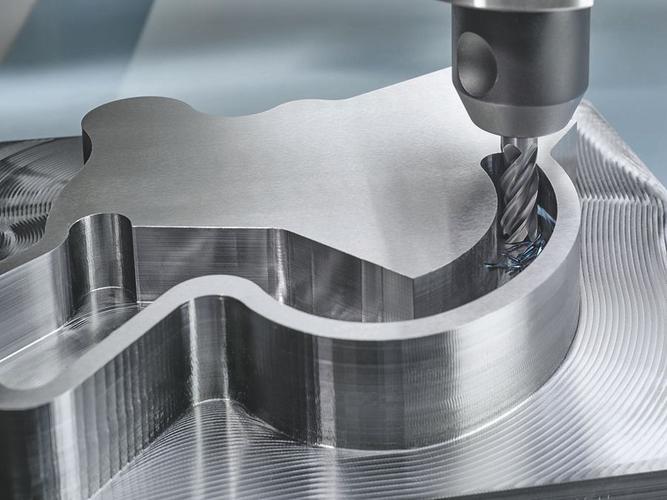 CNC Milling
CNC milling can produce a variety of parts. It can handle both parts with complex shapes and simple parts. For example: accessories and gears, pumps, engine parts, surgical instruments, etc.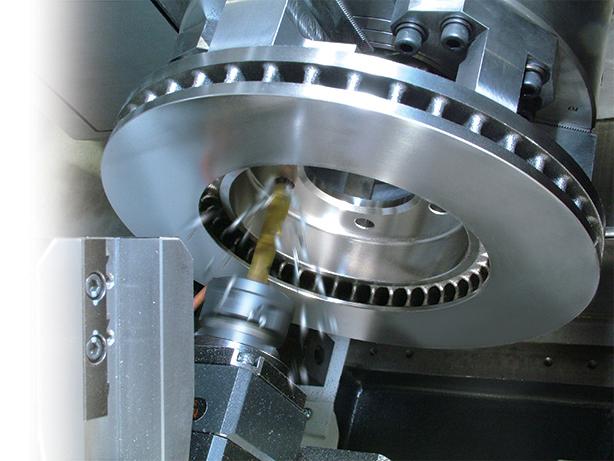 CNC Turning
CNC turning is mainly used to manufacture round parts, and it is also the first choice for cylindrical and conical shapes. For example: nozzles, nuts and bolts, bullets and guns, pipes, ball joints, rollers, round turbines and so on.
Aluminum:EN AW-2007 / 3.1645 / AlCuMgPb, EN AW-6060 / 3.3206 / Al-MgSi, EN AW-6061 / 3.3211 / Al-Mg1SiCu, EN AW-6082 / 3.2315 / Al-Si1Mg, EN AW-5083 / 3.3547 / Al-Mg4.5Mn, EN AW-7075 / 3.4365 / Al-Zn6MgCu, Custom aluminium alloys are also available
Steel & Stainless Steel:1.0038 / St37-K / S235JR, 1.0503 / C45, 1.0570 / St52-3 / S355J2G3, 1.4301 / X5CrNi18.10(V2A), 1.4404 / X2CrNiMo17-12-2 (V4A), 1.4571 / X6CrNiMoTi17-12-2, 1.7131 / 16MnCr5, 1.7225 / 42CrMo4, Custom steel alloys and stainless steel alloys are also available
Copper & Brass:2.0060 / E-Cu57 / Cu-ETP / CW004A, 2.0065 / E-Cu58 / CW004A, Ms58 / 2.0401 / CuZn39Pb3, Custom copper and brass alloys are also available
Titanium:Grade 2 / EN 3.7035, Grade 5 / 6AL-4V9
Polymers:ABS, Acrylic, Acetal / Delrin / POM, Nylon / Polycaprolactam, PC / Polycarbonate, PEEK / Polyether ether ketone, PEEK Glass-Filled, PP Polypropylene, PTFE / Teflon, PVDF, UHMW PE / Ultra-high-molecular-weight polyethylene, Custom polymers are also available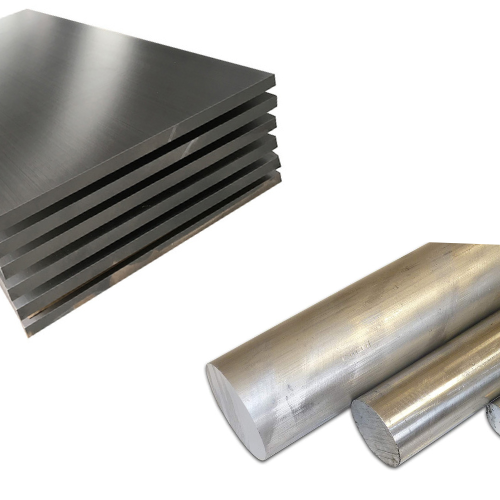 CNC tolerances of prototypes are +/- 0.01 mm per 100 mm and +/- 0.05 mm per 100 mm. 
We can achieve much lower tolerances  depending on the geometry, material and process. 
Our technical team will consult with you on every detail of your project to ensure the best possible precision.  
Our typical tolerance accuracy ranges from 0.001″ – 0.005″, depending on customer specs.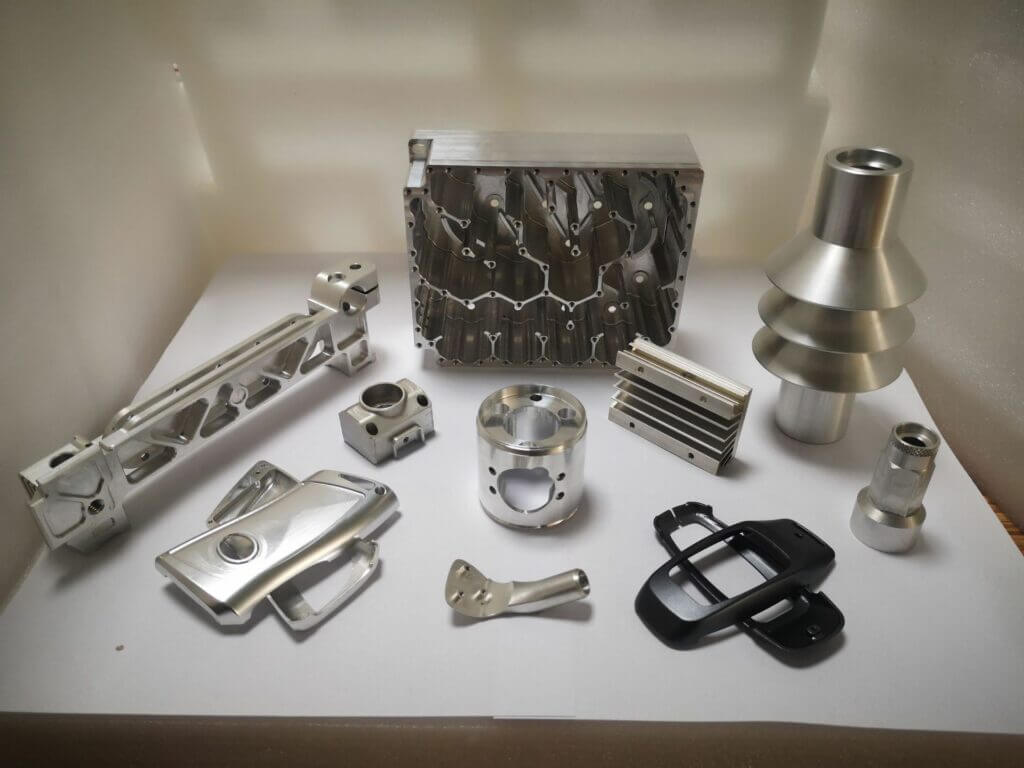 As-Machined: This is a finish option with the fastest turn around. Parts are left with visible tool marks and potentially sharp edges and burrs, which can be removed upon request.
Coating services: Zing Coating / Galvanising
Electroless Nickel Plating
Anodizing: Hard & Colour (Black Hardcoat, Black, Blue, Gold, Gray Hardcoat, Green, Natural Hardcoat, Natural, Orange, Red)
Passivate
Surface finishes:Polishing / Electropolishing
Bead Blasting
Painting & Powder Coating
Case Hardening
Heat treatment:Quenching and Tempering, Normalizing and Tempering, Annealing
Customize: Additional processing and finishes on request.
5 Reasons To Choose CNC Machining
Computer Numerical Controlled (CNC) machining is optimal for small batch models. This method allows for various materials, details and also tremendous finish options.
CNC machining can provide with highly accurate parts and full functioning prototypes.
CNC allows for excellent surface finish and details.
For one to small batch production, CNC is the optimal way to save your cost.
CNC machining allows quick turnaround. Usually,  one project can be done in 1-4 business days. Besides, CNC machines can run 24/7 to save you time.
CNC machining can be operated onvarious materials and there is no need to compromise with raw materials.
Various Materials Available
 In the past two decades, we have completed one wonderful masterpiece after another for our customers.
Have any questions? Interested in our CNC machining service? Contact us to get started!