Hemtom Model's mechanical engineers have 20+ years of experience from simple bending to complex precision parts and are proficient in the processing and production of sheet metal parts. Hemtom is one of the best sheet metal fabricators in China! We process and manufacture sheet metal according to customer needs. Our sheet metal prototype products have won the favor of customers one after another! Customers who work with us always rave about our sheet metal form products.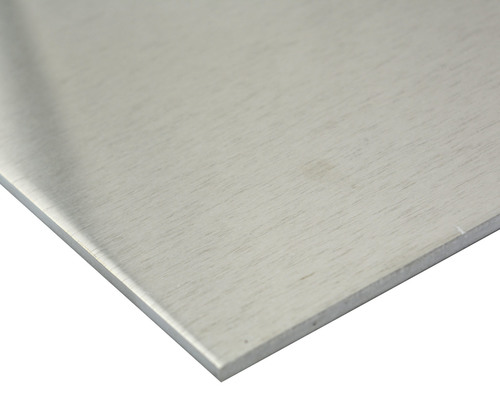 Sheet Forming Materials
Aluminum: EN AW-5083 / 3.3547 / Al-Mg4.5Mn, EN AW-6082 / 3.2315 / Al-Si1Mg, Custom aluminum alloys are also available
Steel:1.0038 / St37-K / S235JR, 1.0570 / St52 / S355, Custom steel alloys are also available
Stainless Steel: 1.4301 / X5CrNi18.10 (V2A), 1.4404 / X2CrNiMo17-12-2 (V4A), Custom steel alloys are also available
Copper, stainless steel + Stainless Steel 202, Stainless Steel 304, Stainless Steel 316, X10CrNi18.8, steel and zinc



Finishing Options
As-Machined: This is a finish option with the fastest turnaround. Parts are left with visible tool marks and potentially sharp edges and burrs, which can be removed upon request.
Coating services: Zing Coating / Galvanising, Electroless Nickel Plating, Anodizing: Hard & Colour (Black Hardcoat, Black, Blue, Gold, Gray Hardcoat, Green, Natural Hardcoat, Natural, Orange, Red), Passivate
Surface finish: Polishing / Electropolishing, Case Hardening, Powder Coating: This is a process where powdered paint is sprayed onto a part which is then baked in an oven. This creates a strong, wear- and corrosion-resistant layer that is more durable than standard painting methods. A wide variety of colors are available to create the desired aesthetic
Heat treatment: Tempering, Annealing
Customize service: Additional processing and finishes on request.
Sheet metal is very important and is a necessary accessory in the production of many products. For example: computer case cabinet, TV backplane, car case, air conditioner case, terminal integrated case, charging pile case, chimney, iron stove, car case, etc. 
Advantages Of Sheet Metal Processing
The most significant advantage of sheet metal processing technology is that the cutting speed is fast, and it is not limited by the number of processing. Moreover, it is more suitable for the processing of special-shaped workpieces in the process of processing, and there is no need to waste time to replace the tool, thereby effectively improving the processing speed. To a certain extent, its processing speed and maximum positioning speed will be significantly faster than that of wire cutting.
Laser cutting in sheet metal processing is non-contact cutting, and its trimming is affected by heat to a small extent, which can avoid the undesirable effects of thermal deformation of the workpiece. Moreover, the collapsing edges formed during material punching and shearing can be completely avoided, and the cutting joints generally do not require secondary processing, which improves work efficiency to a certain extent. Not only that, its cutting head will not come into contact with the surface of the material, thus efficiently ensuring that the workpiece is not scratched.
Sheet metal processing can quickly process aluminum alloy plates and cemented carbide. No matter how high the hardness is, it can be cut without deformation. The flexibility is very good, not only can it be processed into any kind of pattern, but it can also cut pipes and other strange-shaped materials. For most non-metallic materials, cutting and processing can be carried out quickly and efficiently without any material restrictions.
Due to non-disclosure agreements, we will not display their work without the client's permission. We appreciate clients who are willing to share, and here is the work we can show you.
Sheet Metal Products
Laser cutting
Bending
Stamping
Sheet Metal Products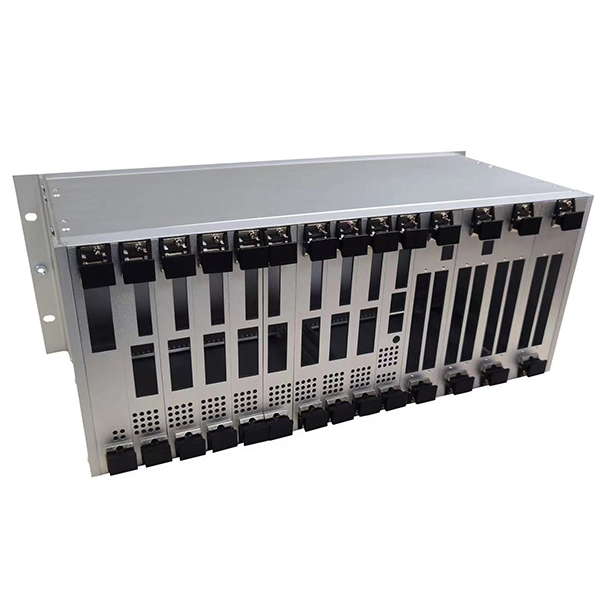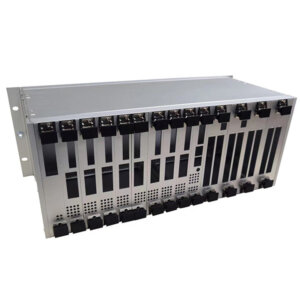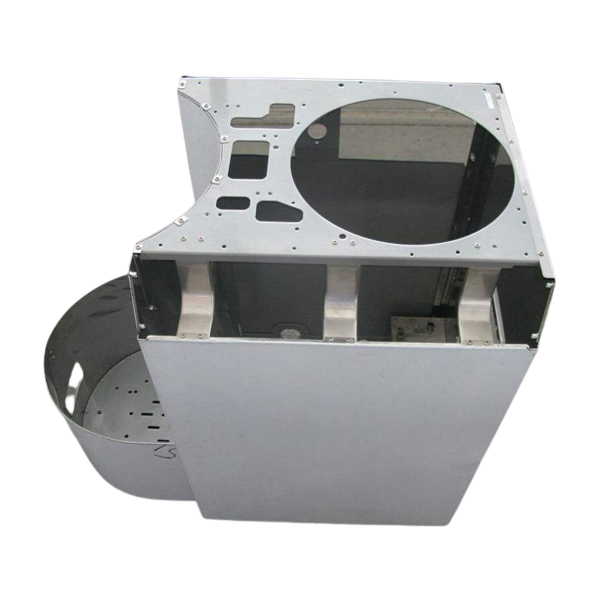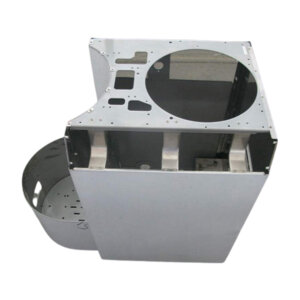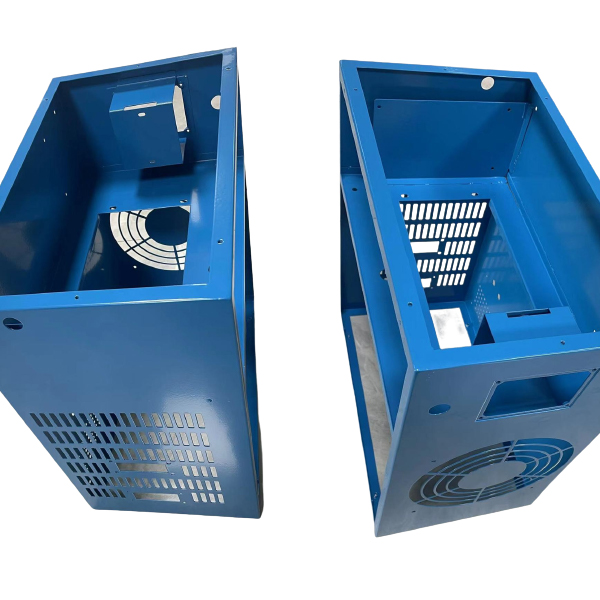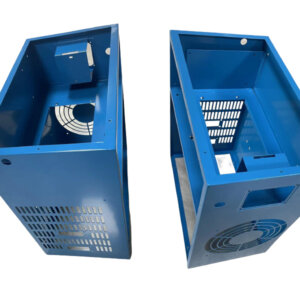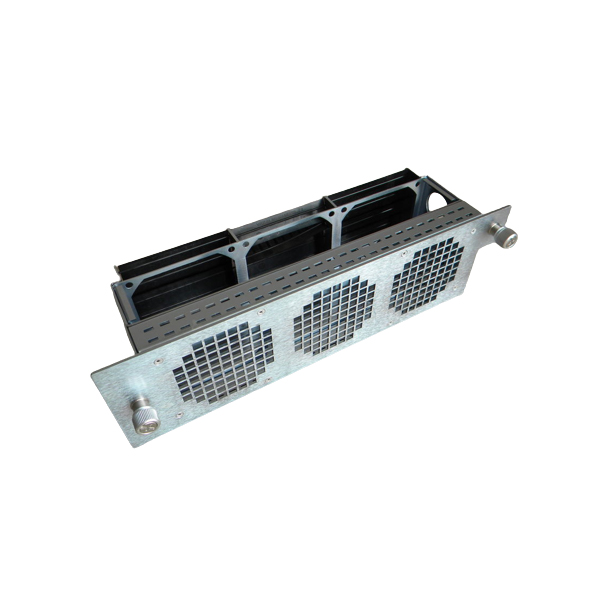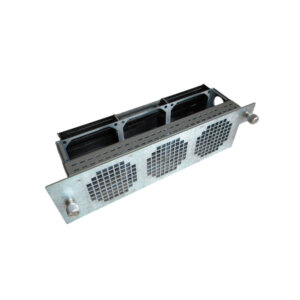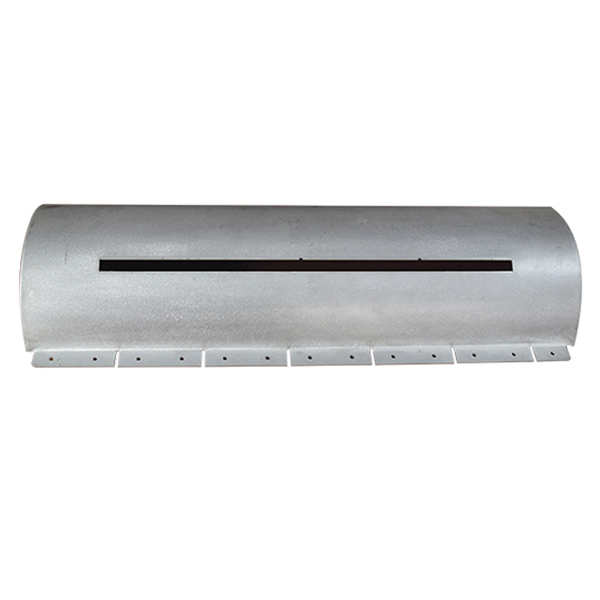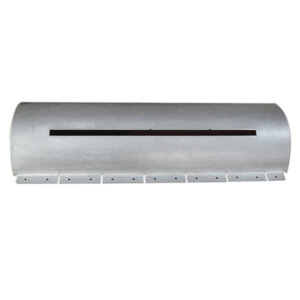 Laser cutting
Bending
Stamping
If you want to enquire or have any questions, please fill out the form below and we will contact you as soon as possible.