Hemtom low-volume manufacturing
China's leading supplier of prototype and parts manufacturing. It has huge production capacity for CNC machining, injection molding, die-casting, stamping, 3D printing, etc.!
Timely delivery of quality components at amazingly affordable prices.
Low Volume Manufacturing: Customized Manufacturing Solutions for Small-Scale Production Runs
If you're a startup or small business looking to bring your product to market, low volume manufacturing may be the ideal solution for you. Low volume manufacturing involves producing small-scale production runs, typically ranging from a few dozen to a few thousand units, to meet the needs of niche markets or startups.
At Hemtom, we specialize in providing customized manufacturing solutions that cater to the specific needs of startups, entrepreneurs, and small businesses. Our startup-friendly manufacturing process is designed to be sustainable and eco-friendly, while offering fast turnaround times, competitive pricing, and quality assurance services.
Advantages of small batch manufacturing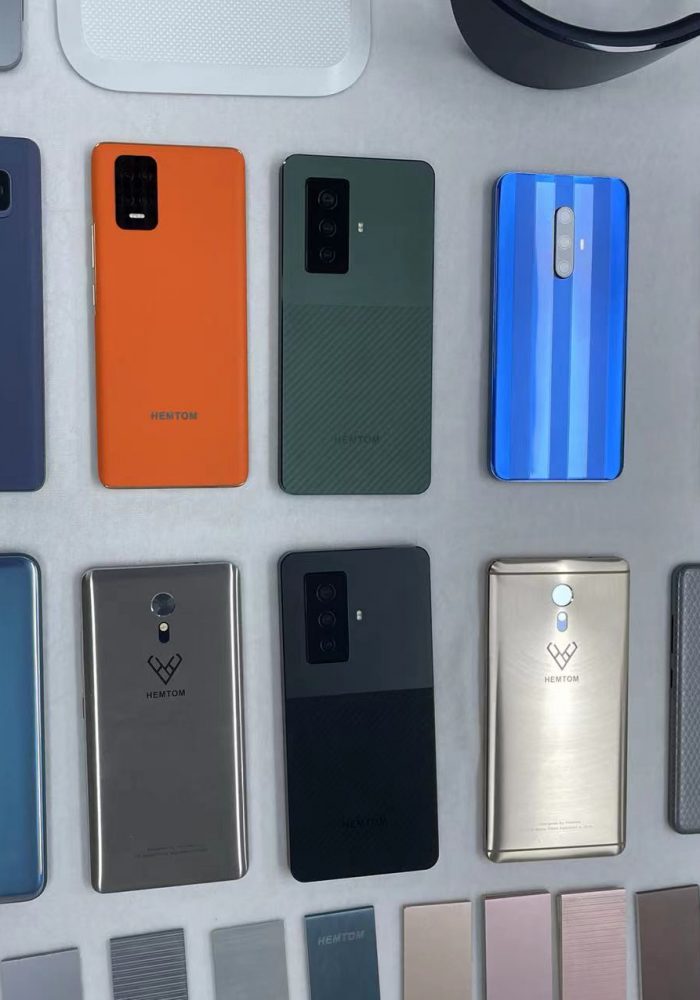 Made for you on demand and on time
Looking for a reliable low-volume manufacturer of parts? Hemtom meets all low-volume manufacturing needs, 20 years of experience in CNC machining parts, plus an unlimited supply chain of different manufacturing technology workshops. We can match the cadence of your product needs and ramp up production as needed, we will quickly start producing your project and get you to market faster. Our CNC machining, sheet metal fabrication, injection molding and 3D printing are popular choices for low-volume production. We can also handle post-processing such as anodizing, metal plating, painting and more.
CNC Machining
Sheet Metal Manufacturing
Injection Molding
3D Printing
Vacuum Casting
CNC Machining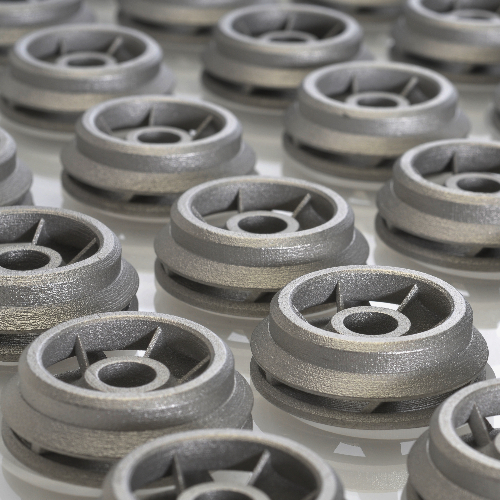 High-speed, automated cutting can be precisely formed into different shapes, and it is a computer-automated manufacturing process that uses pre-programmed software and codes to control the movement of production equipment for low-volume CNC machining.
Dimensional Accuracy: ±0.003 inches.
Fast processing: reliable operation 7/24 hours.
Achievable mechanical properties: all desirable mechanical properties of the selected metal or plastic are preserved
Sheet Metal Manufacturing
Injection Molding
3D Printing
Vacuum Casting
Why choose us for small batch production
As a leading mold manufacturing service provider in China, many of our services have surpassed our competitors. Start your project with simple steps:
Applicable To Almost Any Industry
Hemtom produces qualified parts as well as prototypes on demand for a variety of industries,
making us a leading CNC machining manufacturer.
Choose Between Production Processes
There are many processes involved in making a component or part, and Hemtom engineers can guide you in determining which processes and materials will work best in the performance of the final product. In terms of process characteristics, injection molding is suitable for parts made of lightweight and durable materials. CNC machining and sheet metal manufacturing technology are typical processes for precision metal parts with strict material requirements. Advanced 3D printing technology is suitable for complex process parts. Whether you're starting from a single piece – 1,000,000+ parts or prototyping, we've got you covered.
The following table can help you choose the most suitable production route and process according to the required capacity and process range.
Production capacity comparison table
| | | |
| --- | --- | --- |
| Production Process | Annual Output | Process Advantage |
| CNC Machining | 1-100,000 | High scalability, including CNC turning, CNC milling, 3-axis and 5-axis CNC machining processes |
| Sheet Metal Manufacturing | 1-1,000,000+ | Scalability, including sheet metal processing, sheet cutting process |
| Injection Molding | 20-1,000,000+ | High scalability, including plastic 3D printing, prototype injection molding, polyurethane casting process |
| 3D Printing | 1-10,000 | Moderately scalable, including additive manufacturing processes |
| Vacuum Casting | 1-1,000,000+ | Medium scalability, including direct suction casting, special vacuum casting process |
| Metal Extrusion | 50-1,000,000+ | Highly scalable, including Aluminum Extrusion, Prototype Injection Molding process |
| Die Casting | 50-1,000,000+ | High scalability, including CNC machining, metal 3D printing process |
Got questions about our low volume manufacturing services? Check out our frequently asked questions for answers to common queries.
Blog
Stay up-to-date with the latest trends and developments in low volume manufacturing by checking out our blog section.
Ready to get started? Contact us today to discuss your low volume manufacturing needs and request a quote.