Be the Best Appearance prototype manufacturer
As one of the best prototyping manufacturers in China, Hemtom is proud to provide excellent prototyping services to designers and inventors around the world. Our professional team and advanced technology enable us to stand out in the field of mockup manufacturing and provide customers with high-quality solutions.
Appearance prototype model can be physical form to reflect designers' creation in a very intuitive way. We can look, touch and feel the concept of new product to avoid "good looking drawing but not good looking in reality" situation. Therefore, getting a mockup is indispensable in product development and market research.
Hemtom has great advantage in providing appearance prototype models with the best quality. Our experienced technicians and finishing team are ready to realize your design into reality. They not only catch features from your design, fabricate the model according to your specifications,  but also study new techniques of finish options for your reference.
Customizable Appearance Prototype Solutions
With more than 20 years of prototyping experience, Hemtom understands the importance of visual prototyping in the product development and design process. Our manufacturing process covers advanced technologies such as 3D printing, CNC machining, and laser cutting. Whether you need to make appearance models of consumer electronic products such as mobile phones, tablets, TVs, etc.; manufacture models of the automotive industry to test and demonstrate the exterior design, body structure, and layout of the dashboard and control panel of the new car; or medical equipment prototypes to demonstrate product design and conduct ergonomic testing; we can provide you with the best quality appearance prototyping services. No matter which industry you are in, our team can transform the design concept into a beautiful visual model according to your needs and goals to help you better understand and demonstrate the appearance characteristics and functions of the product.
Advanced production technology
Hemtom uses a variety of advanced technologies, including 3D printing, CNC machining, laser cutting, etc., to manufacture high-precision visual prototypes for you. These technologies not only enable rapid prototyping, but also capture details and exterior features to give you a lifelike model. We have state-of-the-art equipments to ensure quality service.
Choose the most suitable material
Our material experts will provide you with professional guidance to help you choose the most suitable material to ensure that your design is truly tested and evaluated.
Confidentiality and reliability
Confidentiality and reliability are the high priority we attach to each project. We are well aware of the importance of our customers' design and intellectual property rights to their business, and we will signe strict confidentiality agreement with our customers to clarify the confidentiality obligations and responsibilities of both parties to the project information.
Whether you need rapid prototyping, structural prototyping, appearance prototyping or small batch production, we can provide the most suitable solution according to your specific needs. We have advanced manufacturing equipment and professional technical teams, which can handle a variety of projects of different types and complexity.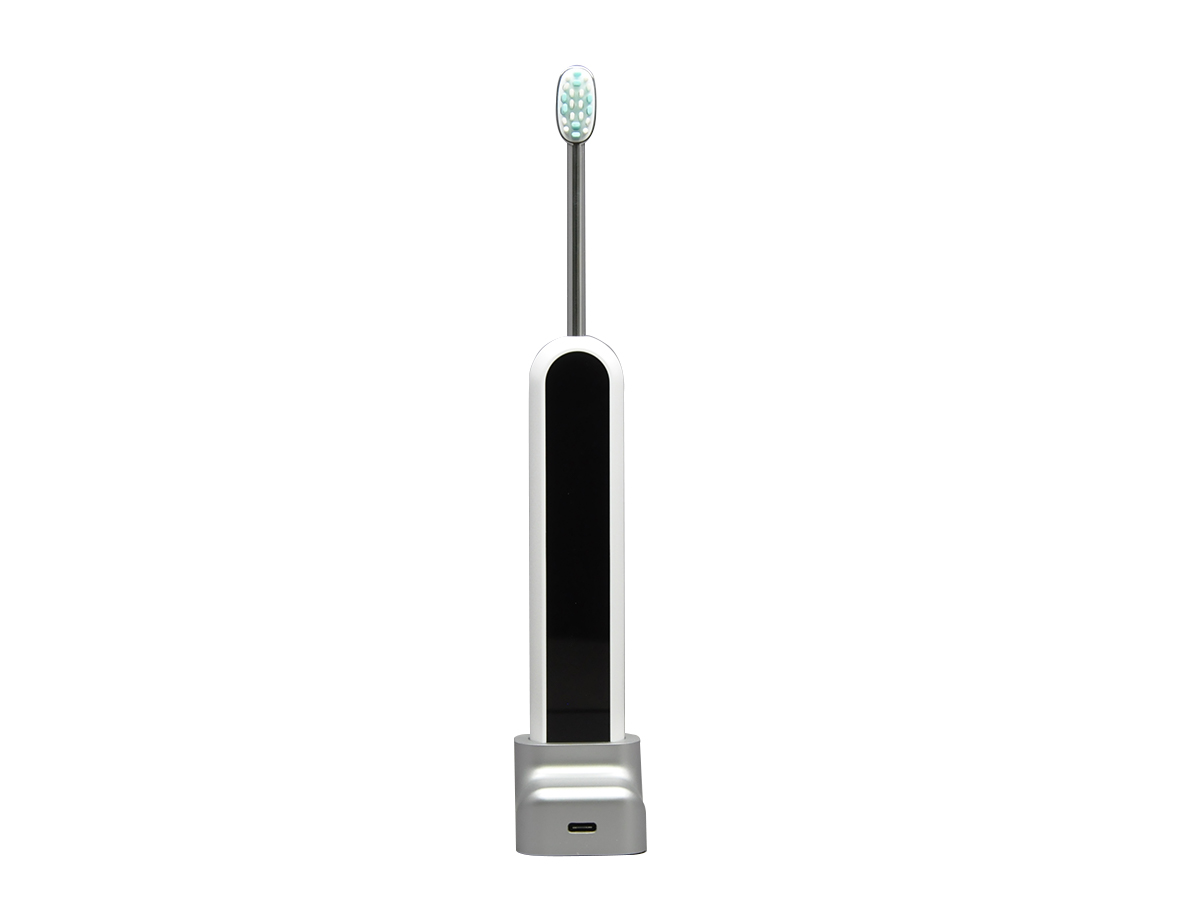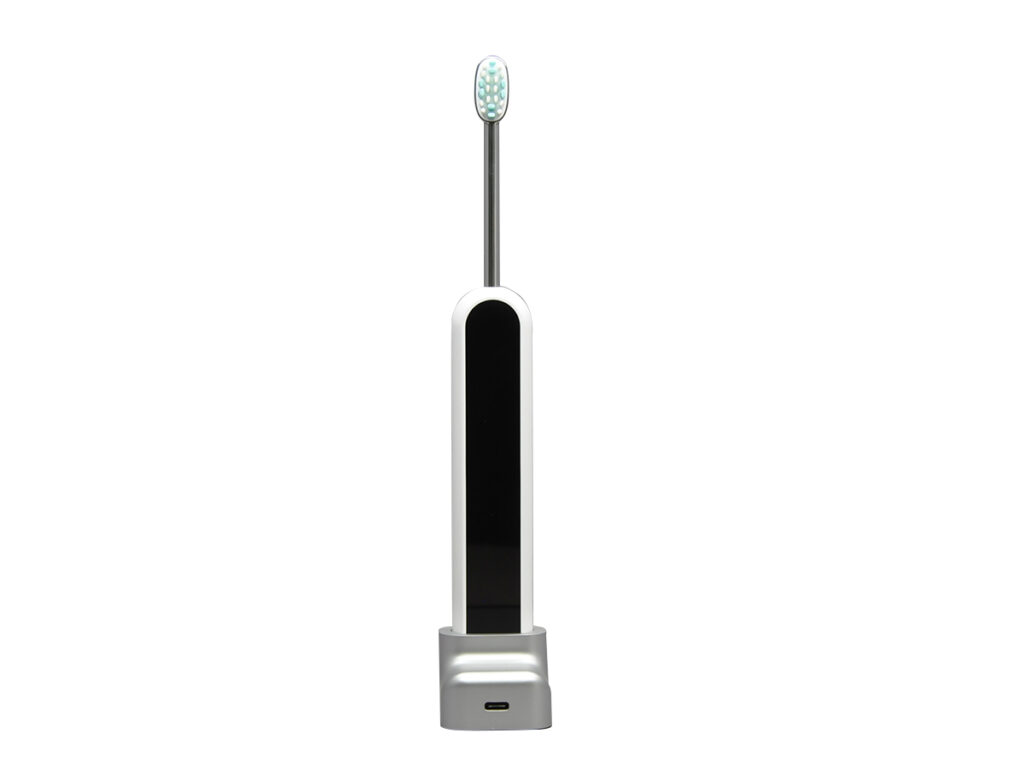 Electric toothbrush solid model
The brush is made from silicon rubber and the plate is made from ABS by CNC and painted in highlight white.Back printed glass to imitate the touch screen and the white frame part is made from ABS with highlight white color. The stick between the brush and the touch screen is made from stainless by CNC. The charge station is made from ABS and painted in silver to imitate aluminum sandblasting and anodizing effect. The USB connector is real and the bottom is attached with the non slip silicone.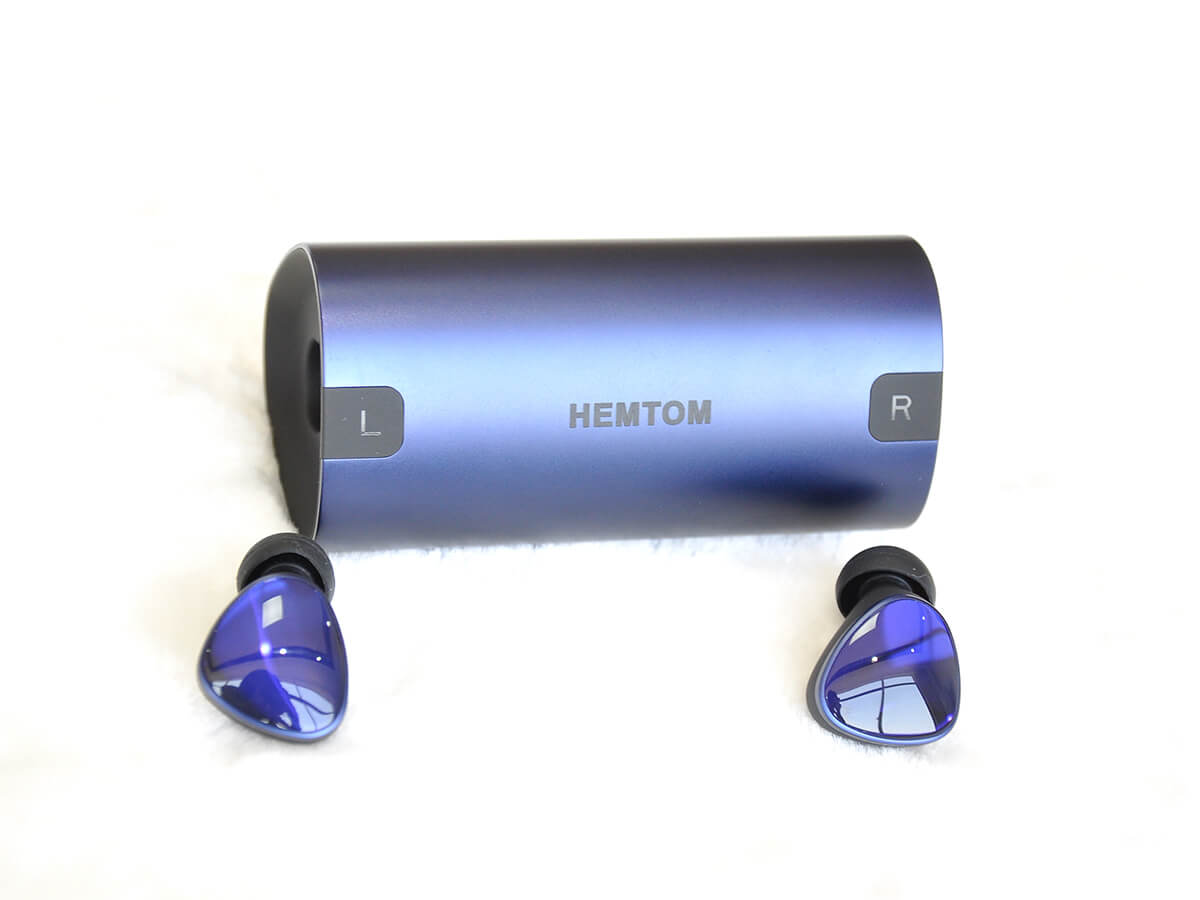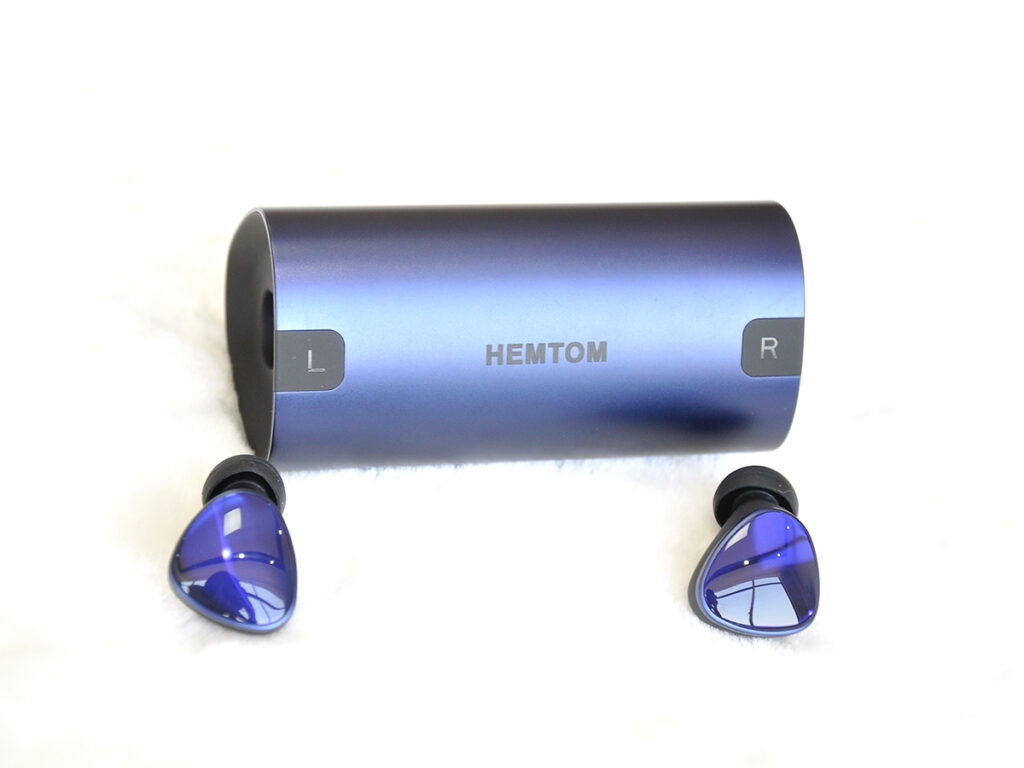 TWS BlueTooth earphone with power bank
The power bank body is made from ABS and the two sides are rubber painting in black. The outside cover is made from aluminum, sandblasting and oxidized into blue. HEMTOM logo is made by radium carving in black and the letters L and R are highlighted painted.The earphone body is made from pmma and the back is attached with highlighted die piece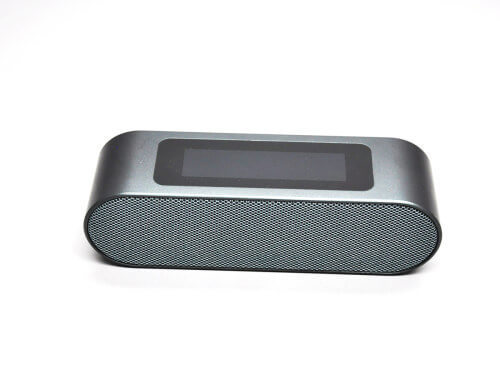 Mini speaker appearance model
This is a solid model. Back printed glass to imitate the touch screen, surrounded by the case made of ABS, with metal painting treatment after the CNC.Front side covered with speaker cloth mesh.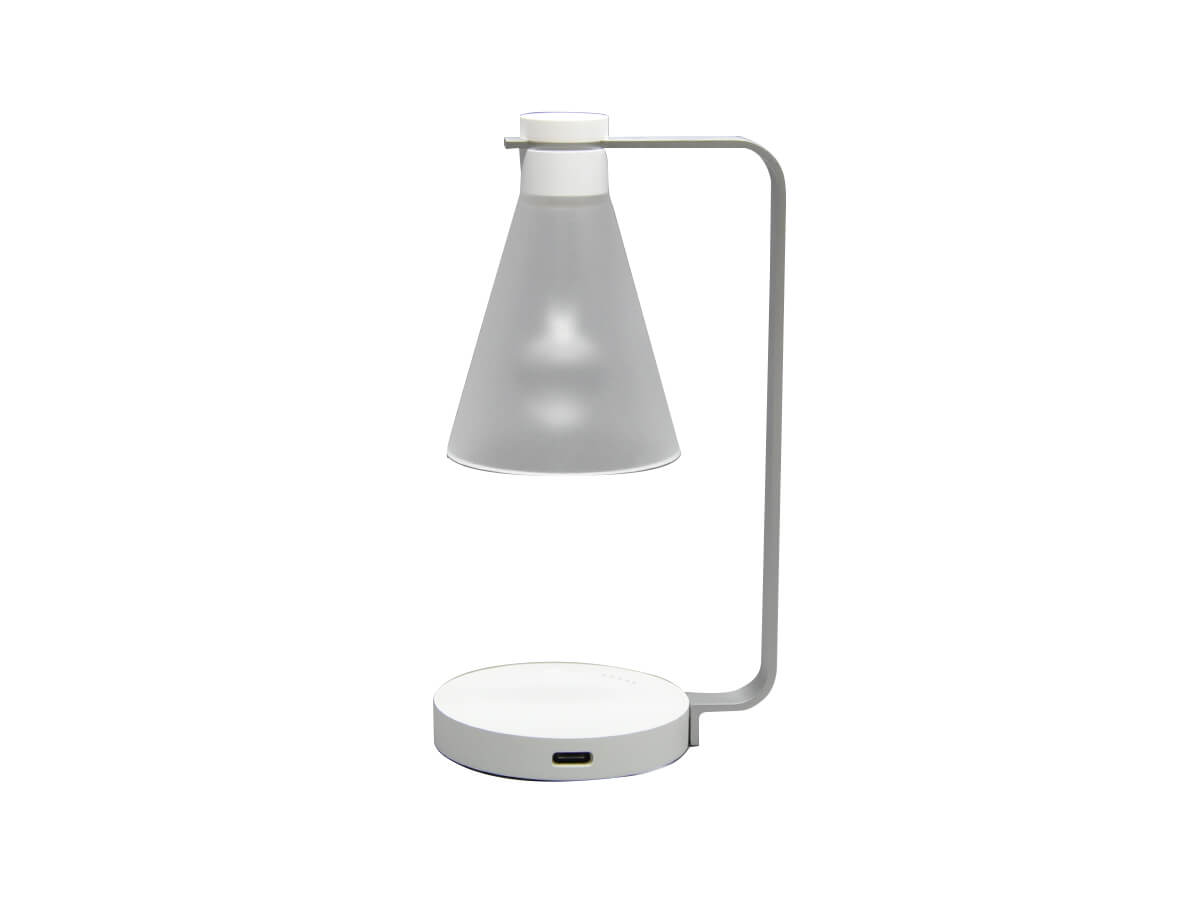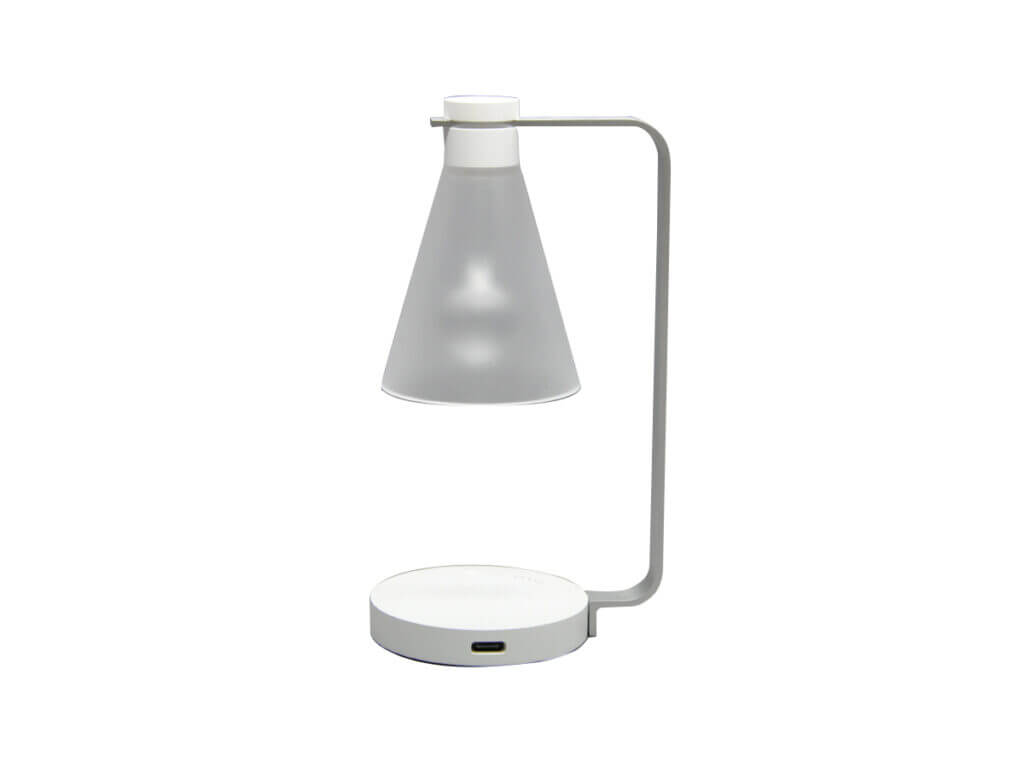 Mini desk lamp
ABS after CNC painted with matte pearl white to make the top and the bottom. Aluminum after CNC oxidized into Apple silver color with sandblasting. Transparent acrylics is used to make the bulb and the shielding is made from pmma with diffusant, and polished into frosted effect to make the halation effect. The USB connector is real and the bottom is attached with the non slip silicone.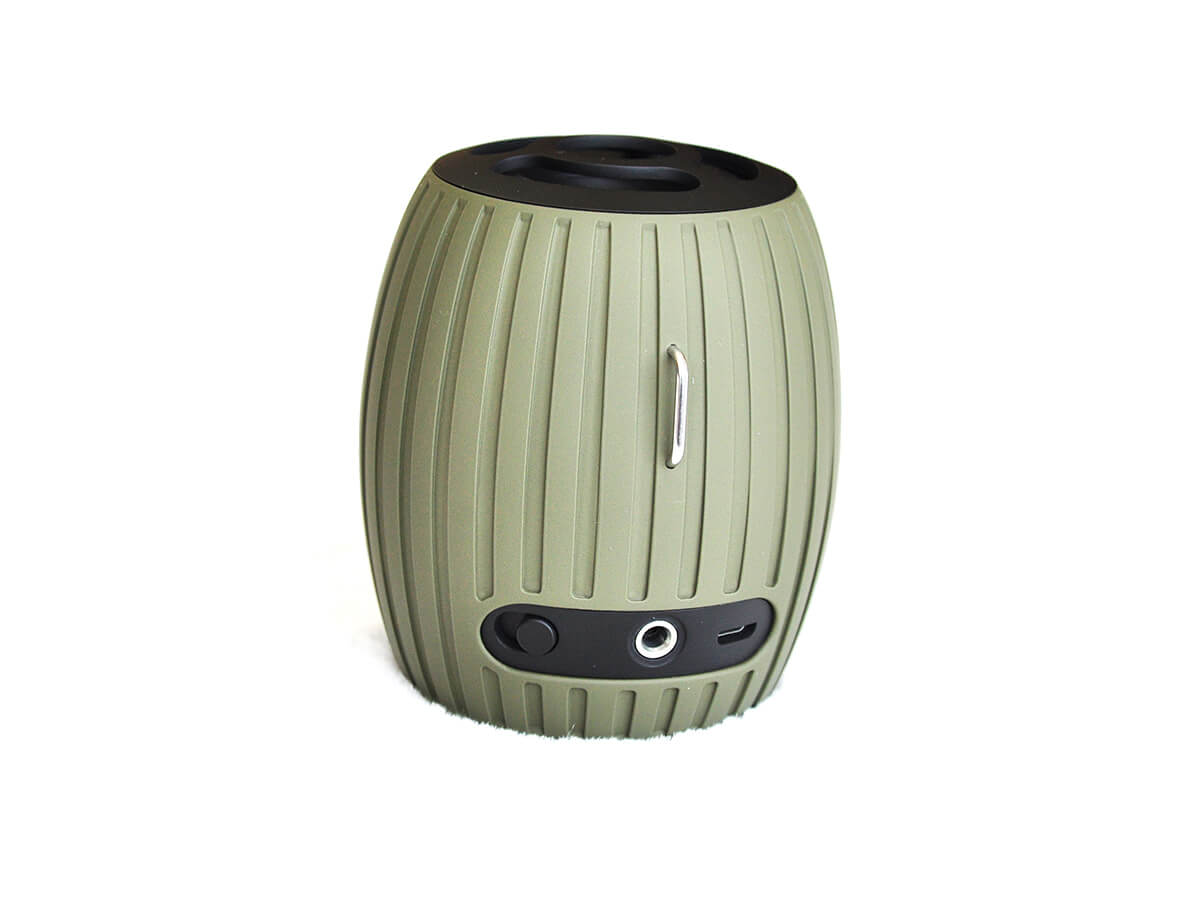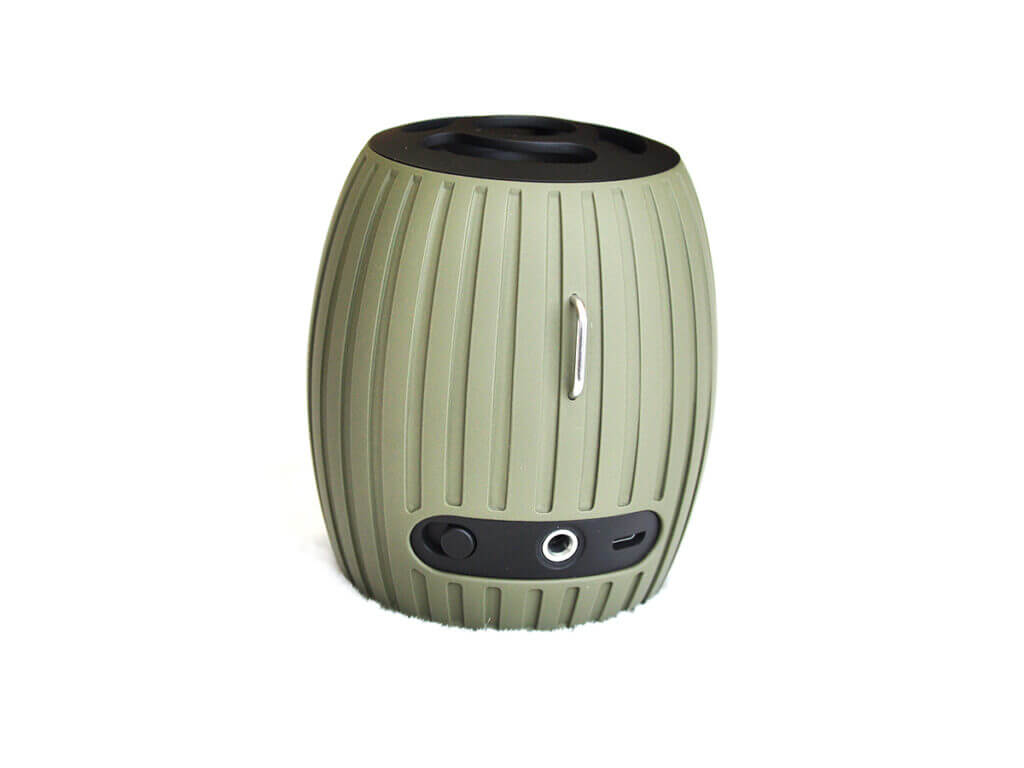 Sports BlueTooth speaker
This speaker is made from ABS with CNC process and painted with army green. The stainless steel ear is also treated with CNC and polishing. Real connectors are inserted to make the appearance closer to real one.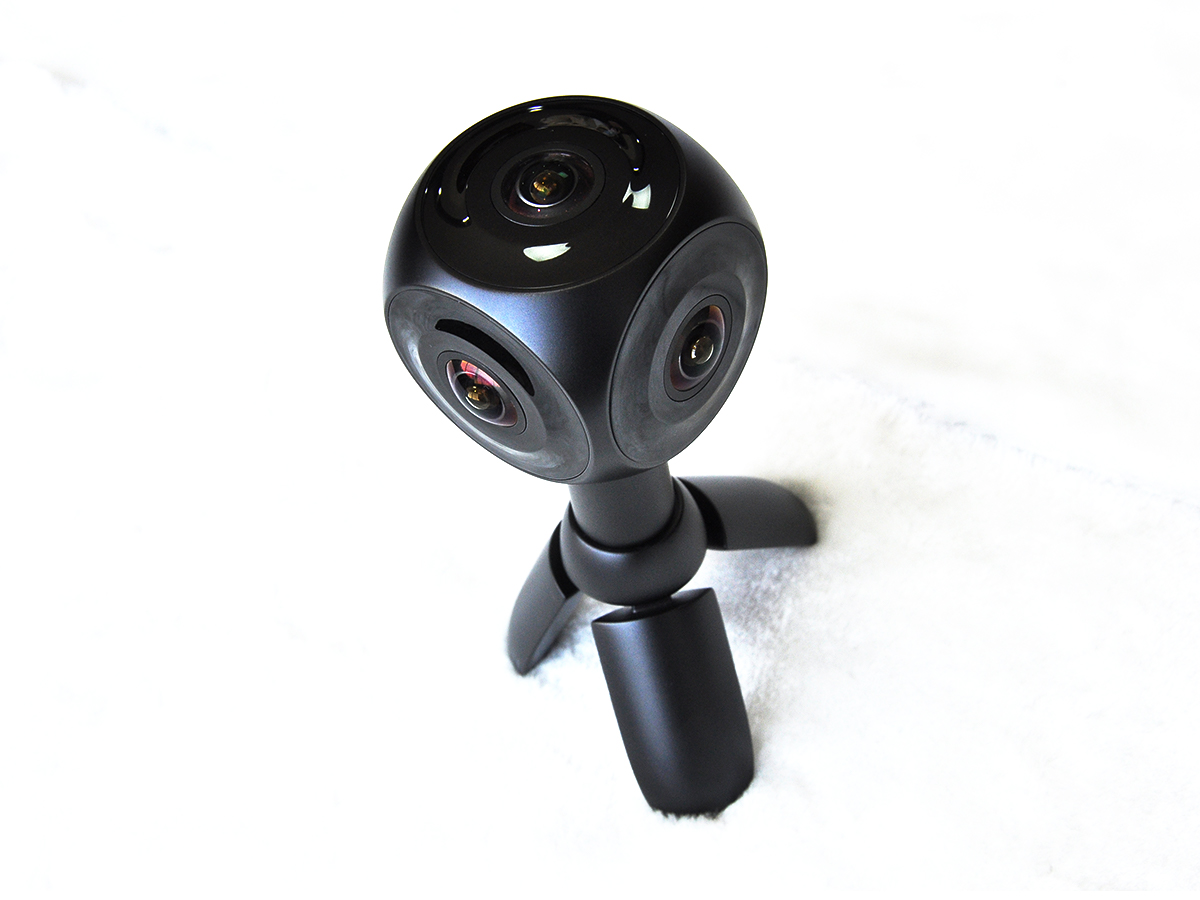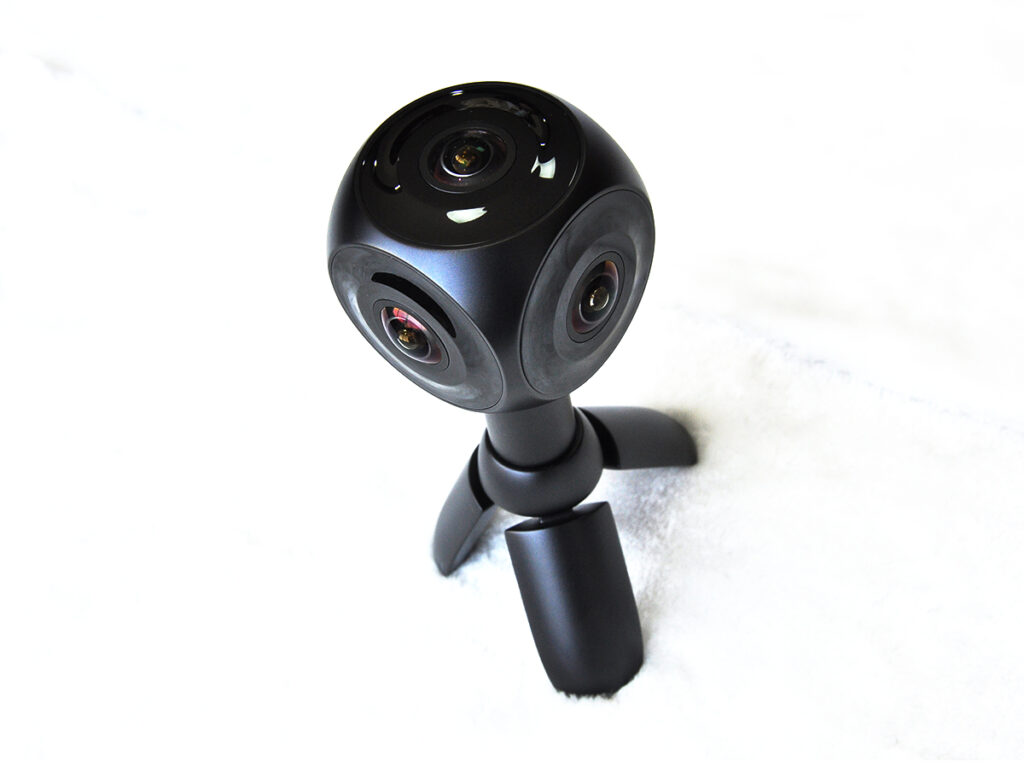 6D full view camera model
It's made from ABS, the top circle is painted in highlight black and the circles on the 4 sides are made from aluminium, oxidized into black with CD texture. The hinge is also made from aluminum and oxidized into black with sandblasting.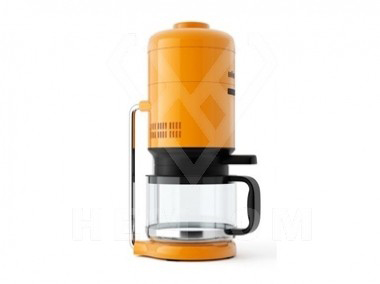 Coffee machine model
The Coffee Machine Prototype is created using ABS material and manufactured through CNC machining. After the CNC process, the prototype is polished to achieve a smooth surface. Different colors are applied to the prototype to enhance its appearance. Additionally, acrylic is used to mimic the glass components of the coffee machine.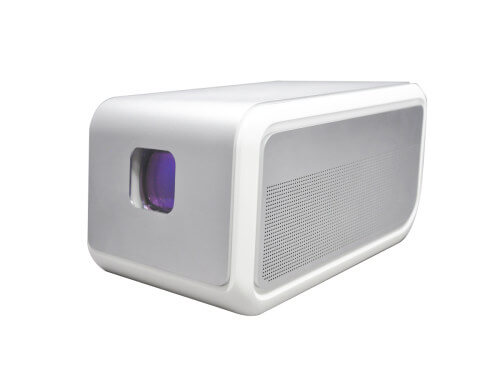 Mini desk projector
The mini desktop projector has a casing that is typically anodized to achieve an Apple silver color. After CNC machining, it undergoes aluminum sandblasting for a smooth finish. The white frame is made of ABS and coated with a matte pearl white color. The camera component is crafted from PMMA and undergoes CNC machining and optical plating to mimic the appearance of a real camera.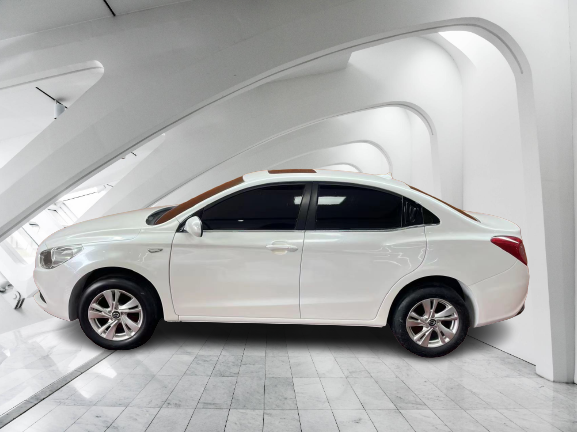 1:8 car solid appearance model
"1:8 Scale Car Physical Appearance Model" is a scaled-down model of a car, with a ratio of 1:8 to the actual size. Its exterior is made of acrylic resin and ABS materials, and it is crafted using CNC machining, polishing, and painting processes.
If you want to enquire or have any questions, please fill out the form below and we will contact you as soon as possible.