3D Printing Prototype Products
Plastics And Metals Are Printed On Demand
Global Delivery As Fast As 3 Days
Quick 3d prints is a great way to create disposable parts or small batches, and can be used to create complex geometric shapes that cannot be achieved using traditional manufacturing processes.
Our 3D printing service includes six 3D printing technologies that can convert your 3d files into plastic, metal and elastomer parts. And provide options for prototyping and production.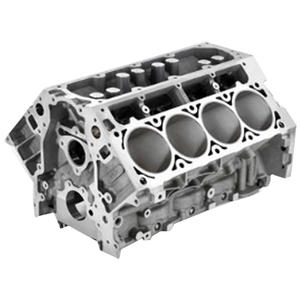 Metal 3D Printing
By using a high-energy laser beam controlled by the 3D model data to locally melt the metal matrix, while sintering solidifies the powder metal material and automatically layer-by-layer stacking, the dense geometry of the solid part is generated.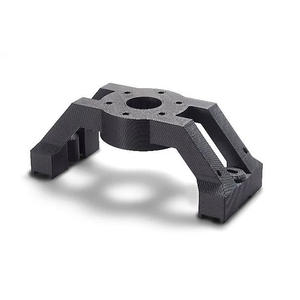 Stereolithography (SLA)
The laser beam is used to solidify the liquid photosensitive resin layer by layer. This layer-by-layer bonding method combines the plane motion of the laser with the vertical motion of the platform to manufacture three-dimensional objects.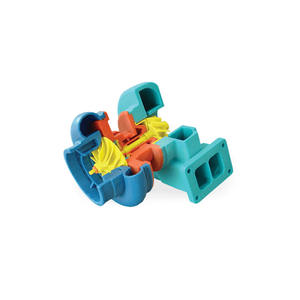 Selective Laser Sintering (SLS)
The laser beam is selectively sintered based on the information of the layered section. After one layer is completed, the next layer is sintered. After all the sintering is completed, the excess powder is removed to obtain the sintered parts.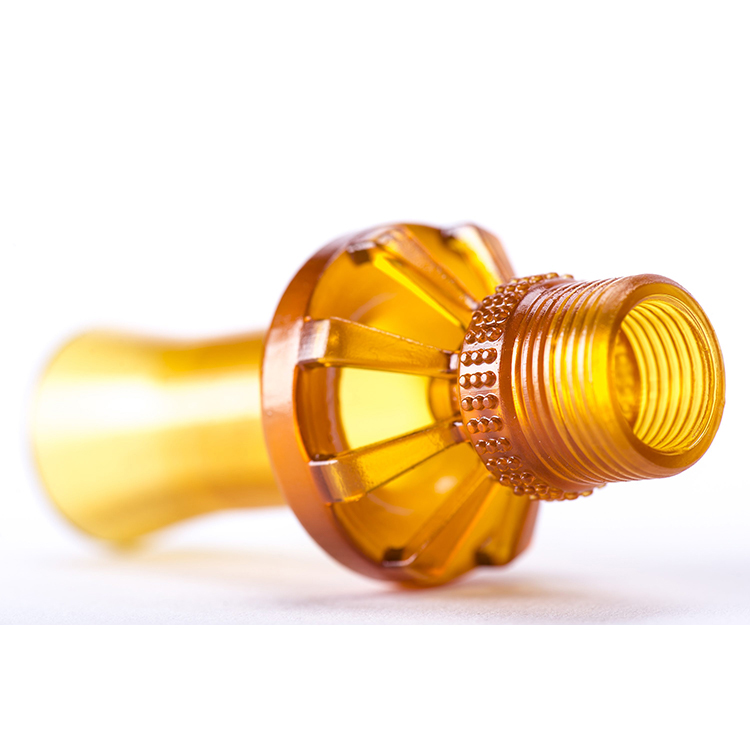 Carbon DLS
Carbon DLS uses digital light projection, oxygen permeable optics and programmable liquid resins to produce plastic parts with superior mechanical properties and surface finish.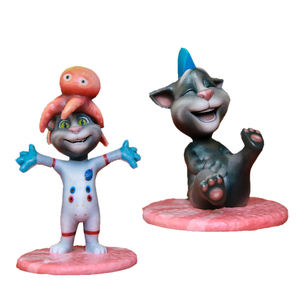 PolyJet
Thousands of photopolymer droplets were sprayed onto the construction platform, UV-cured, and the parts were finally constructed.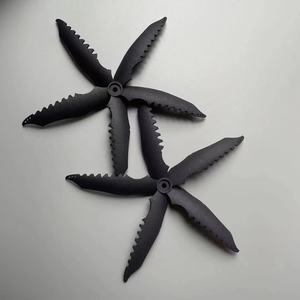 Multi Jet Fusion (MJF)
Using an inkjet array to selectively apply fixer and refiner onto a bed of nylon powder, then a heating element, melts into a solid layer.
Quick 3D Prints Materials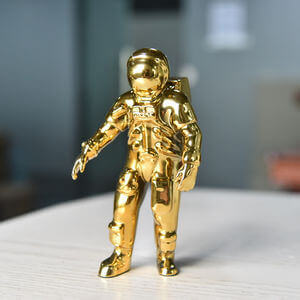 Finishing Options for 3D Printed Parts
As-Printed: This is a finish option with the fastest turnaround. Some parts are left with visible layers which can be removed upon request.
Vapor Polishing: This finish option of polishing plastics allows the reduction of surface roughness or improves clarity.
Dying: The printed parts can be dyed to any desired color.
Bead blasting: This process removes surface deposits by applying fine glass beads, without damaging the surface of the printed part.
Media tumbling: The parts are placed in a tumber where their surface are gradually eroded down in order to get a perfect polished finish. Media tumbling improves the grain of a part to a satin-like matte.
Custom finish: You can tell us by email, and we will finish the surface as required.
What Is 3D Printing? How Does It Work?
3D printing is a type of rapid prototyping technology, also known as additive manufacturing. It is a technology that builds objects by layer-by-layer printing based on digital model files and using bondable materials such as powdered metal or plastic.
3D printed objects can be of almost any shape or geometry and are produced from a 3D model or other electronic data source. It is often used to evaluate form, fit and function and to validate innovative ideas.
This type of prototypes are often made of less robust, and therefore less expensive, materials.
When combined with our CNC machining and finishing services, Hemtom has everything you need to make sophisticated prototypes for applications in consumer electronics, medical, automotive, aerospace and other demanding industries.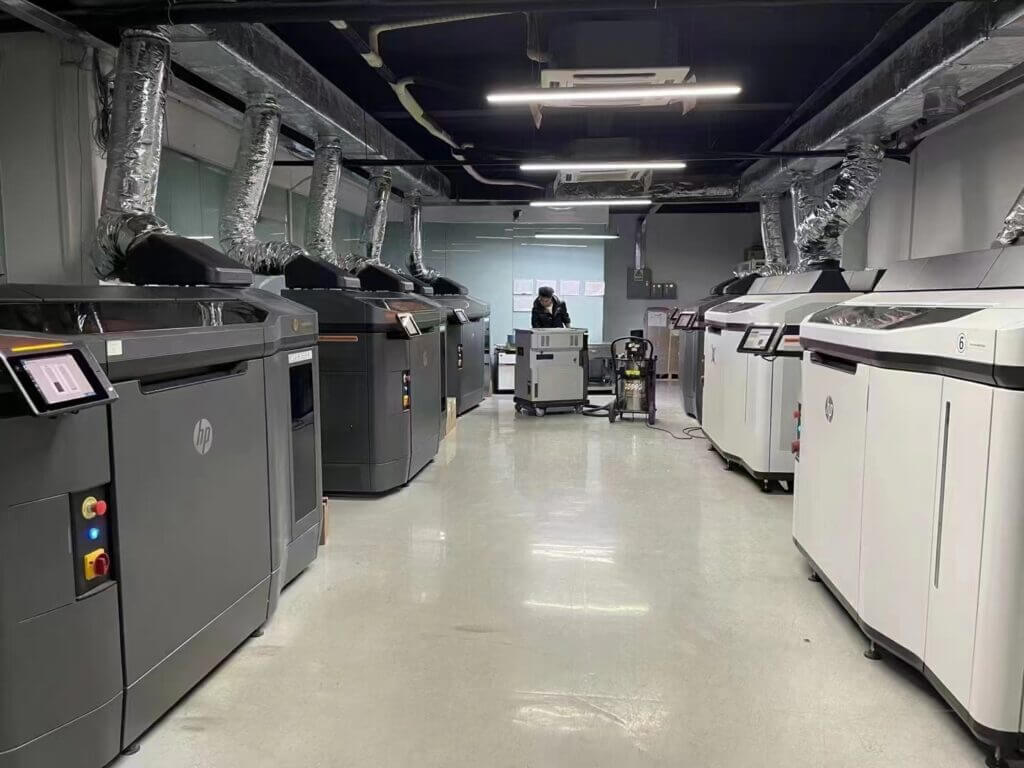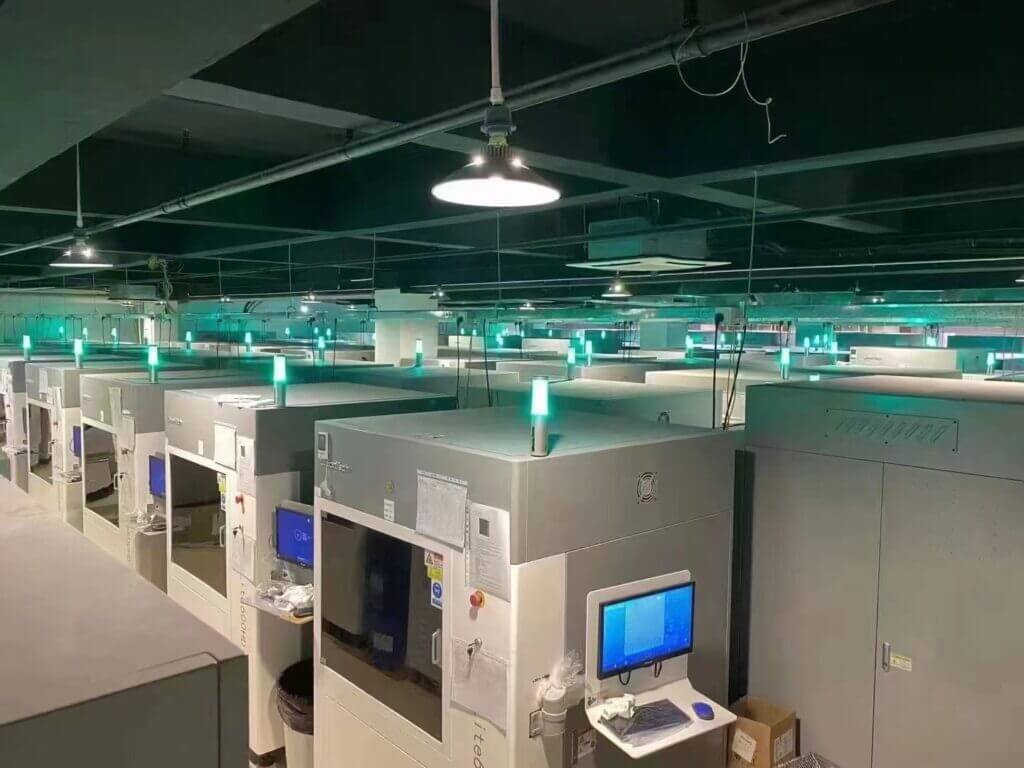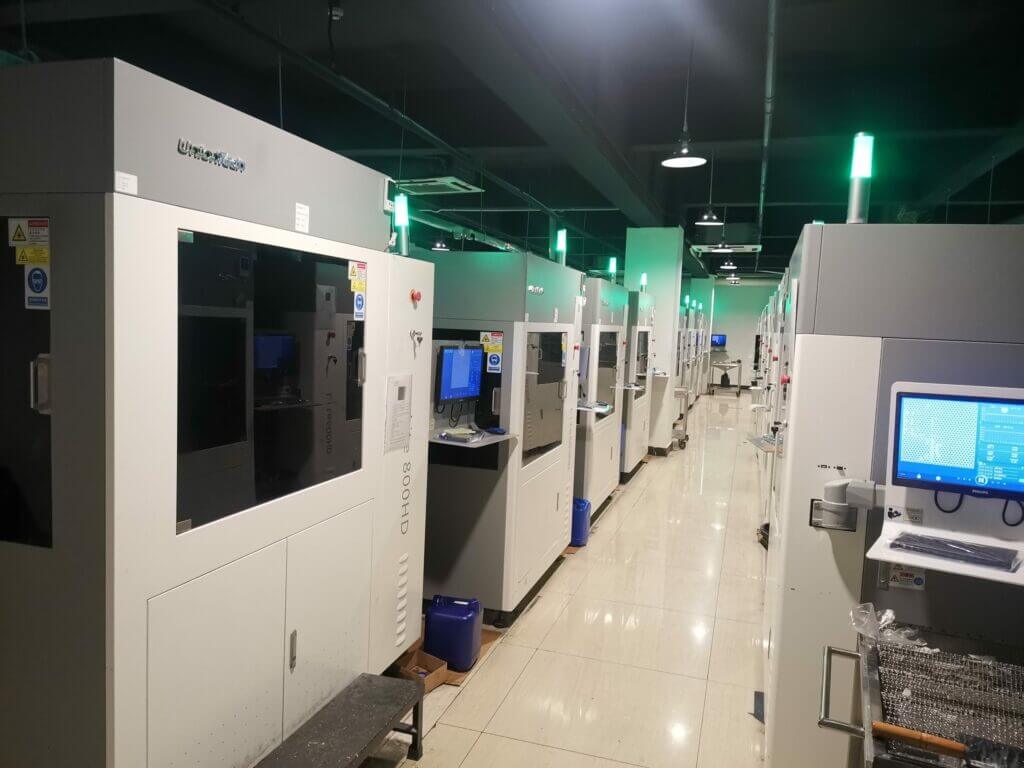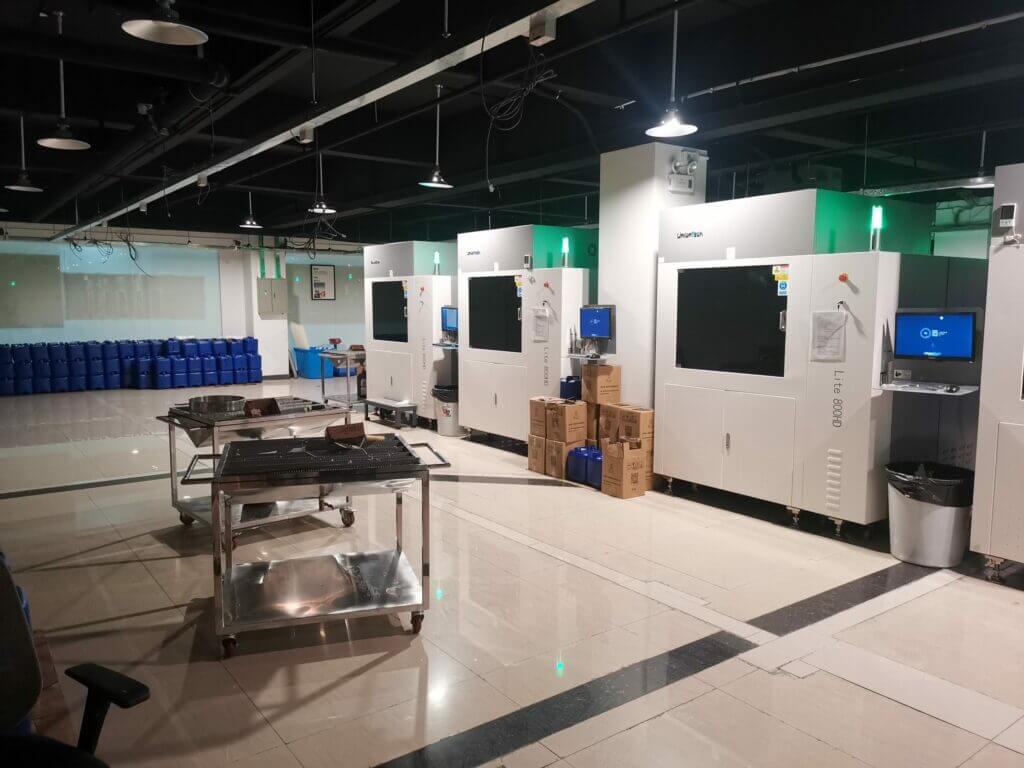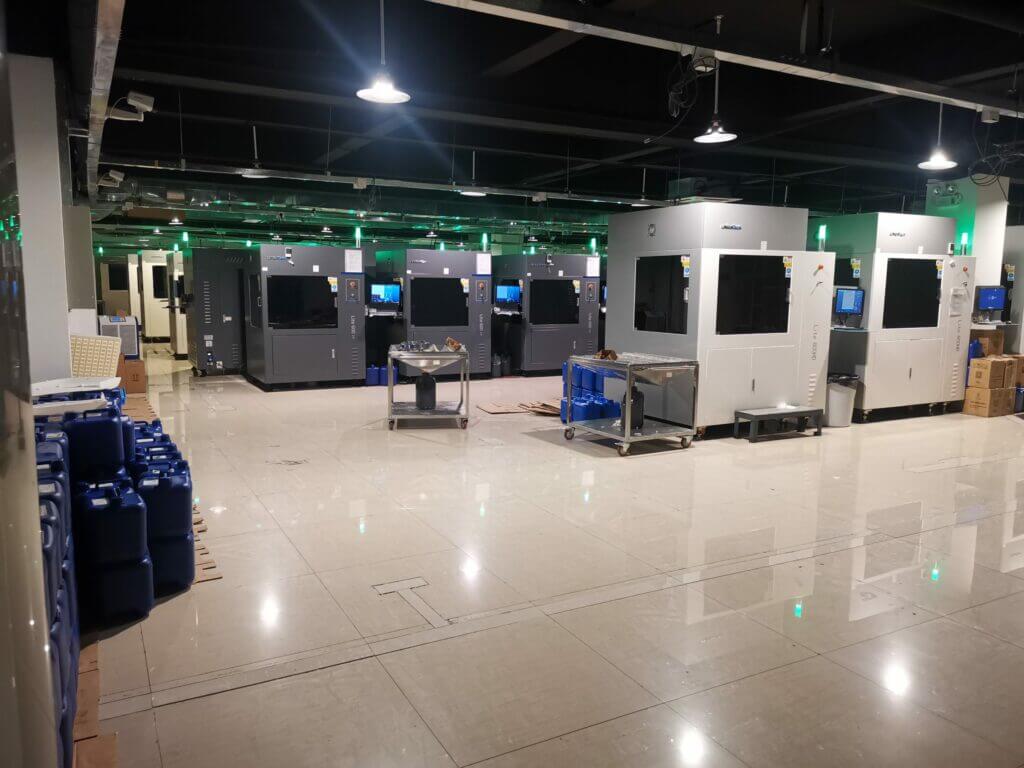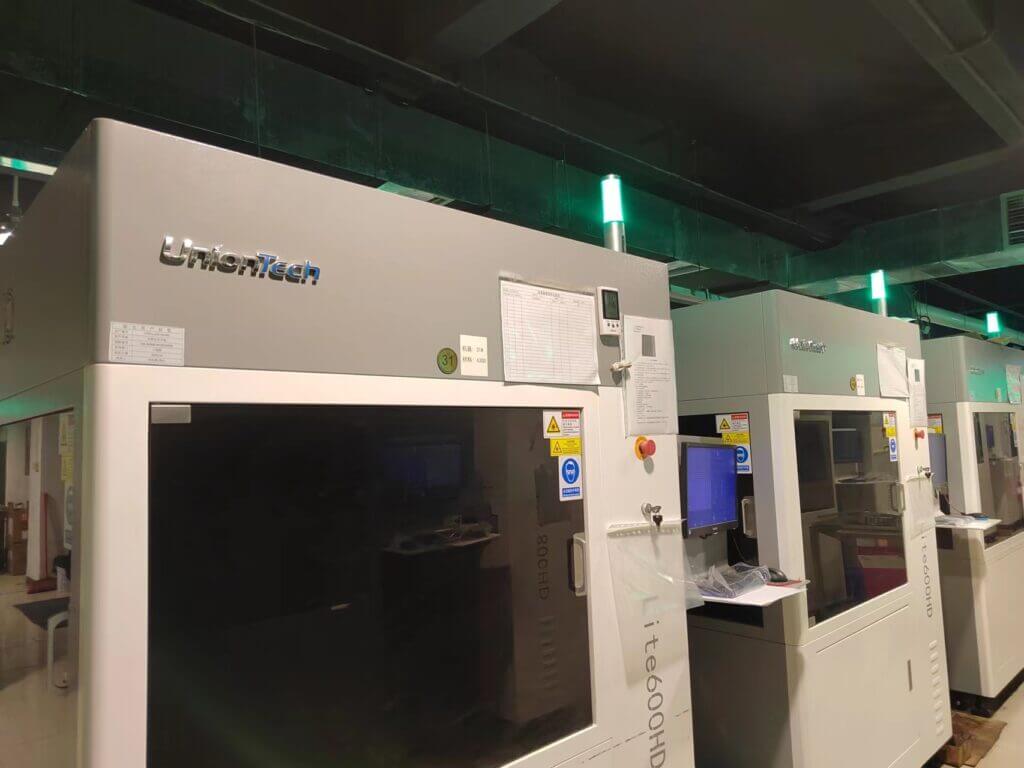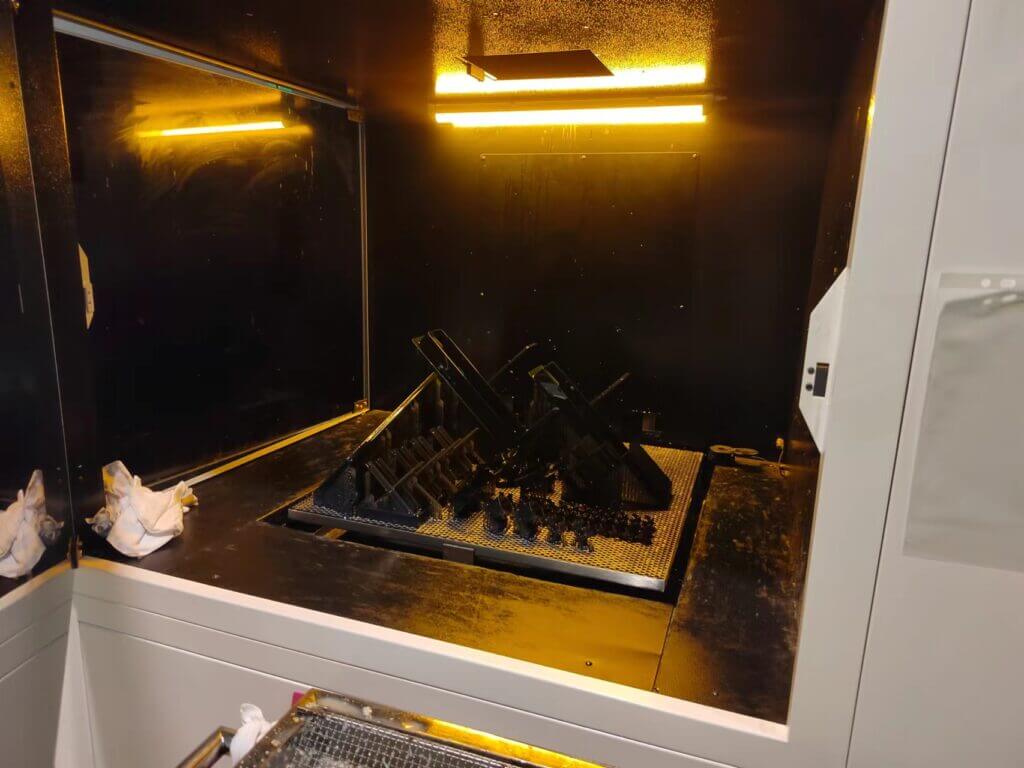 Due to non-disclosure agreements, we will not display their work without the client's permission. We appreciate clients who are willing to share, and here is the work we can show you.
If you want to enquire or have any questions, please fill out the form below and we will contact you as soon as possible.