Industrial finishes for prototype products
From Production To Perfection
Your part isn't truly complete without going through our expert Industrial finishes. From one-off prototypes to full-scale serial production, whether metal or plastic, we have everything you need to bring your project to the final step to perfection. Provide high-quality surface treatment services for all components and parts, regardless of the processing method used in production.
Learn All About Our Industrial Finishes Services
No matter what kind of processing method is used in the production of prototype projects, the process of surface treatment is essential.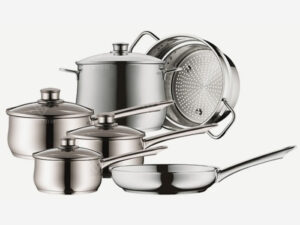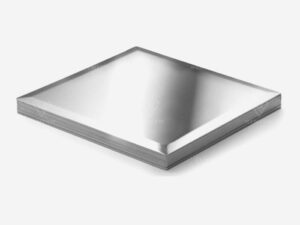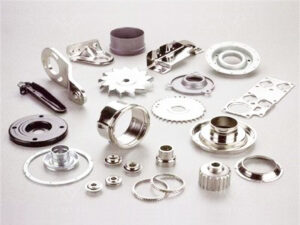 Grinding And Lapping
In industry, grinding treatment is widely used for processing various metal and non-metal materials. The surface shapes processed include plane, inner and outer cylindrical and conical surfaces, convex and concave spherical surfaces, threads, tooth surfaces and other profiles. The machining accuracy can reach IT 5~01, and the surface roughness can reach Ra 0.63~0.01 microns. Sanding and polishing is one of the most common surface treatments used in prototyping. When a CNC milling machine is used to machine raw material into a complete part, the tool will always leave marks on the surface, and when very tight tolerances are required, the grinding and polishing surface treatment can remove these marks.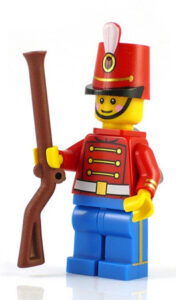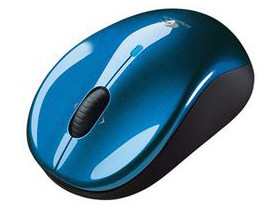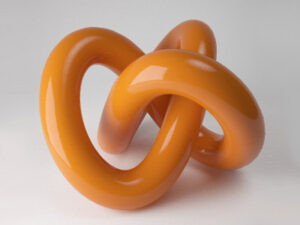 Coating
A coating is a solid continuous film obtained from a single application of the coating. A thin layer of plastic applied to metal, fabric, plastic and other substrates to achieve protection, insulation, decoration and other purposes. Depending on the type of paint, the function may vary. Some may simply add a little color, while others may act as protection against corrosion. Spray painting is one of the most commonly used surface treatments when we are making prototypes. There are manual spraying and automatic spraying. Applications include hardware, plastics, furniture, military industry, ships and other fields. It is a fast and efficient option for the finishing of automotive body panels, bicycle frames and other metal parts.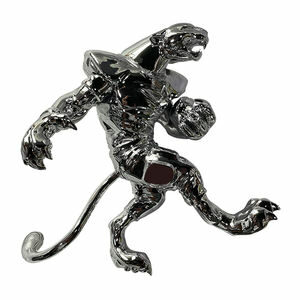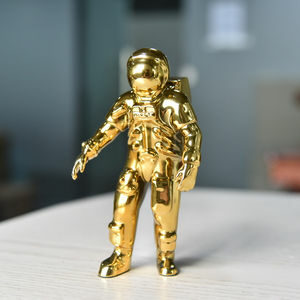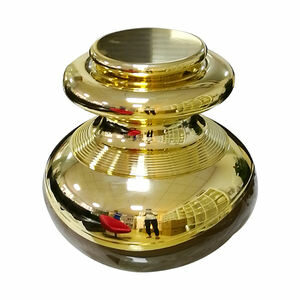 Electroplating
The process of attaching a layer of metal film to the surface of metal or other material parts by electrolysis to prevent metal oxidation (such as rust), improve wear resistance, electrical conductivity, light reflection, corrosion resistance (copper sulfate, etc.) and Enhance beauty and so on. Plating is used to make parts look better and last longer, but it can also be used as a means of maintaining and repairing worn parts. Electroplating can be used to add precious metals to more affordable metals when making jewelry. It can be used to manufacture printed circuit boards.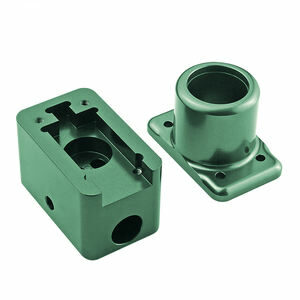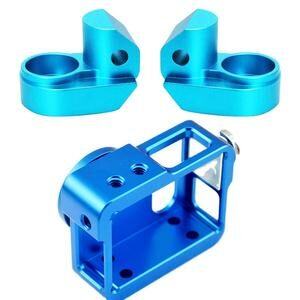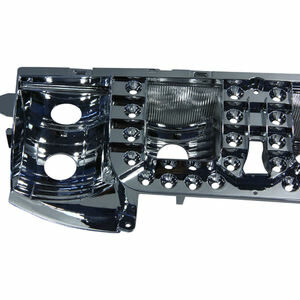 Anodizing
Aluminum and its alloys form an oxide film on the aluminum product (anode) under the action of the corresponding electrolyte, specific process conditions, and applied current. To improve the surface hardness and wear resistance of aluminum alloys, expand its application range and extend its service life, surface treatment technology has become an essential part, and anodizing technology is the most widely used and successful.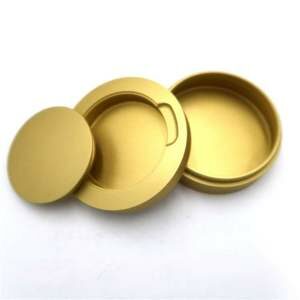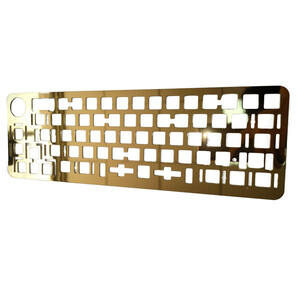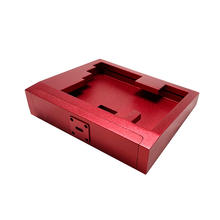 Sandblasting
Sandblasting is an abrasive form of surface preparation. The process involves firing small particles of material (including sand and steel shot) at larger workpieces under high pressure. The effect of particles wears down the surface, removing loose debris, smoothing out blemishes and leaving a matte finish. Sandblasting is often used to remove rust, paint and other coatings from old parts and tools. It can also be used to produce new components.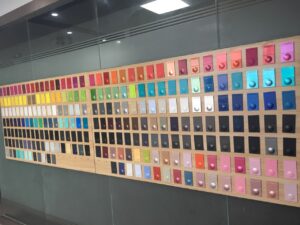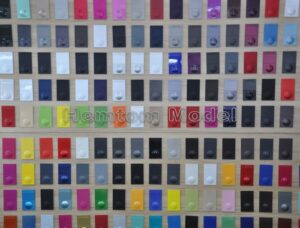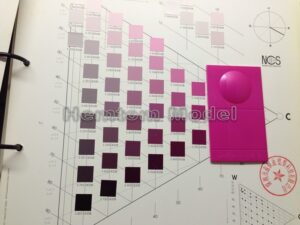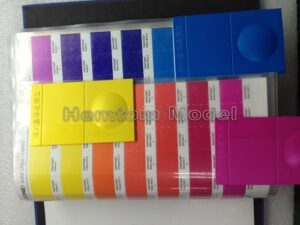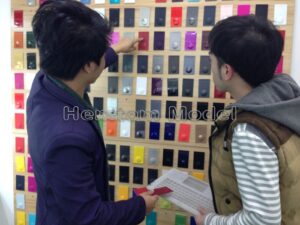 Color Matching
The color of your product can be as important as its function. With a perfect prototype, Hemtom's color matching services can help visualize the finished look of your end product. We can get the Pantone® color you specified. When Pantone® matches are not available, we strongly suggest you to provide a physical sample for our finishing professionals' reference.  
Other Surface Treatments Are Available
If you need prototype products with unique private labels, our silk screen printing, pad printing and laser engraving services can meet your needs.
If you want to make some surface textures for prototype products, our brushing and high-Ray diamond cutting services can meet this.
The finishes we offer also include special materials such as solid wood, bamboo, marble, Corian, glass, fabric, leather, etc.
HEMTOM Model strives to bring solutions and advice to customers. We are happy to discuss with our customers how to achieve the specified effect on special materials. We are willing to test continuously: to see if the innovative surface works? Can it withstand high temperatures? Do special lighting effects disappear under certain circumstances? How to deal with humid environment?
All in all, Hemtom Model turns the client's ideas into reality and serves every client wholeheartedly.
If you want to enquire or have any questions, please fill out the form below and we will contact you as soon as possible.