Hemtom Model is committed to providing our customers with the best rapid prototyping and production services, whether you need a prototype product for appearance display, or a prototype for functional structure demonstration, regardless of the size and difficulty of the design project, we all can do it.
What Materials We Do
What Can We Do
We provide one-stop rapid prototyping services
Our Works
What Materials We Do
Hard plastic
ABS,PC,PMMA,POM,PP, ABS+PC,ABS+GF, PC+GF,Nylon, PEEK, Acrylic
Soft plastic
silicon rubber
Metal
Aluminum, stainless steel, copper, brass, sheet metal
Other
glass, leather, fabric, wood, marble
What Can We Do
We provide one-stop rapid prototyping services
Our Works
What can you expect when choosing our rapid prototyping services?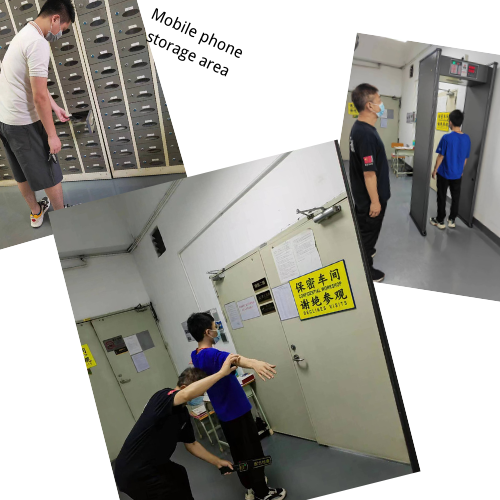 1.No longer worry about your design being leaked out
Employees are prohibited from carrying mobile phones into the production workshop. There are special personnel on duty at the entrance of the workshop. Everyone must go through strict security checks before entering.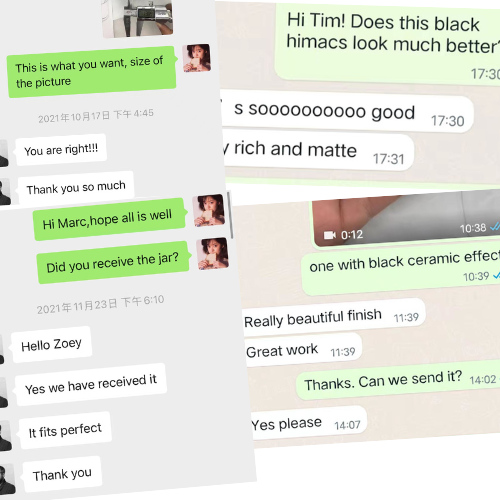 2.Full-service, timely update of the process of design project production
Our sales colleagues will serve you in an all-round way during the production process of prototype products, so that you can keep abreast of the progress of the project, discuss with you the problems in the project, and make further progress to achieve the final effect.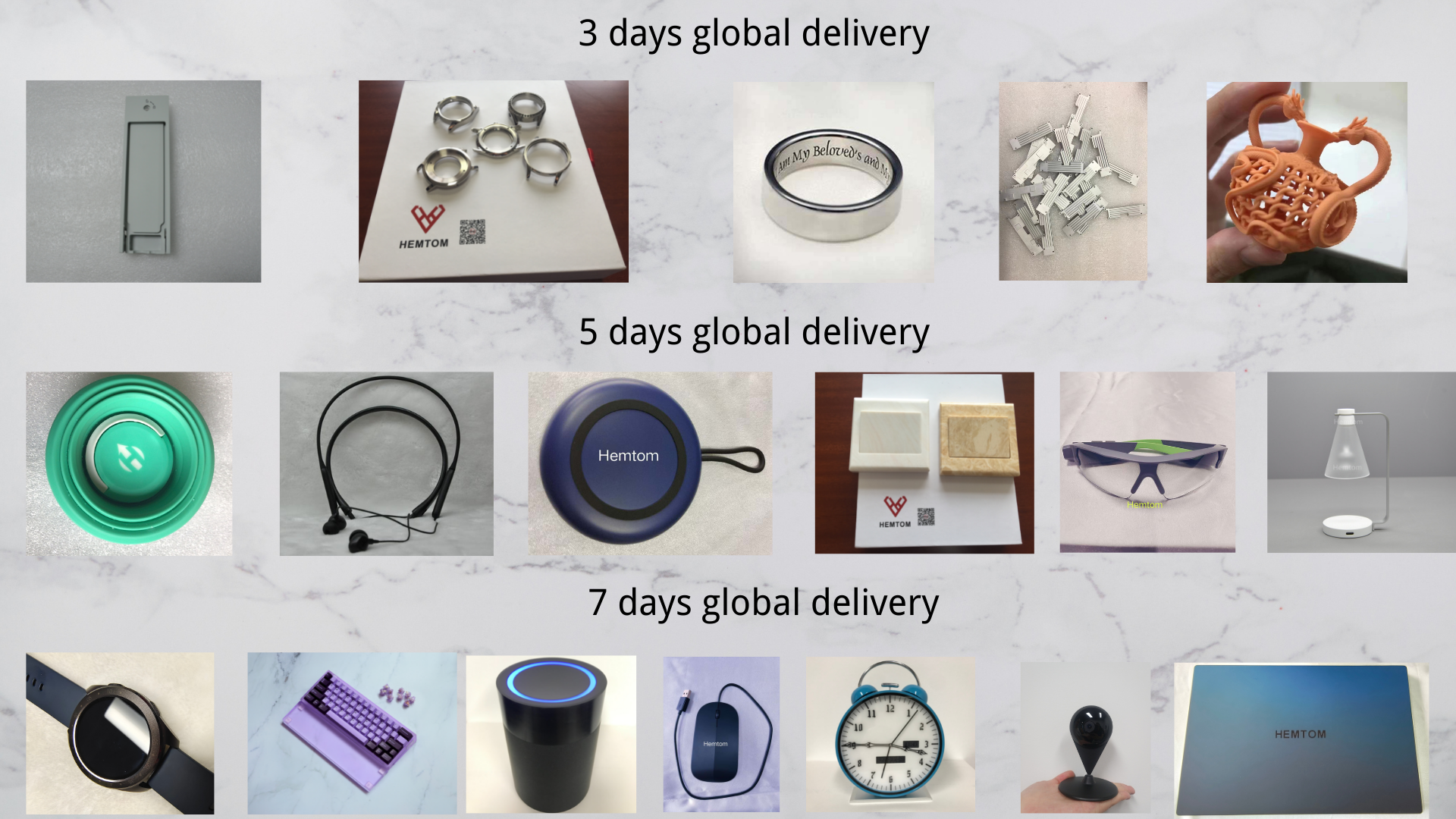 3.Fast delivery time
We have advanced professional equipment: three-axis CNC imported brother machines (55 units), five-axis CNC imported brother machines (2 units), CNC lathes (4 units), turning and milling machines (2 units), and our technicians have many years of experience. There are more than 30 people with more than 15 years of work experience, more than 100 people with more than 10 years of experience, and more than 150 people with more than 5 years of experience. With these factors, we can quickly deliver your prototype product.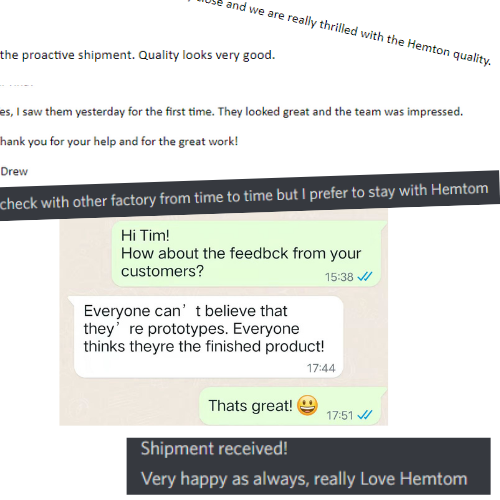 4.High-quality prototype products
Hemtom Model has been focusing on high-quality models for more than 20 years, and our cooperative customers are always full of praise for the quality of our prototype products.
If you want to enquire or have any questions, please fill out the form below and we will contact you as soon as possible.
Why Do You Need A Prototype
A good product is inseparable from a good product prototype. It is easier for our brains to process information quickly through visual and tangible experiences than abstract information. On this basis, the prototype can perfectly explain a concept, which can reduce the complexity of the product. So, what are the advantages of a prototype product?
1. Assess technical feasibility
Prototyping can coordinate an idea and understand which aspects of the idea prove difficult or impossible to implement.
Prototypes are not final products, but "betas" – improvements that can be tested and learned by gathering feedback.
2. Show your ideas to others more clearly
Having a prototype allows you to better quote customers, prepare marketing communications, and start pre-sales.
Investors or bosses can see the appearance of the product after it is launched through the prototype, and judge whether the project is worth investing in based on the prototype. An excellent prototype can clearly depict the development blueprint of the product, which can prompt investors to make investment decisions as soon as possible Projects are more confident.
3. Reduce losses, reduce risk
It is recommended to create multiple prototypes before starting mass production to avoid the additional cost of unsold and reprogrammed production lines.